Album Review
George Ezra - Staying At Tamara's
4 Stars
Escapism is the order of the day.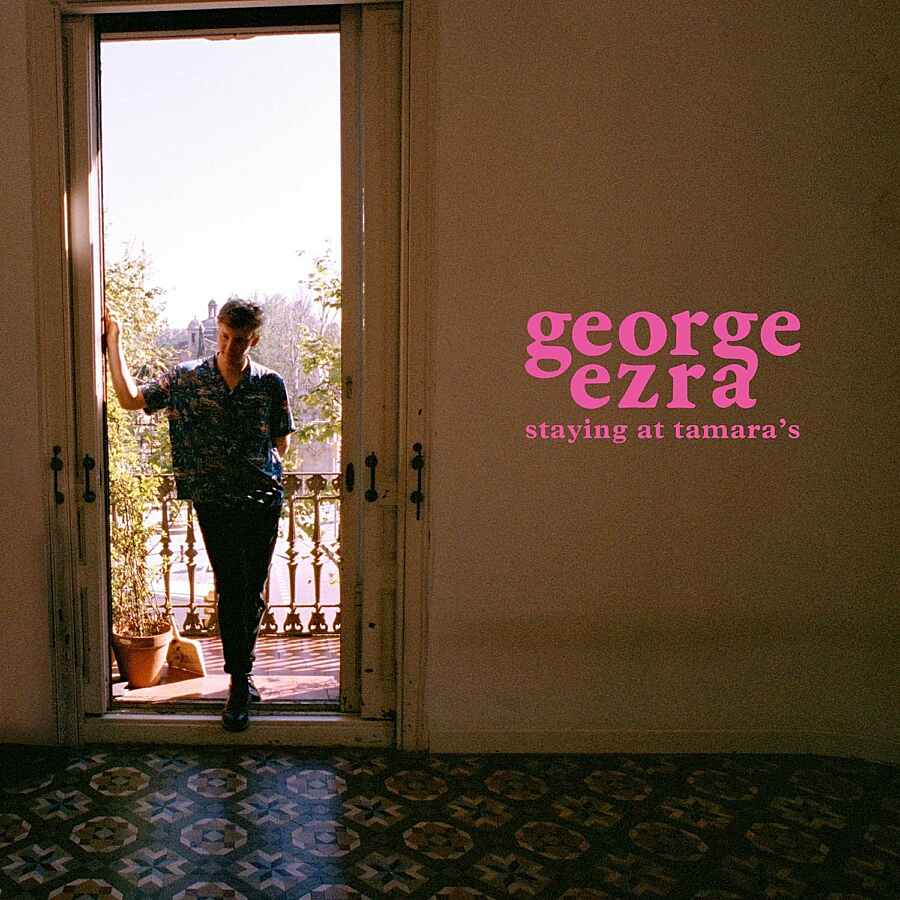 "Can't bring myself to dive into an ocean full of change," George Ezra sings, seconds into opener 'Pretty Shining People'. It's a lot less sickly sweet than the R.E.M. track it's (almost) named after, pondering a life that's changing at a rapid pace, bogged down by thinking and overthinking. By the time the chorus skips into life though, it becomes an ode to togetherness and sharing the emotional load. As it turns out, community and fellowship in difficult times goes on to become the lynchpin of the singer's second full-length.
It's followed by single 'Don't Matter Now', a breezy cut dedicated to taking yourself away from difficult situations in favour of much-needed isolation. It's just what our Geoff did to record 'Staying At Tamara's', writing everywhere from the idyllic Isle of Skye to a sun-kissed Barcelona apartment; escapism is the order of the day.
'Paradise' is an untamed ode to intoxicating romance, piña colada in hand, while 'Shotgun' is an absurdly catchy recount of leaving problems behind on a roof-down roadtrip, complete with "bikini bods and lager tops".
'Staying At Tamara's' doesn't shelve real-life problems, but simply recognises the power in taking yourself away.