Interview:
George Ezra announces new album 'Staying At Tamara's' with single 'Paradise' & UK tour dates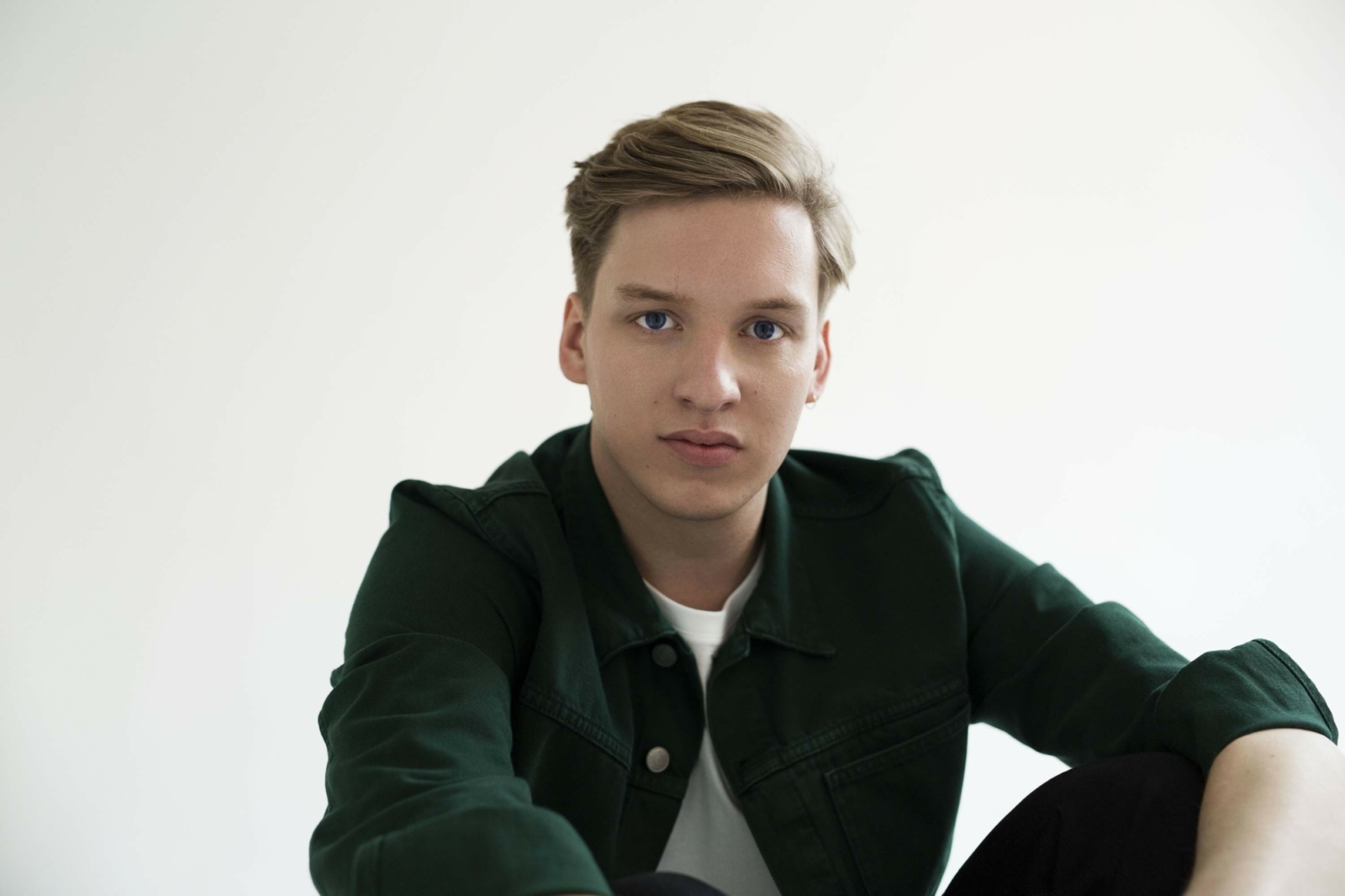 We had a natter with Young Geoff about the new record, his plans for 2018 and how he's not quite Keith Richards.
The day has come, dear readers! After being previewed by single 'Don't Matter Now' half way through last year, George Ezra has revealed full details of his upcoming second album, 'Staying At Tamara's'.
The album follows 2014 debut 'Wanted On Voyage', comes out on 23rd March via Columbia, and is being previewed by breezy new single 'Paradise'.
"If the record is a record about escaping and dreaming and taking yourself away a little bit," George tells us of the new single. "'Paradise' is the perfect 'love song version' of that exact subject.
"It's not looking at a particular love story, but more the affect that love has on your psyche. You become a mess, but it's good. It doesn't matter what's going on around you - you're in your own little world.
"A certain percent of pop music is the ability to reinvent the love song, and that's part of the challenge of it, and a part that I love," he continues. "Seeing what it does to you, and to your mind, and to the world around you, that's what I love. 'Paradise' was the perfect word I think."
To create the record, the singer took himself away from London to a series of locations across Europe, including a Barcelona AirBnB owned by the soon-to-be-infamous Tamara from the record's title.
"It's less about going somewhere extreme," he tells us of his travels. "I don't need to be left for dead in the desert in order to be able to write a song. But I live in a flat that has glass doors from the bedroom to the lounge, so I finish watching whatever shit tv I'm watching at night, and wake up and try and work on the same sofa. There has to be an element of showmanship and a poetic element.

"In the studio we tried to give ourselves strict working times, and rest times. I love those stories of Keith Richards being like 'Oh you know, I just sit there until 4 in the morning until the song finally comes' but I just think 'Alright Keith mate, I wish I could say the same but I just wanna be asleep!'."
George is set to take 'Staying At Tamara's' on a big ol' UK and European tour, beginning at the end of March and taking in a show at London's Brixton Academy.

Listen to 'Paradise', view the tracklisting and artwork for 'Staying At Tamara's' and the list of tour dates below.
01 pretty shining people
02 don't matter now
03 get away
04 shotgun
05 paradise
06 all my love
07 sugarcoat
08 hold my girl
09 saviour (feat. first aid kid)
10 only a human
11 the beautiful dream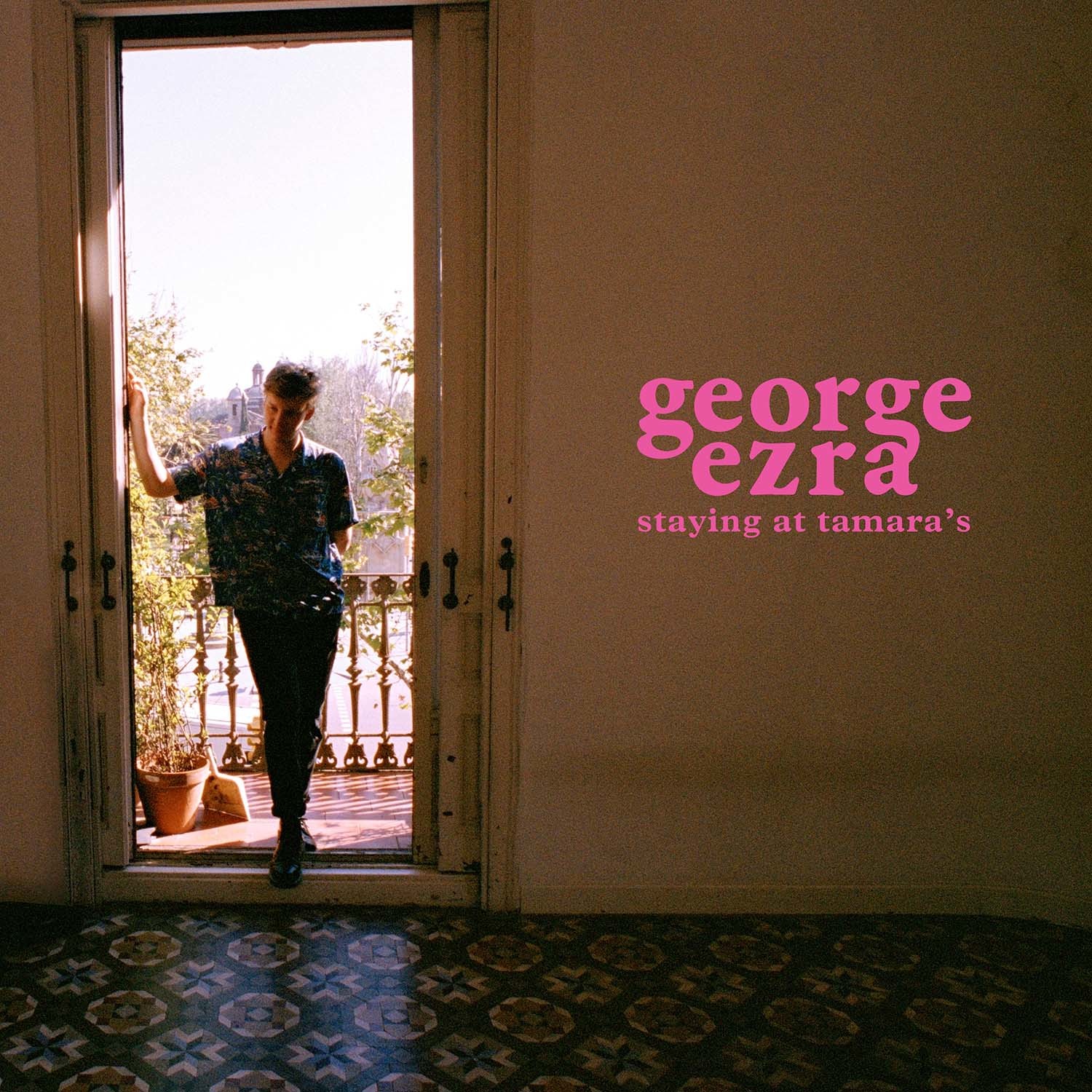 MARCH
29 Leeds, O2 Academy
30 Manchester, O2 Apollo
31 Edinburgh, Usher Hall
APRIL
02 Nottingham, Rock City
03 London, Brixton Academy
04 Birmingham, O2 Academy 1
09 Berlin, Huxleys Neue Welt
10 Amsterdam, Paradiso
12 Brussels, Ancienne Belgique
13 Paris, Le Trianon
14 Cologne, Live Music Hall
Photo: Phil Smithies
Read More