Features & Interviews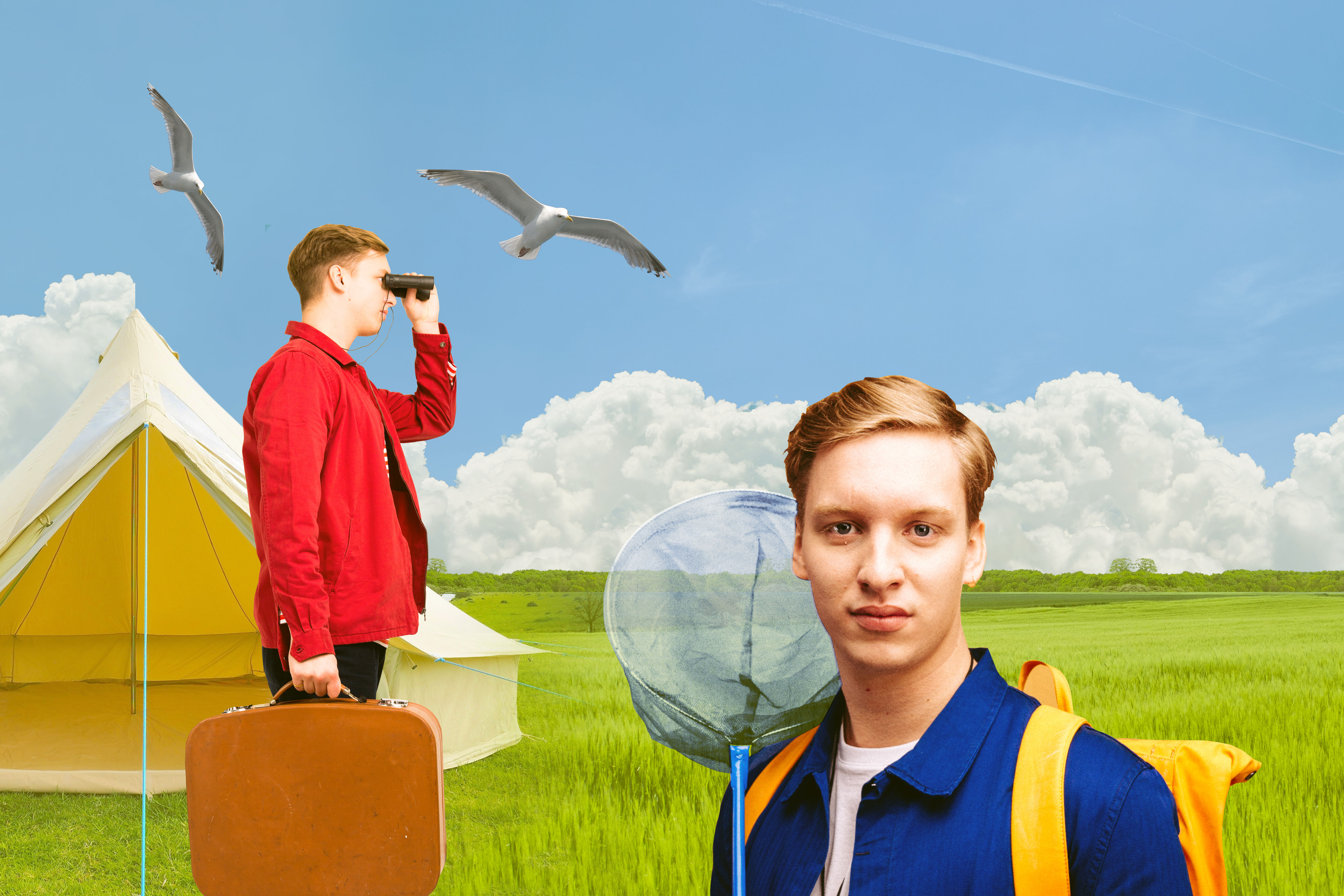 Packing his bags and heading out on trip after trip to craft new album 'Staying At Tamara's', George Ezra returns with a record overflowing with personality, providing the escapism we need right now.
26th March 2018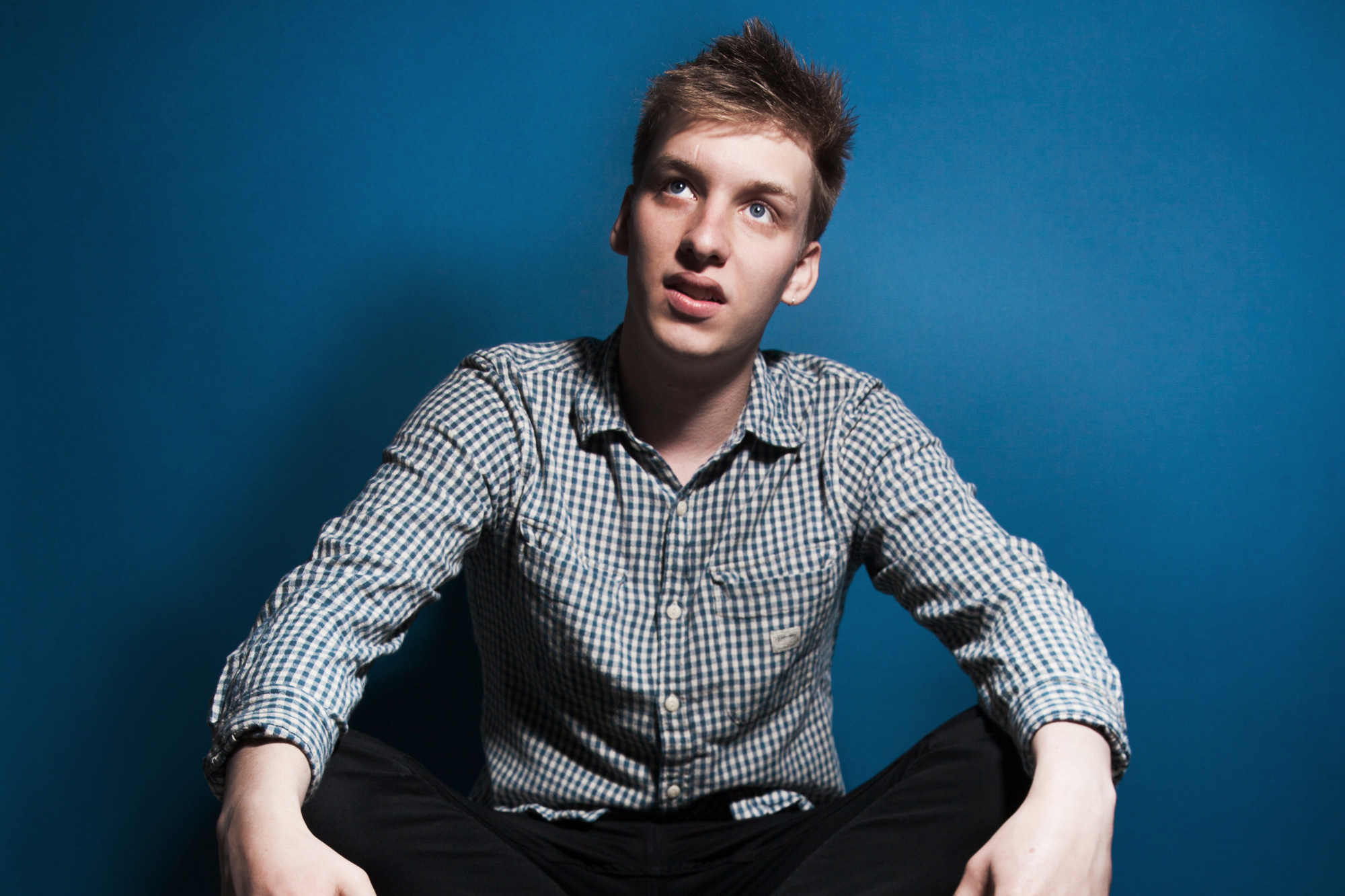 George Ezra likes travelling, taking the piss out of himself and avoiding seriousness like it's the plague. All in the name of escapism.
23rd June 2014
Album Reviews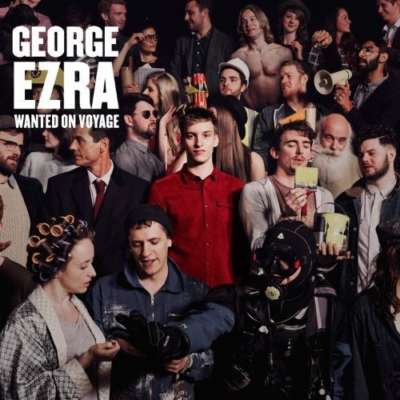 4 Stars
He could be singing his shopping list, and it would still sound charged with pure emotion.