Album Review
American Wrestlers - Goodbye Terrible Youth
4 Stars
Gary McClure brings the lo-fi success of his debut to life on a bigger and bolder follow-up.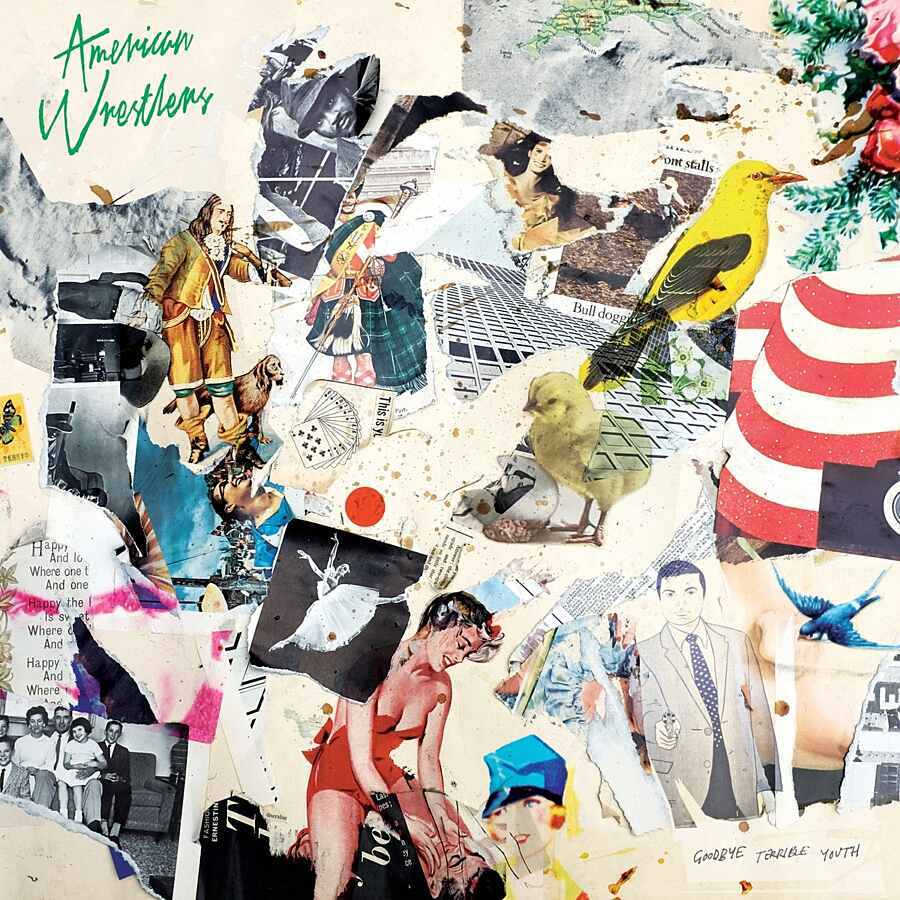 With American Wrestlers' self-titled debut, Gary McClure seemed to be creating his dream imaginary band. Drum machine in tow, he turned what can often be the crux of a solo musician – that whole bit about being solo - into not only his asset, but a sheer delight to listen to.
The obvious next step to follow lo-fi success was to bring that band to life, and explore the oomph that new creative forces can bring. Turns out, it's quite a lot. They are at times low key and dreamlike, keeping those epic moments of no escape in their back pocket, ready to unveil just as you're lulled into a sense of smiling comfort. It's American Wrestlers 2.0: bigger and bolder, the bare bones of exciting promise from last year's release built upon.
'Give Up' is airy and commanding, leaping unexpectedly into a crunching snarl of guitars, as 'So Long' is euphoric, bursting through headphones for every second it's given the chance. 'Someone Far Away' is twinkling nostalgia, where 'Real People' strips it right back for this particular farewell. They're fuzzy around the edges, and in that haze it's easy to get swept along in most directions the band seem determined to whisk you.
There's a great and clear leap forward this time around, but this still has all the cornerstones of what drove so much attention: the ability to lull listeners through power pop or be taken in dreamlike trances, lyrics that take you on new journeys with every listen. It's all there.
Read More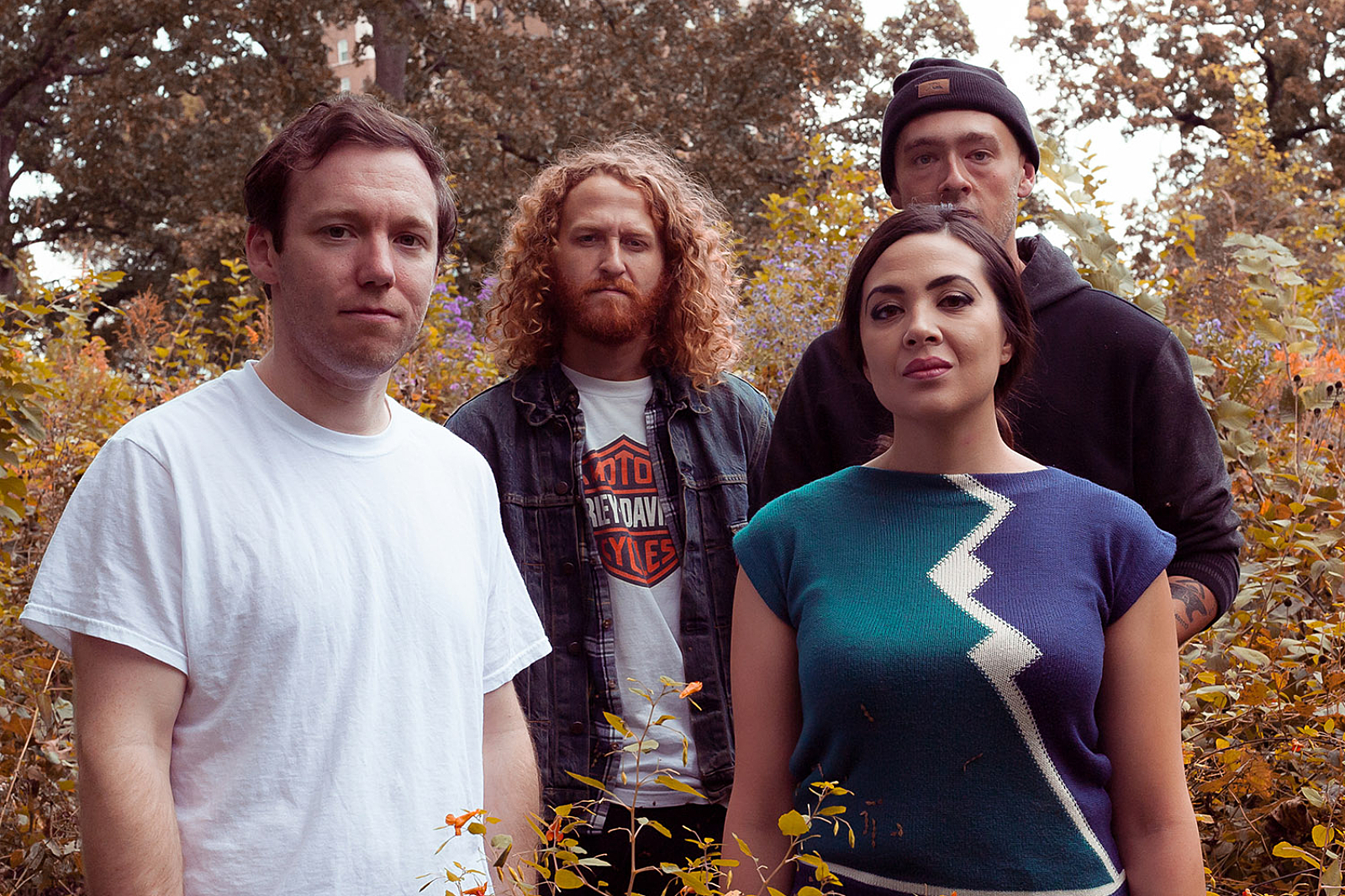 An artistic rebirth goes under the microscope in the new track from the Fat Possum signings' second album, 'Goodbye Terrible Youth'.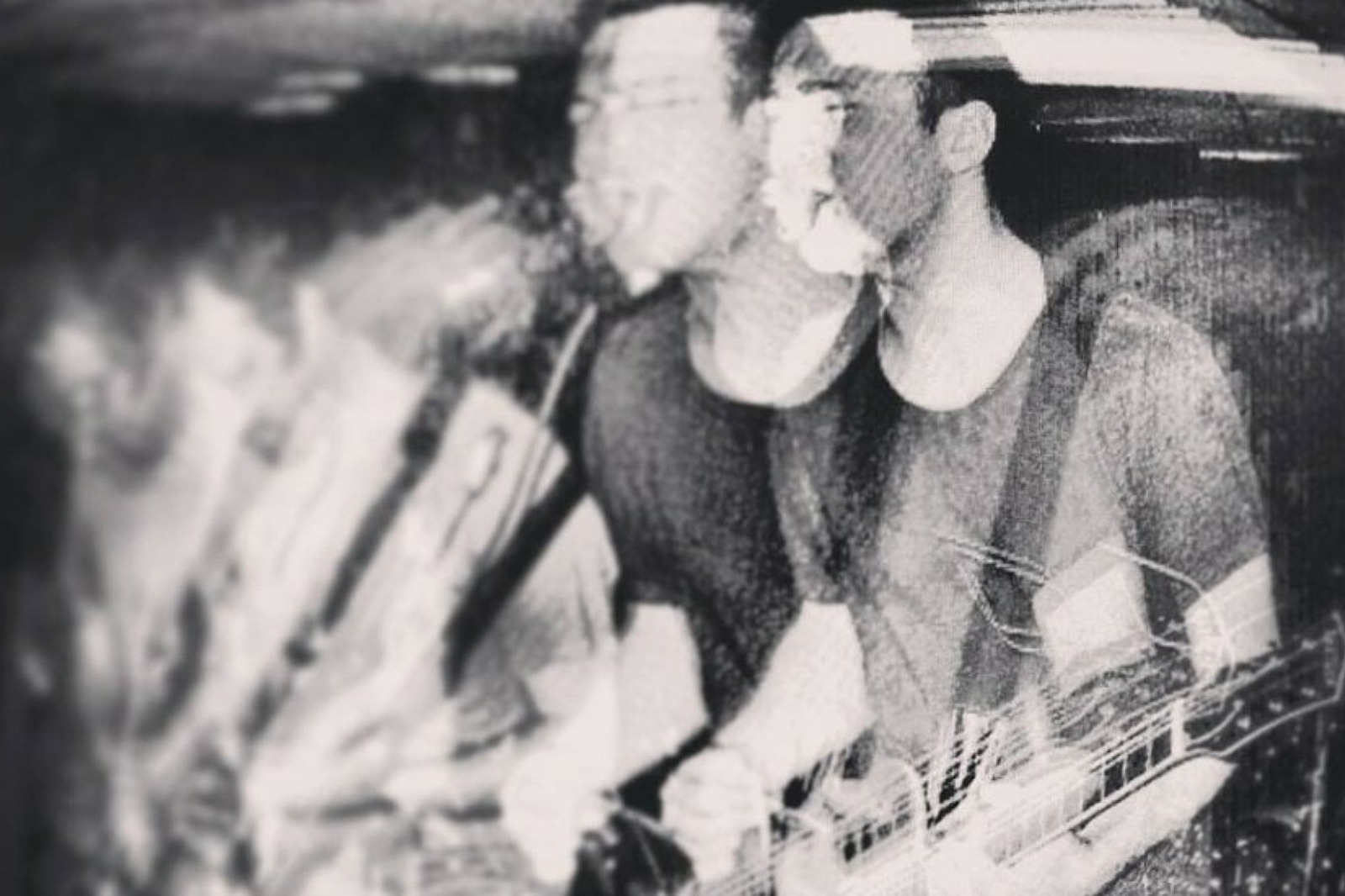 Ahead of his debut LP, the Fat Possum signing digs into his early musical obsessions.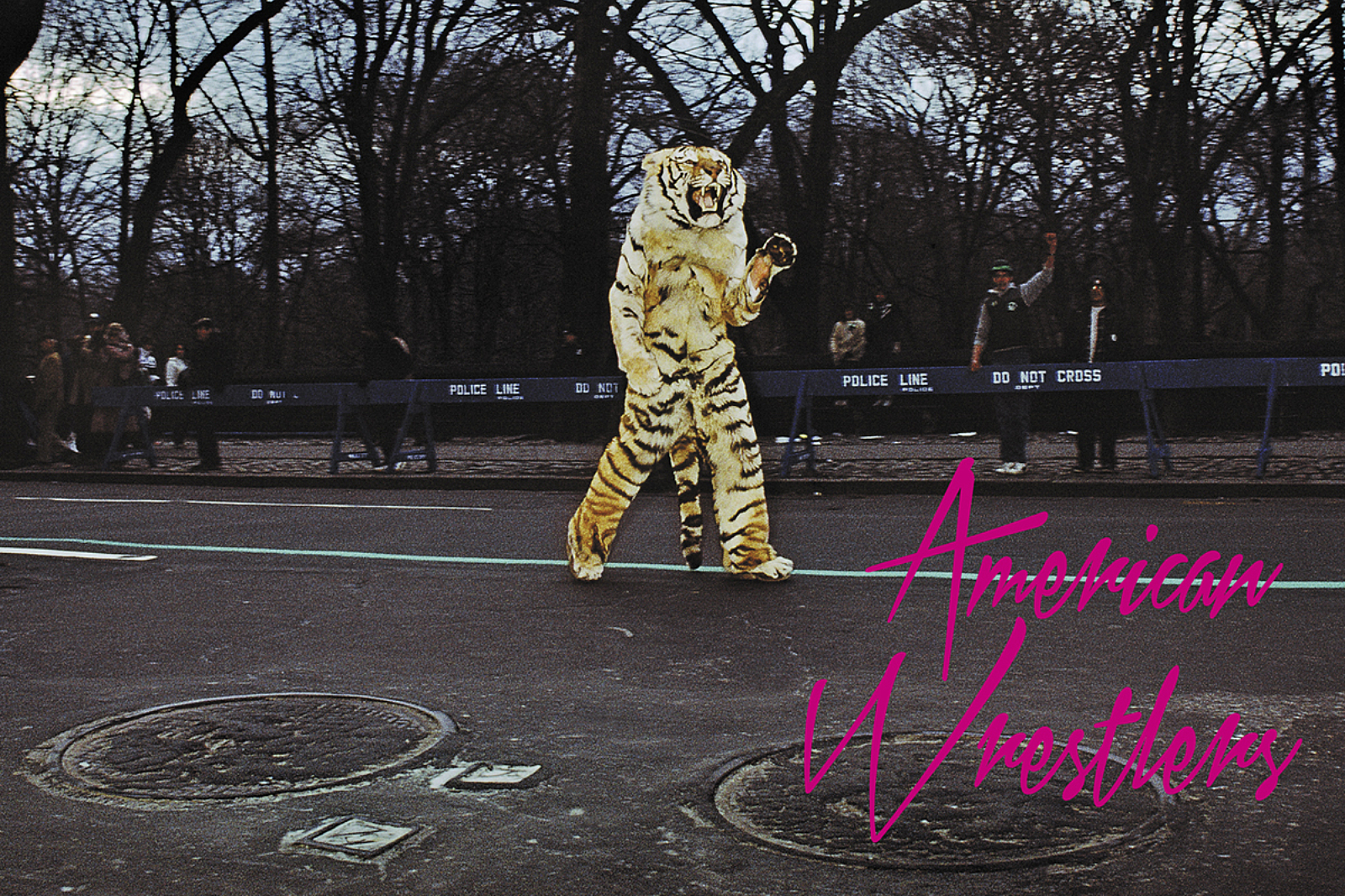 First release is out via Fat Possum this April.