Live Review
Basement, Forum, London
22nd November 2018
It's the often-pained honesty, and Andrew Fisher's understated vocal delivery, that pulls it together.
Basement arrive at the Forum off the back of album 'Beside Myself', a reflection on belonging and a search to live in the moment. The message has clearly sunk in with tonight's audience, who return Andrew Fisher's words with cathartic urgency, from album opener and mantra 'Disconnect' to the stunning stripped-back delivery of both the acoustic 'Changing Lanes' and the beautiful 'Right Here'.
The Norwich-born, internationally based five-piece top an exciting bill, taking to the stage following a jubilant performance by Californian outfit Joyce Manor and the grittily energetic Ecca Vandal. As a trio they showcase the breadth of the genre, the speed and intensity of much of Joyce Manor's tracks parting ways for Basement's otherwise grunge infused melodies.
But Basement have achieved something truly special, finding the heart of punk in their comparably downtempo sound. Earlier material on display, the more distorted 'Whole' or the Nirvana-esque set closer 'Covet' hark at heavier times, yet the abundant material from 'Beside Myself' sits easily and comfortably beside it.
It's the often-pained honesty, and Andrew's understated vocal delivery, that pulls it together. The crushing guitars mirrors the destructive heartbreak of tracks from 'Colourmeinkindness', played with a notable emotional despondence, while the likes of 'Be Here Now' and 'New Coast' carry a sense of emotional release in their melody.
There's a newfound cleanliness on display, one that began with their comeback album 'Promise Everything' and one in which they have now found their sound. Basement are altogether brighter, albeit without losing any of their distinctive edge. The hooks of their new songs do not overpower the introspective tales they tell. It's this that has led Basement to be underground heroes, with lyrics belted back at the stage by deeply affected fans. 'Beside Yourself' was looking for connection to a place, to people and to themselves, and on stage they find it all.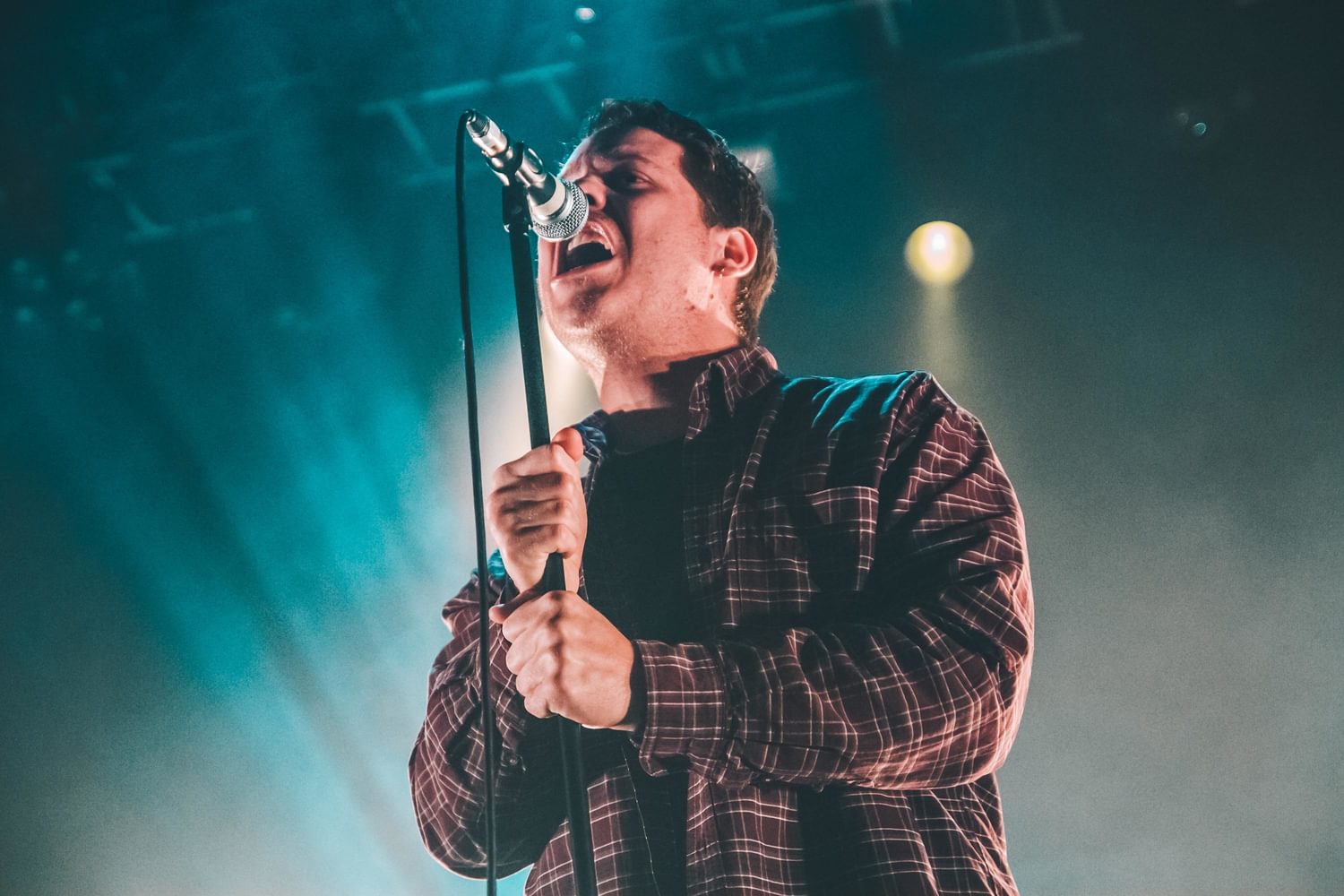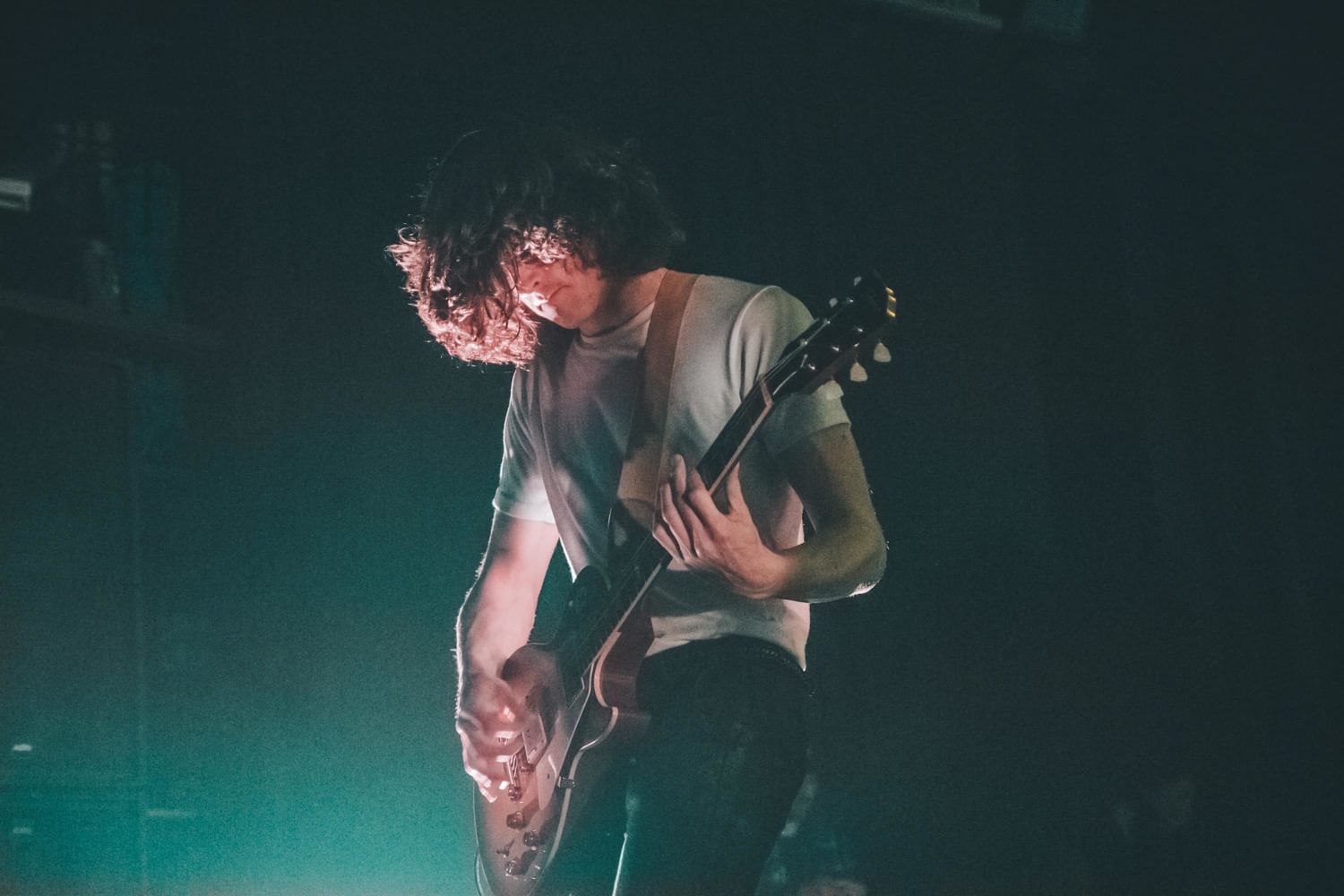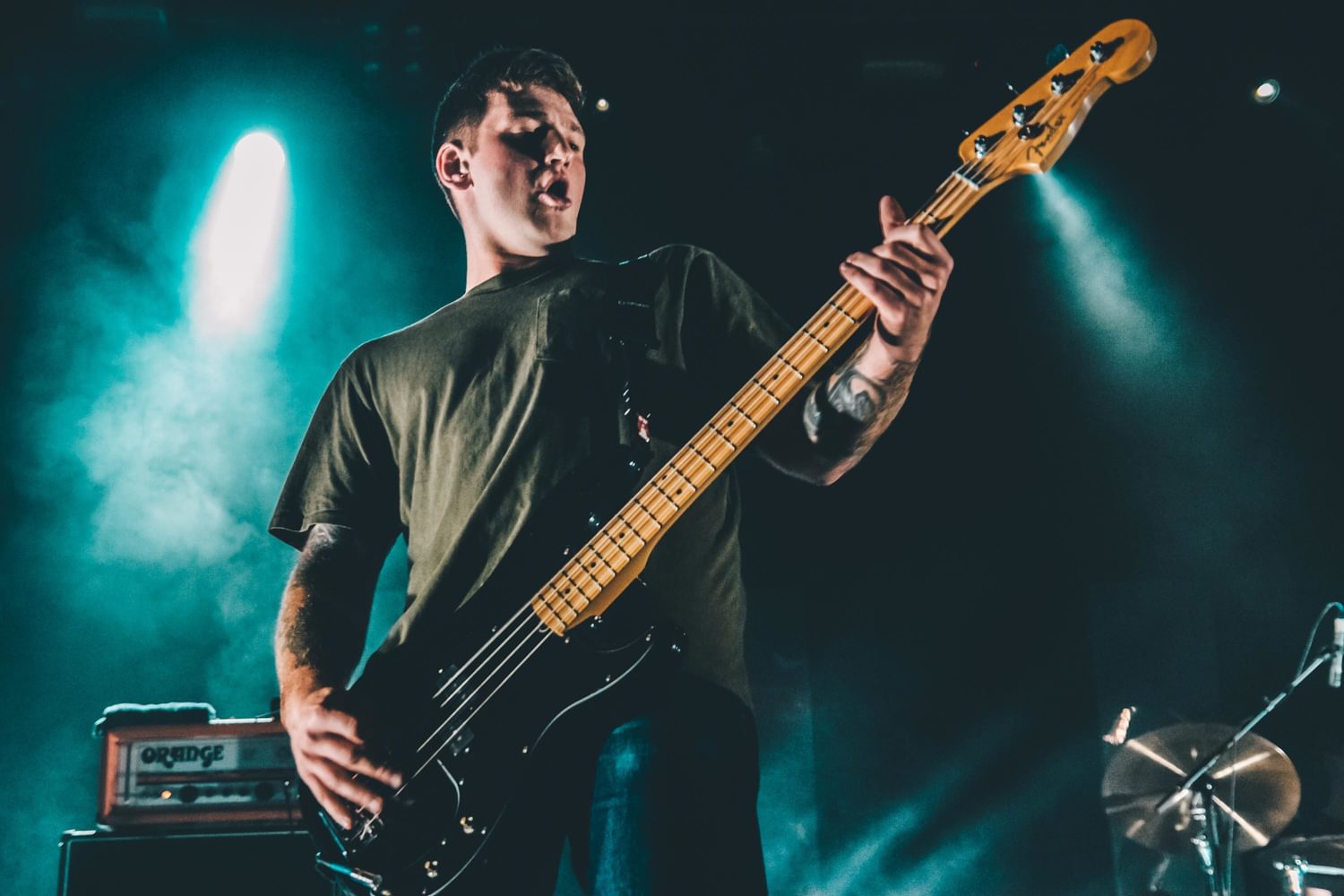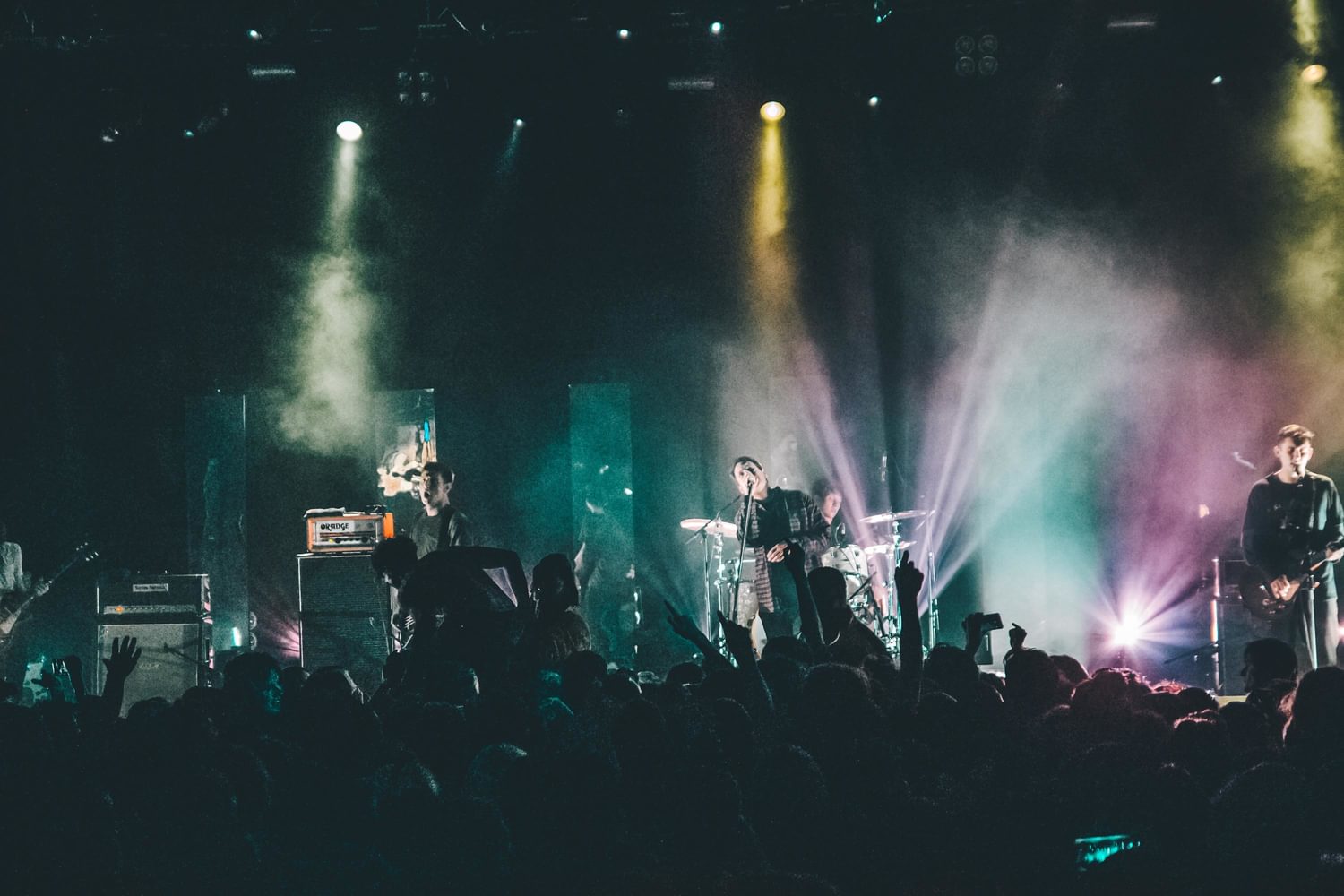 Read More
Popular right now
Featuring James Blake, Romy, Marika Hackman, yeule and more.