Interview Basement in the studio: "As soon as we realised it was going to be possible to do things with Basement again we all felt motivated"
Having returned from their two-year hiatus late last year, Basement are returning with their newest full-length 'Promise Everything' in 2016.
"The writing of 'Promise Everything' was really tough," Basement vocalist Andrew Fisher admits, when quizzed on the challenges they faced with their third full-length, "As always, what with everyone being in full-time work, there was very little free time to write and zero time to practice as a full band."
The band being spread over two continents didn't help either: "Instead we would send each other ideas via email or voice notes and then those living in the UK would get together and work on them. This was actually a really tough process, as Alex would write guitar parts for this record in America and send ideas to us."
"Confusion in communicating ideas led to a situation where one person was emotionally attached to a piece of music that sounds a specific way in their head, which is then passed on as almost a shell of what it should be, picked up by the outside ears of the rest of us and worked through into a whole song," Fisher explains. "Many times these versions of songs would be passed back to Alex sounding nothing like he envisioned. This was really hard for everyone, because Alex hated not being able to explain in person the way he thought things should be, plus in our heads the song was done and we had spent a lot of time working on it. Eventually we brought it all together and actually ended up tweaking and even completely reworking songs in the studio and that way it truly felt like a group effort. We made it work but I don't think any of us wants to write a record like that again."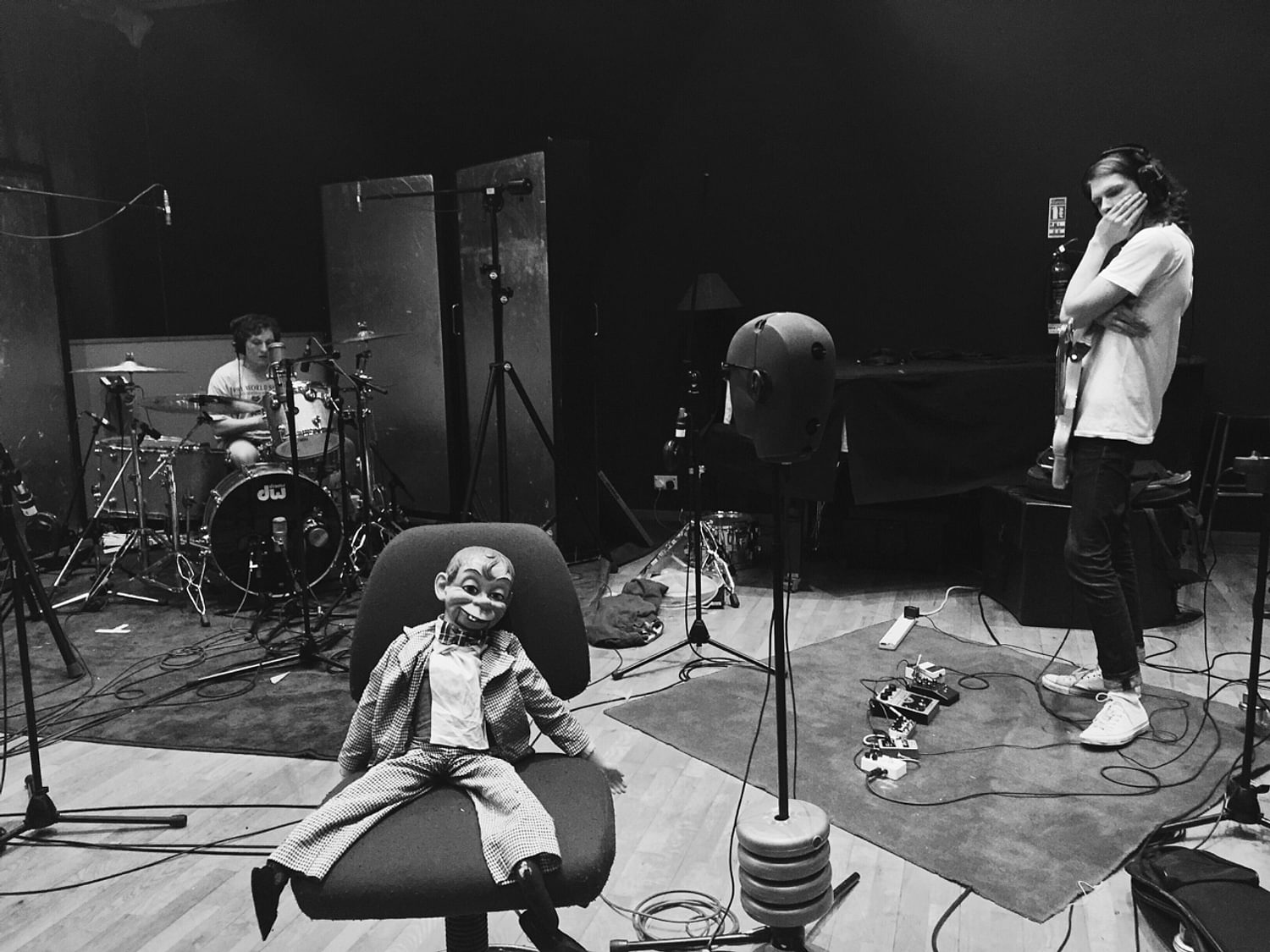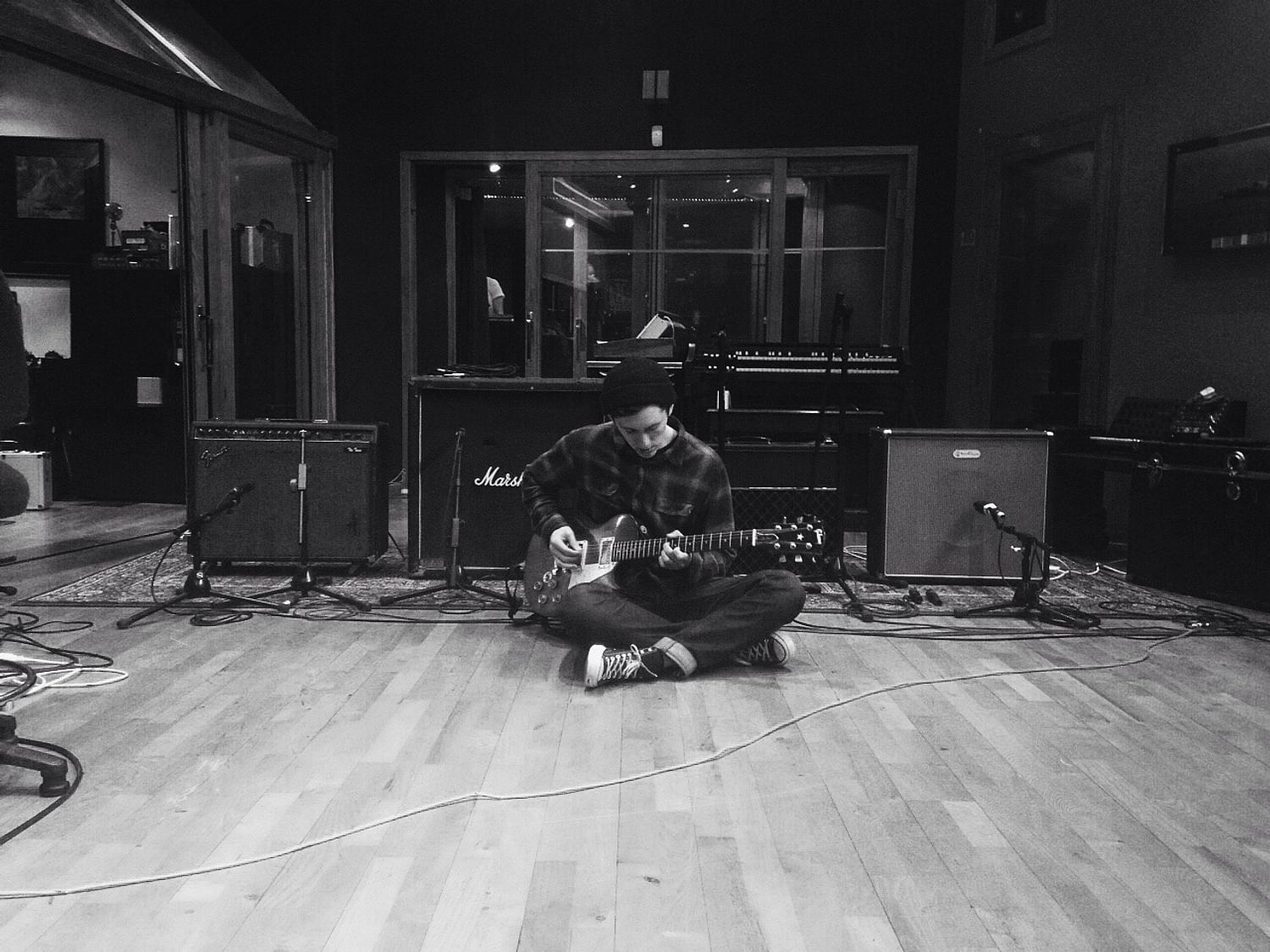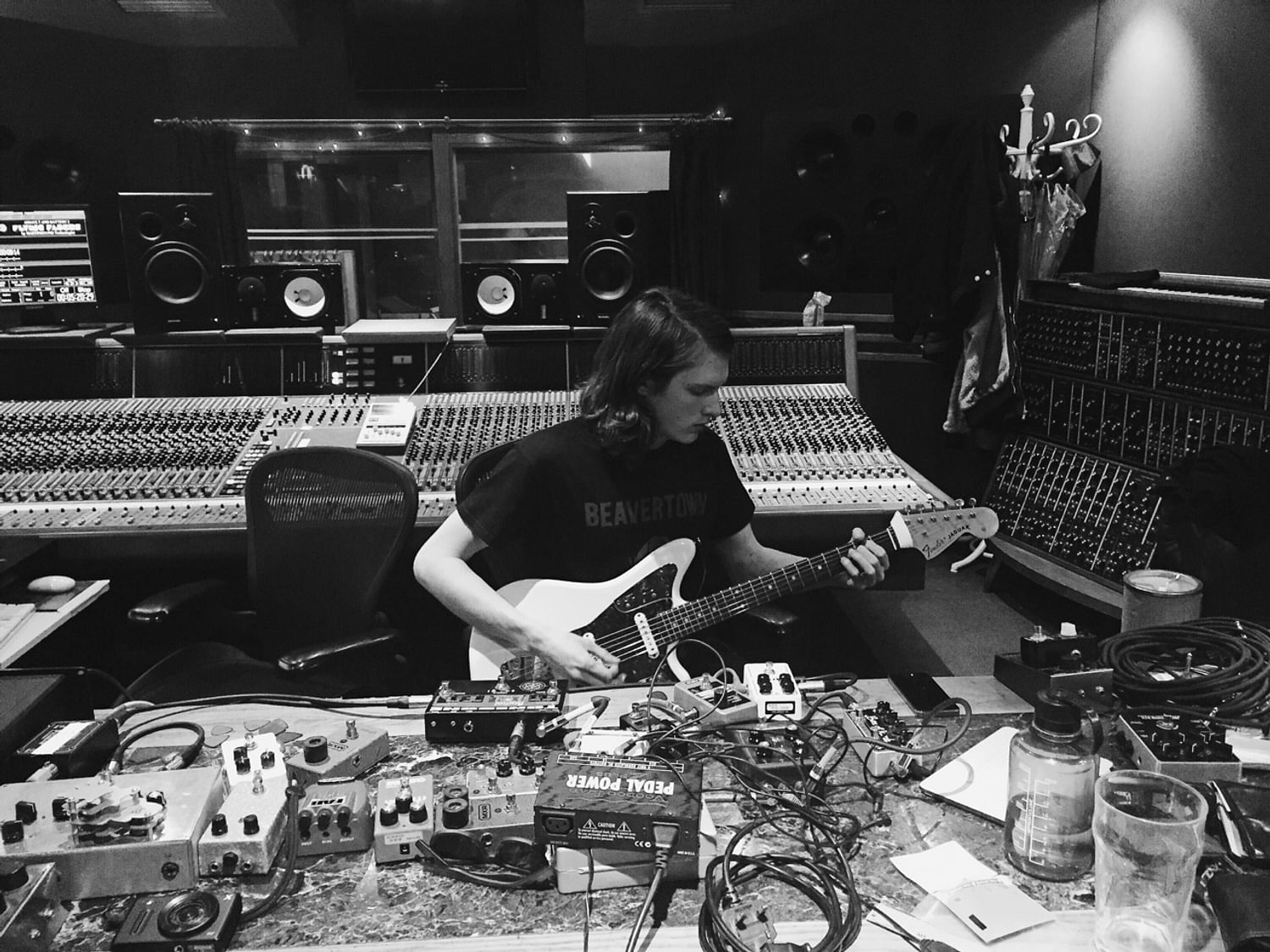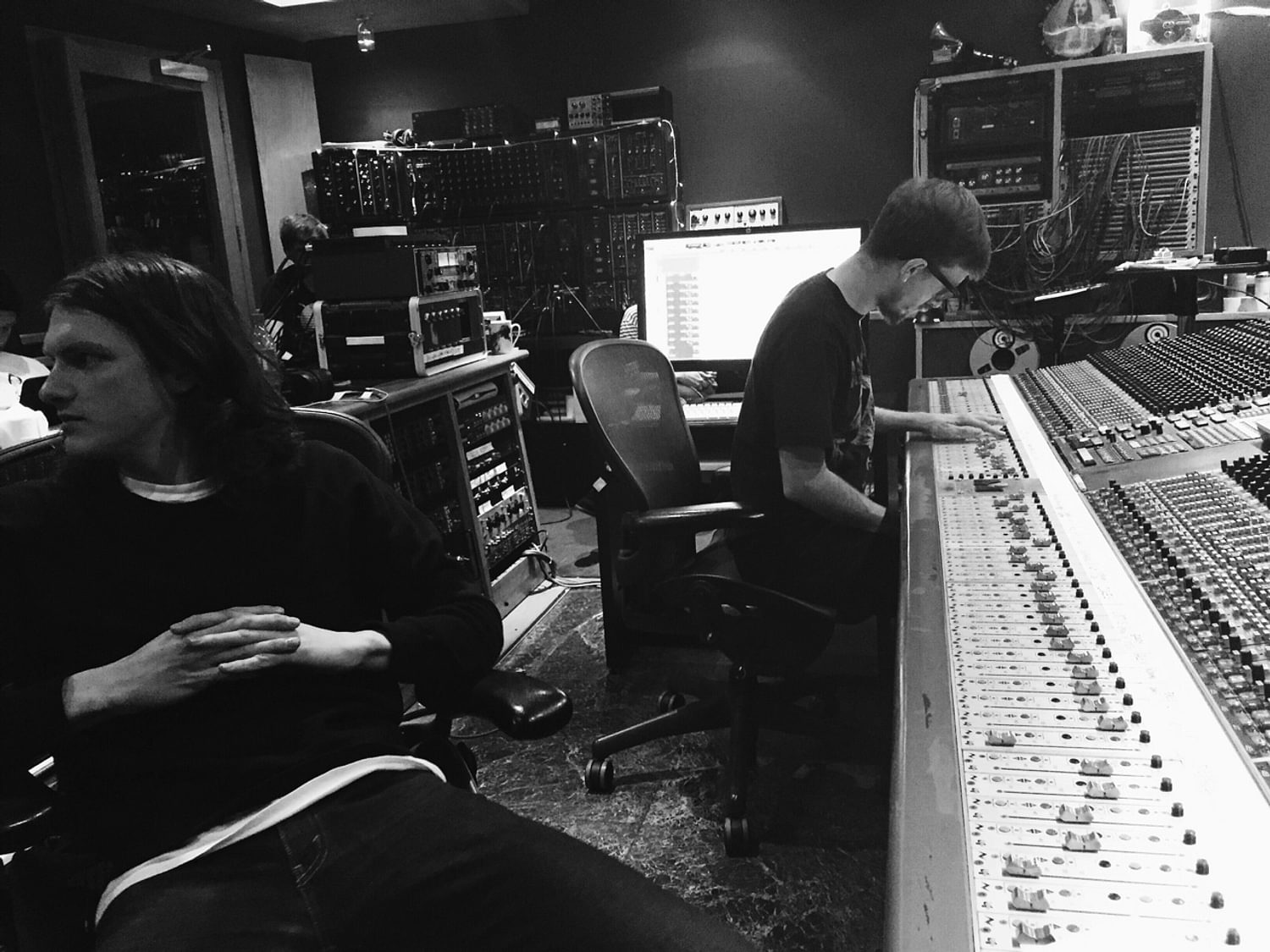 As for the kind of headspace Fisher found himself in when approaching the writing of their new album, he says he "was at a point in my personal life and career where I felt compelled to be musically creative. As soon as we realised it was going to be possible to do things with Basement again we all felt motivated to write new music. Even though we hadn't toured off the last record, 'Colourmeinkindness' felt old to us and it would have felt weird coming back without any form of progression, musically." And despite their time away from the band, Fisher still feels confident their attitudes haven't changed. "I personally don't see us as any different at all. Perhaps a little more musically accomplished - or at least I hope so! - and more dedicated to giving the band our full attention, but our attitudes and feelings are as they always were."
"For me, as a vocalist, I wanted to explore melody," he continues. "On previous records I had spent a long time trying to make sure my lyrics represented true feelings and experiences and that they came across in a very specific and meaningful way, to me at least. This time round I decided to try something a little different. I was interested in seeing how words sounded together in a verse or chorus, rather than specifically what they were saying. That's not to say that the lyrics on 'Promise Everything' are meaningless - far from it, with every song that I wrote still being about something real - but rather that I allowed myself some slack as far as specifics go, in order to achieve something I thought might sound more interesting."
Taken from the December / January issue of DIY, out now. Order a copy below:
Read More
Featuring King Gizzard & The Lizard Wizard, IDLES, Tkay Maidza, Sleater-Kinney and more.