Features & Interviews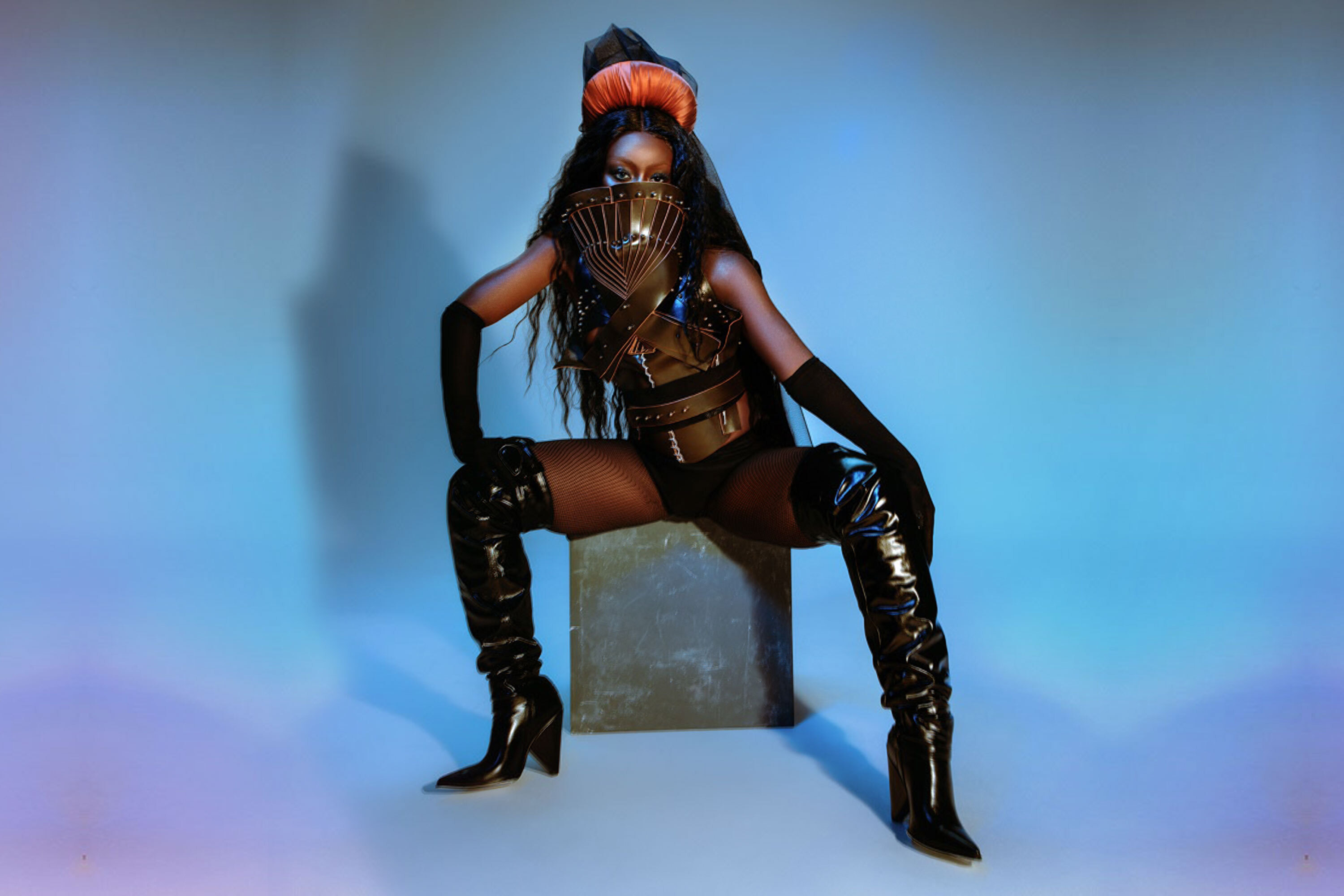 Hackney's newest genre-defying star, drawing influence from her London home, Ghanaian roots and, er… Shania Twain?
20th July 2020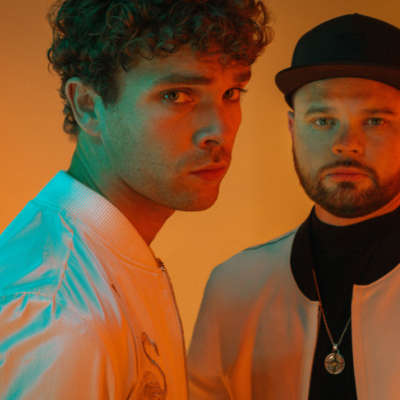 News
The biggest and best tracks of the past week, rounded up and reviewed.
September 25, 2020 6:30pm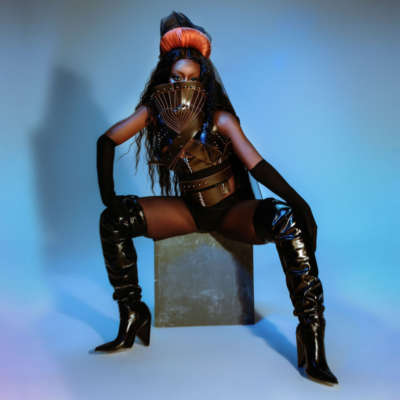 News
A new "bad bitch anthem" from the pop-rap rising star.
September 24, 2020 10:47am