Listen
Bree Runway and Stormzy link up on new song 'Pick Your Poison'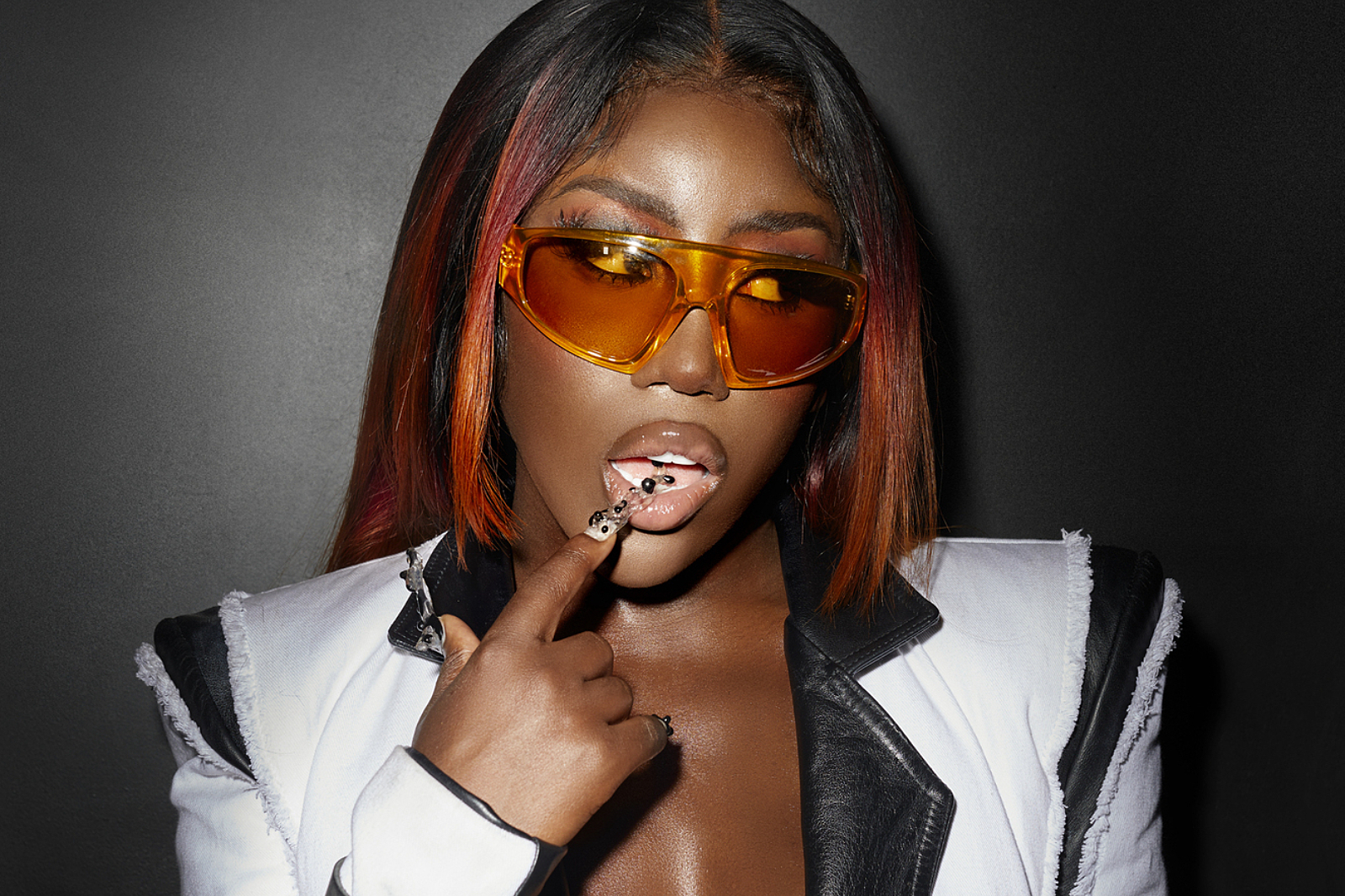 Bree's also shared a surprise five-track EP!
Surprise! Bree Runway has dropped a brand new five-track record 'Woah, What A Blur!', featuring new single 'Pick Your Poison' with Stormzy.
"Bree now is more awake than she's ever been. I'm pressing restart after what a blurry year this has been," Bree says. "I became alive again putting this together, for a minute I wasn't in the room, but I am now. Working with the producers I love and feeling more empowered has me ready to embrace who I am and my strengths. WOAH, WHAT A BLUR! is an embodiment of how blurry this year felt personally and professionally. It's visiting the deep depths of my soul and showing everyone exactly that."
Alongside the new music, Bree has also announced that she'll be headlining London's Kentish Town Forum on 6th April next year!
Check out 'Pick Your Poison' with Stormzy below.
'WOAH, WHAT A BLUR!' Tracklisting:
1. ARCHIVE MAMI
2. BREEE
3. FWMM
4. PICK YOUR POISON (feat. Stormzy)
5. THAT GIRL
Read More