Glass Animals link up with Bree Runway for 'Space Ghost Coast To Coast'
"Basically - having Bree on this track is a dream come true."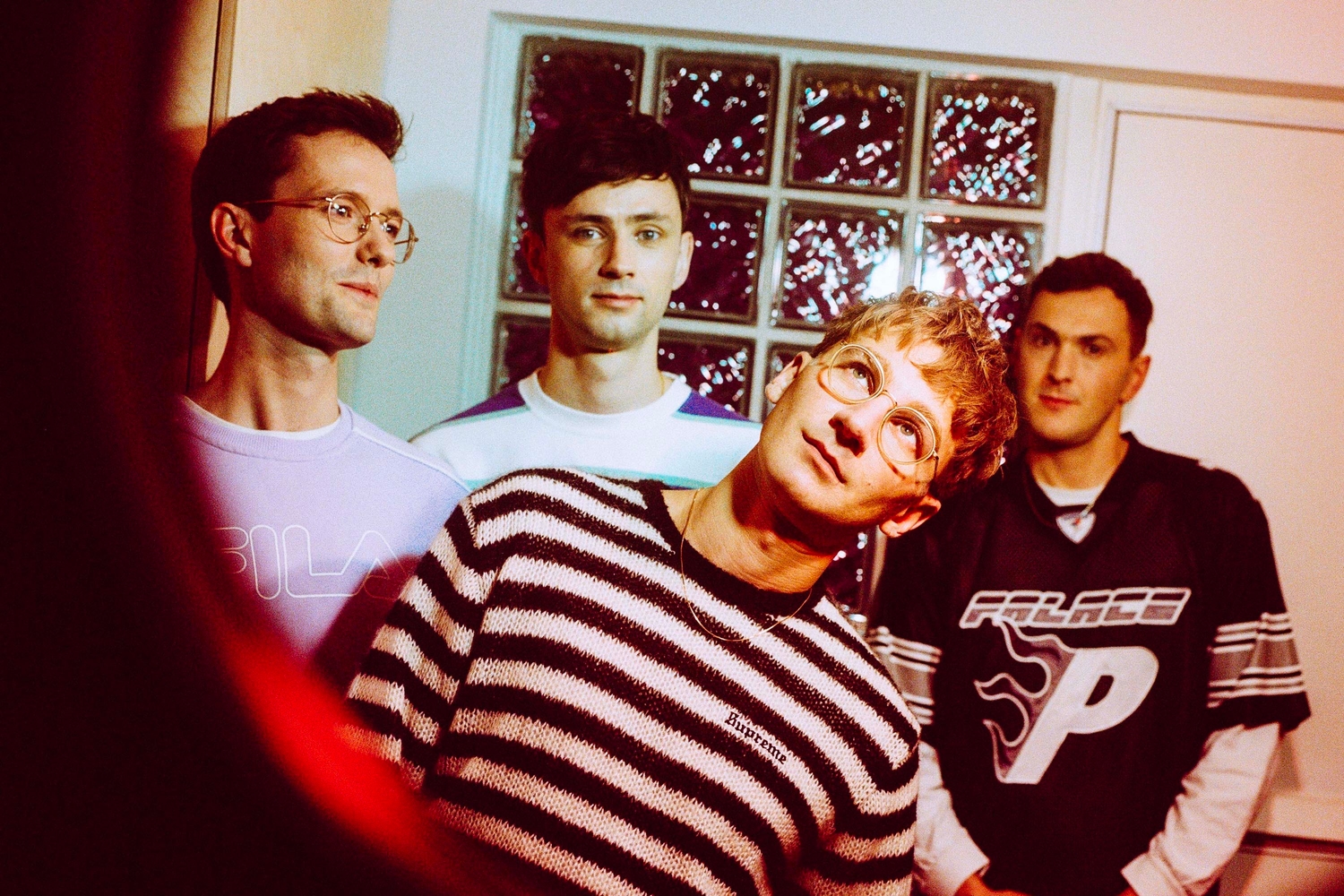 Photo: Pooneh Ghana
After sharing the surreal new video for 'Dreamland' cut 'Space Ghost Coast To Coast' last week, Glass Animals are now revealing a new version of the track with Bree Runway!
"'Space Ghost' was about a period of my life when I started listening to loads of 2000's r&b and hip hop," Dave Bayley explains. "Dr Dre, Missy Elliott, Justin Timberlake, NERD, Busta etc. A lot of the sounds take from that era of music. When making the track I could hear some of that classic 2000's r&b harmony in the chorus…but I couldn't quite pull it off. So went for some of those Dre/Eminem-style group chanted stacks. When I heard Bree's voice a couple months ago I was like…this is it. this is the voice that can do that timeless r&b thing. At the same time she does it in her own fresh way. Basically - having Bree on this track is a dream come true. Thank u bree."
Revisit our cover interview with Glass Animals from our July 2020 issue now!
Read More
Featuring James Blake, Romy, Marika Hackman, yeule and more.