Features & Interviews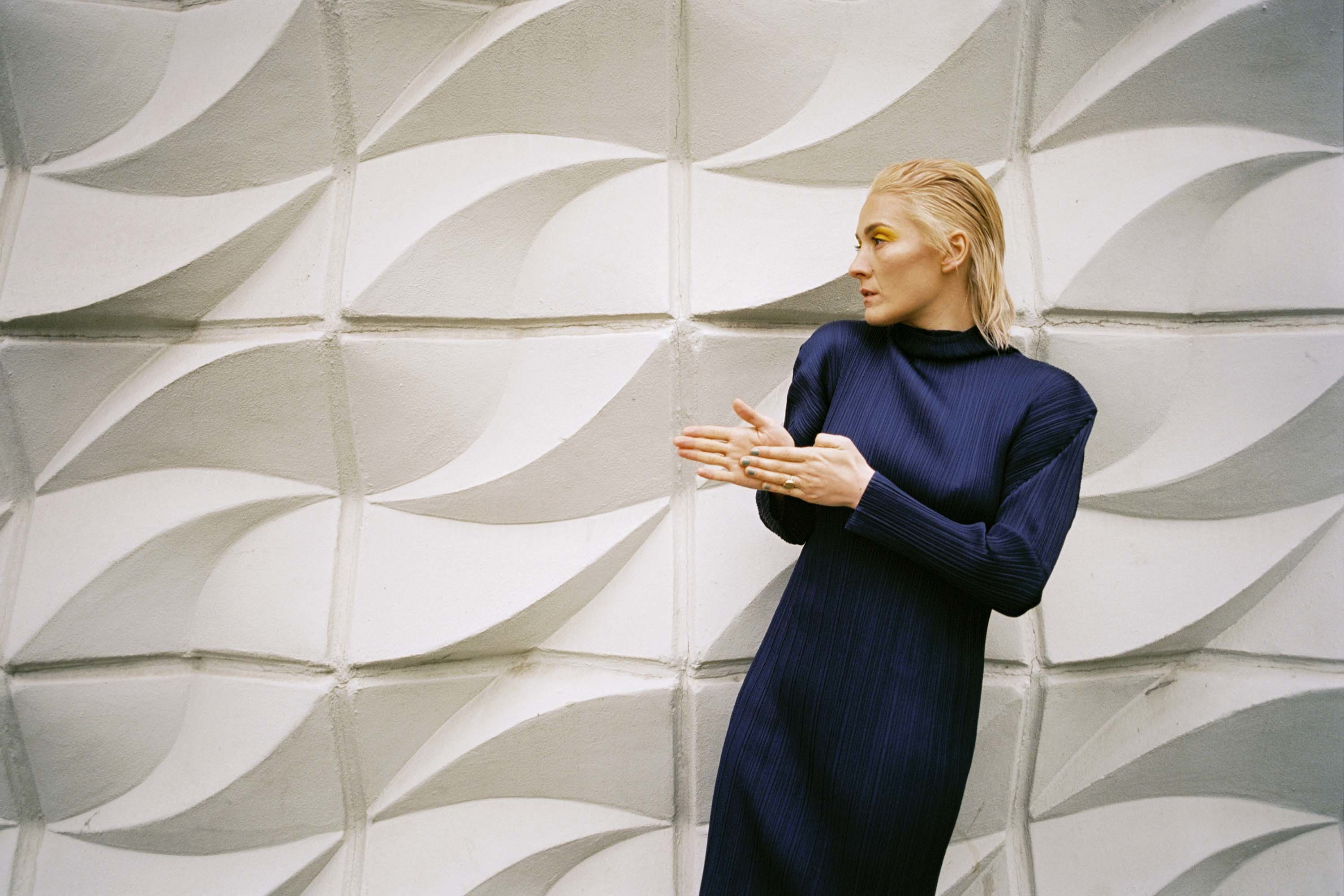 Ahead of the Hyundai Mercury Prize, she gives us a bit of insight into her unexpected fifth album.
13th September 2019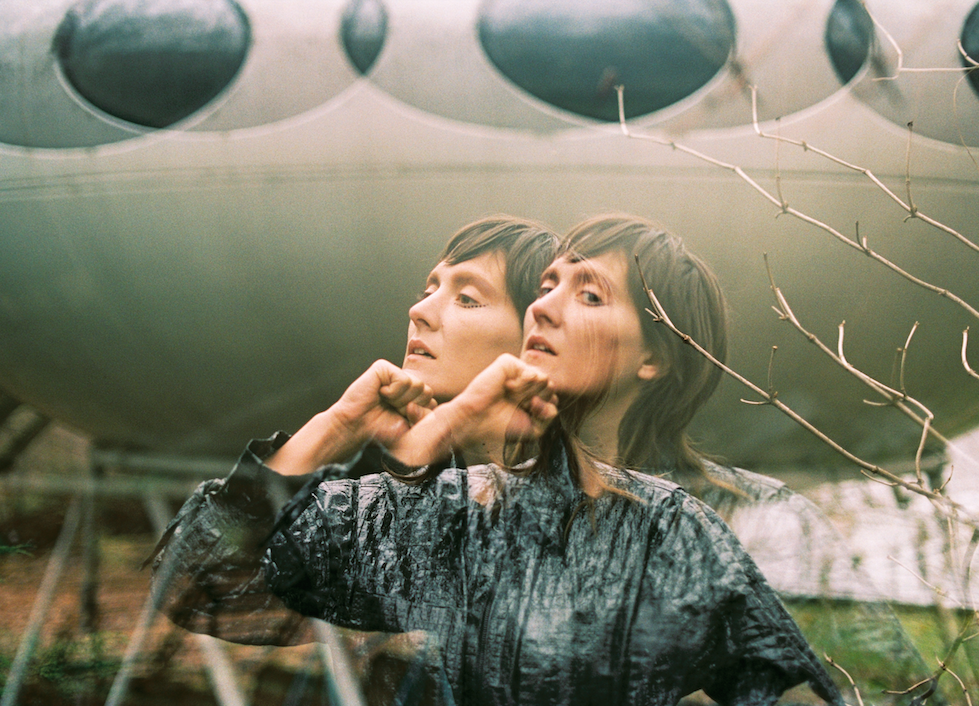 Letting loose with wild, surreal ideas, 'Crab Day' is this Welsh musician's most bonkers record yet.
14th April 2016
Album Reviews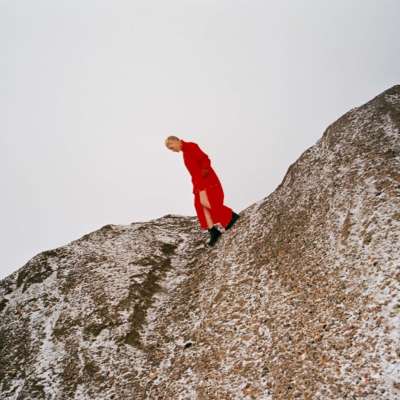 4 Stars
Entirely captivating, with just enough moments of optimism to keep you hanging on.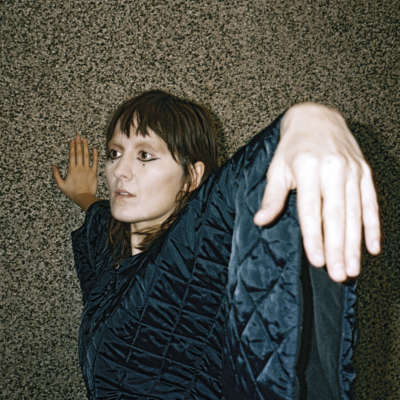 4 Stars
In 'Crab Day', her tilted ear for expression continues to rule the roost, with her compositions only growing more dissonant.