Album Review
Cate Le Bon - Pompeii
4 Stars
A quiet reinvention in the face of adversity.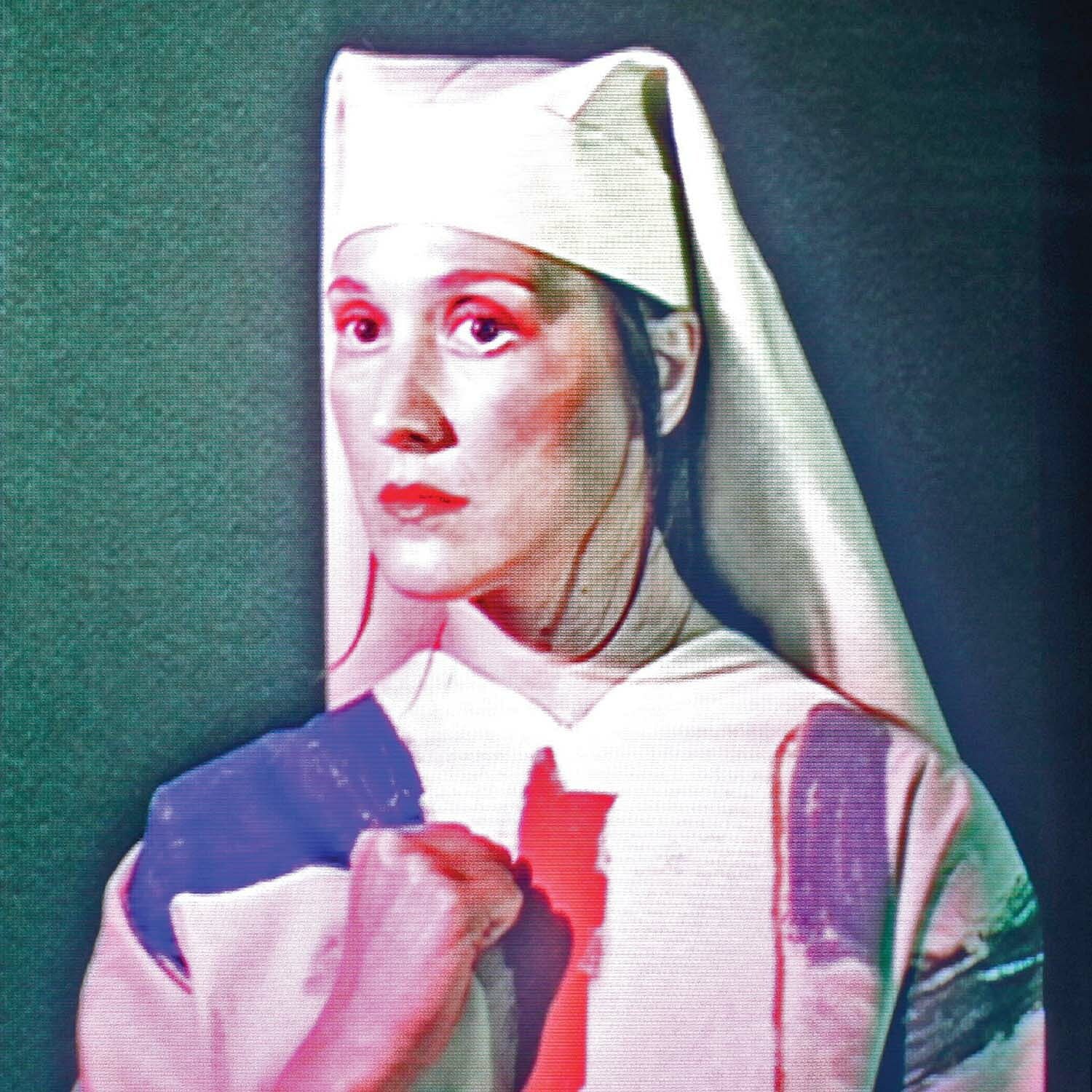 The tumult of the last two years can sometimes have us wondering how differently certain records might have sounded were it not for the world having been turned upside down. 'Pompeii' is one of them; over the course of a colourful career, Cate Le Bon's songwriting has often been defined by the physical world; indebted to a sense of place, or to objects, like the ceramics that inspired 2013's 'Mug Museum' or her experiences at furniture school, which were in the background of 2019's 'Reward'. Lockdowns meant that Cate could not make 'Pompeii' in the kind of exotic location she'd imagined - Chile, maybe, or Norway - and nor could she bed herself in at the new home that she had purchased in the Joshua Tree desert. Instead, stuck on the wrong side of the Atlantic at the outset of the pandemic, she returned to her native Wales, writing much of this sixth solo album in a bedroom in Cardiff. Accordingly, she turns away from environmental inspiration and towards deeper themes; religious ideas, as well as a sense of impending doom, pervade, while musically the record feels like a creative rummage through her record collection, using the infectious groove of the bass as a foundation and marrying to it diffuse influences, like '80s-inflected synth-pop on 'Cry Me Old Trouble' and 'French Boys' or soft swells of brass on 'Moderation'. It makes for a quiet reinvention in the face of adversity, with Le Bon as stylistically light on her feet as ever.
Read More
Featuring King Gizzard & The Lizard Wizard, IDLES, Tkay Maidza, Sleater-Kinney and more.