Album Review
Cate Le Bon - Reward
4 Stars
Entirely captivating, with just enough moments of optimism to keep you hanging on.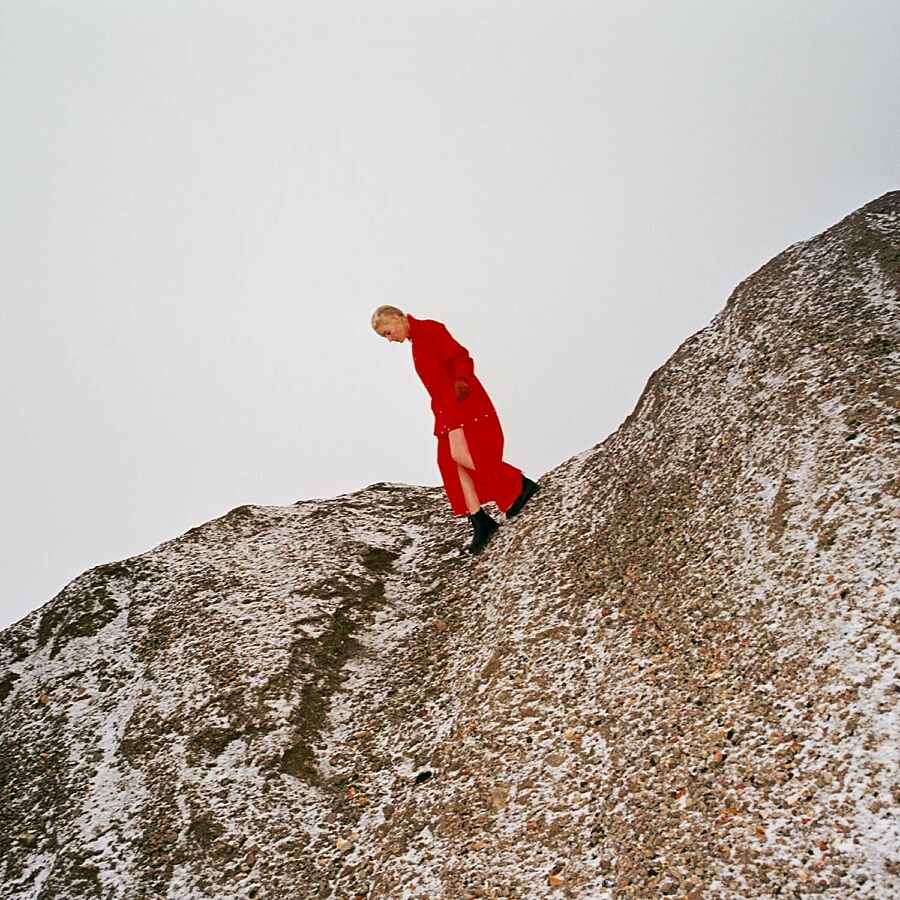 Cate Le Bon's music often sounds as if it's been written in isolation, unaffected by convention and the outside world. Her last album, 'Crab Day', was strange and genre-defying, its lyrics brimming with idiosyncrasies and wonderfully bizarre metaphors that you wouldn't find anywhere else (whatever you think of the line "Love is not love when it's a coat hanger," you'd be hard-pushed to call it a cliche).
The same is true of 'Reward'. The difference is, this record actually was written in isolation, a process that began when the Welsh songwriter spent a year living "sequestered in the Cumbrian mountainside" with nothing but homemade wooden furniture for company.
While the album was eventually recorded elsewhere in the UK and the US with a troupe of regular accomplices (Stella Mozgawa and H.Hawkline both returning), that isolation appears to have left a melancholic imprint on 'Reward', which sees Cate ruminating on dead flowers, tragedy and unrequited love. The result is a deeply personal album, at once beautiful and mournful, and rarely straightforward.
Just as songs land on sweet melodies, they segue into something altogether more challenging, with discordant guitars or droning sax, as on 'Mother's Mother's Magazines' and 'The Light' respectively. Her lyrics are challenging, too, often featuring very surreal imagery, somewhere between whimsical and disturbing ("I was born with no lips / Drip drip drips," she sings on 'Magnificent Gestures'.)
With all this going on, 'Reward' could feel like a slog, too bleak and weird to be truly enjoyable - but it doesn't. It's entirely captivating, with just enough moments of optimism to keep you hanging on. "Love is beautiful to me, love is you," she ends, inspiring hope that the Cumbrian countryside isn't quite as desolate as first made out.