Photos of Metz, Eagulls, Cate Le Bon and more from the final day.
While part of the evening's proceedings found themselves in disarray after the extreme weather took hold - there was still some music on the final day of Beacons this weekend.
After the Yorkshire Dales had played host to headliners Daughter, TOY, Nai Harvest and more on Friday (view DIY's photos over here), and Joanna Gruesome, Years & Years and some sunshine on Saturday (head here to see Saturday's gallery), it was time to close with Metz, Eagulls, Cate Le Bon and more.
Also playing the Sunday were The Wytches, Slaves, Speedy Ortiz and The Garden, who can all be seen below.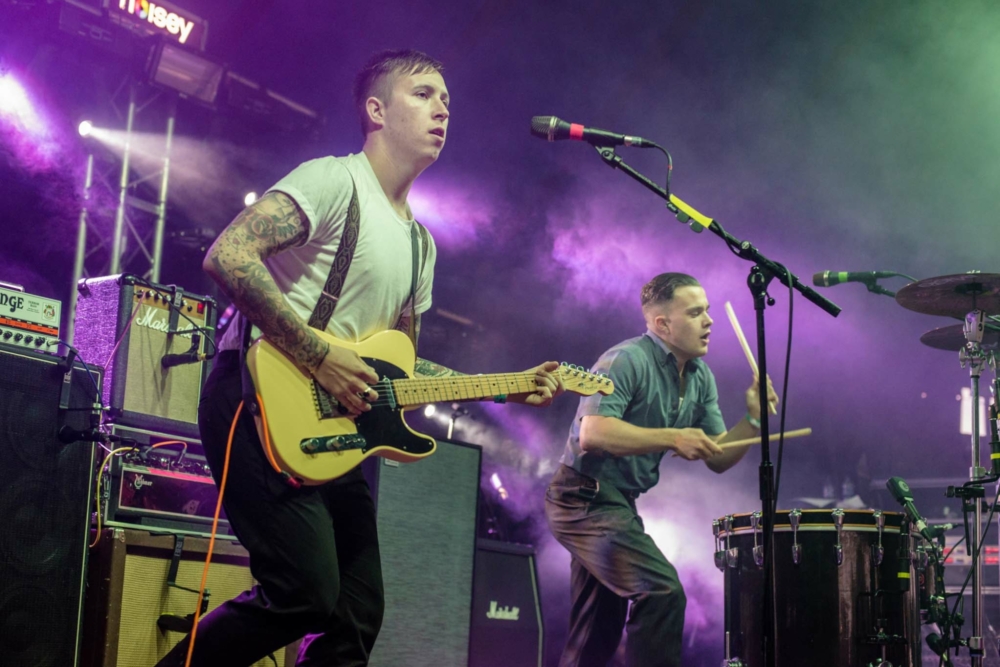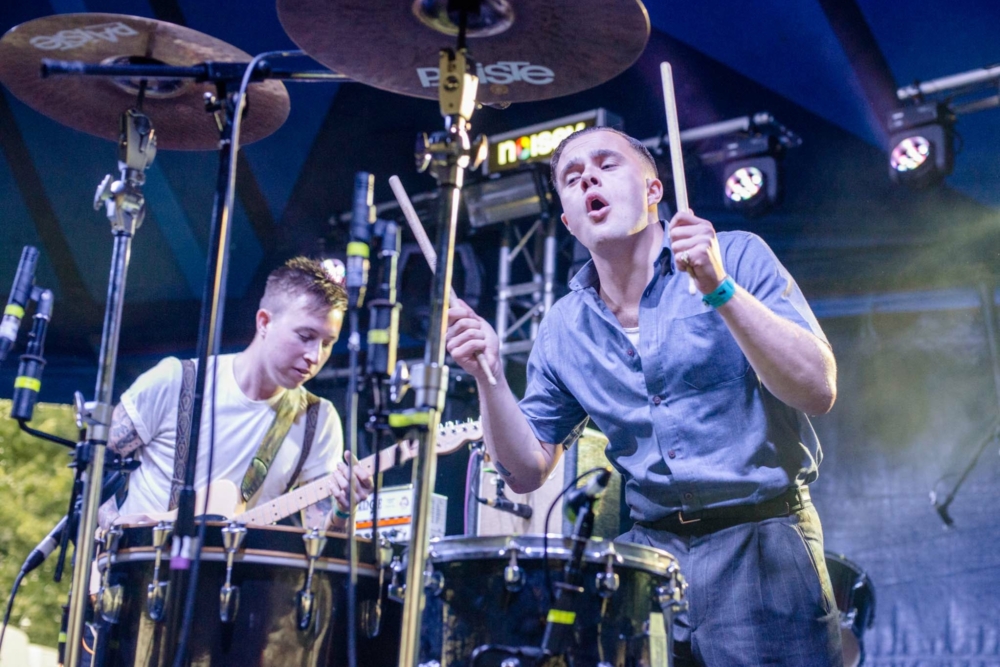 Read More