Features & Interviews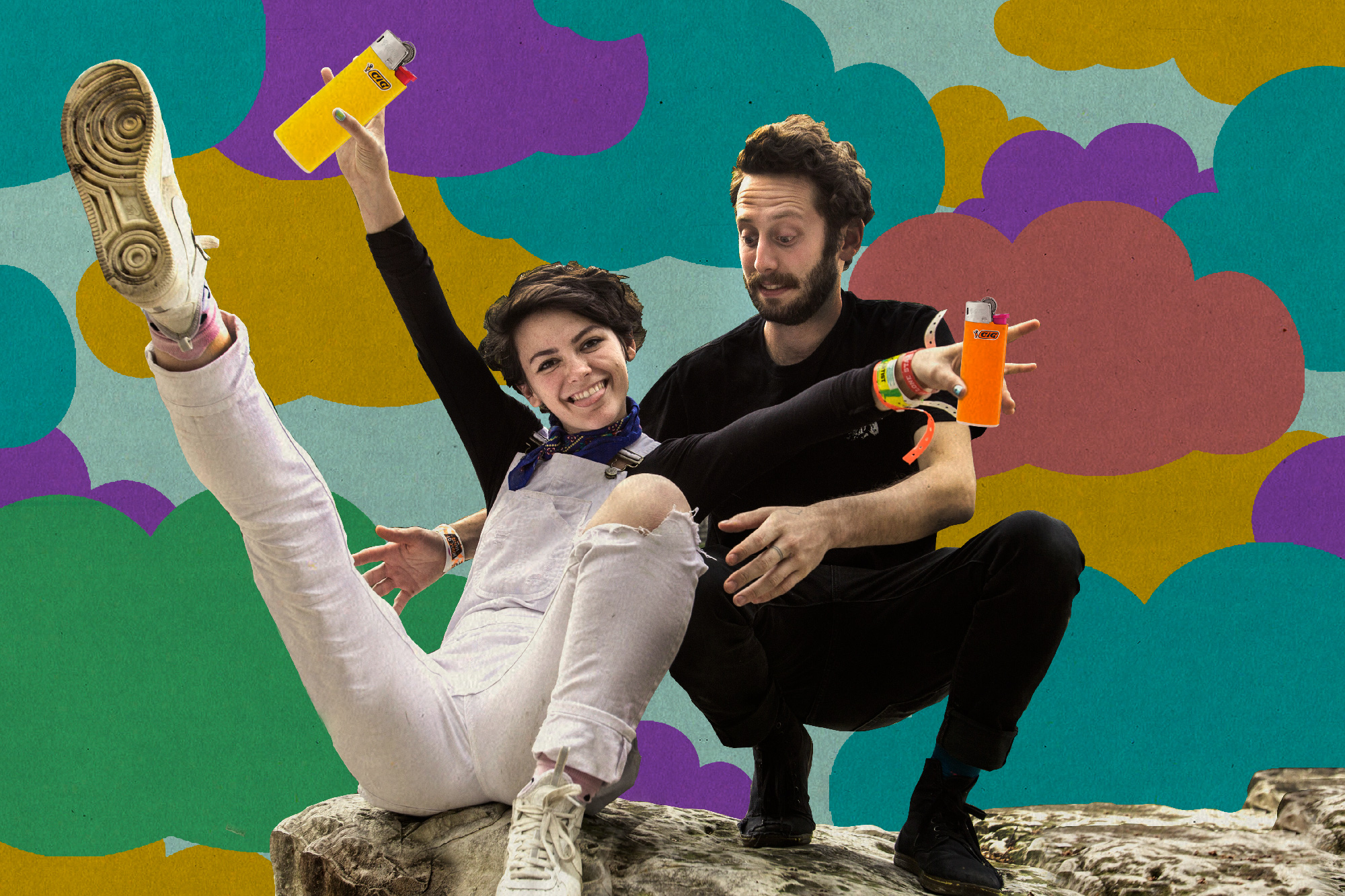 A chance meeting thanks to a missing lighter brought Diet Cig together. Two years on they've finished cooking up their debut; with a few bags of cake mix coming a cropper along the way.
5th April 2017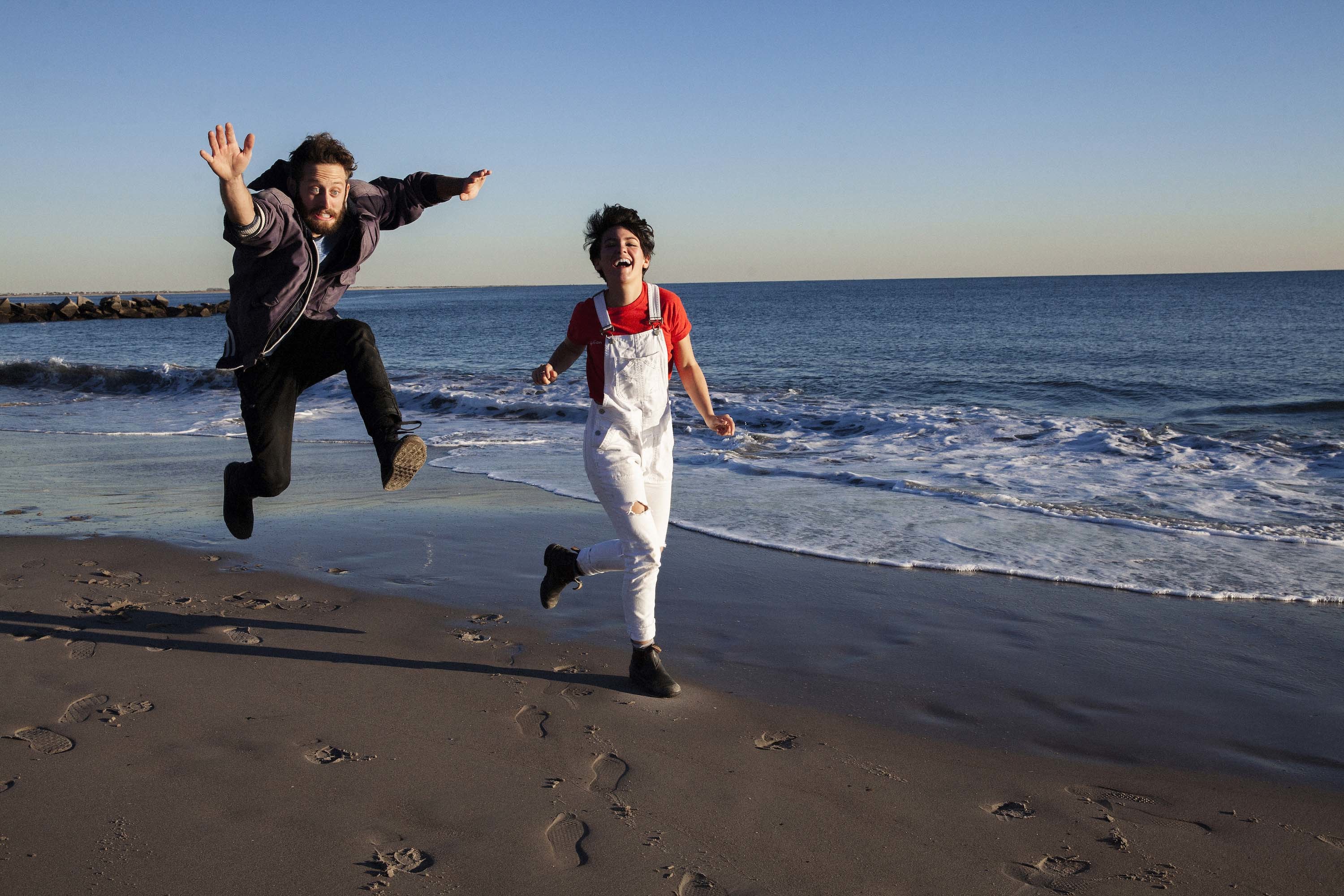 Turning negative experiences into catharsis, and getting possessed by a rock n' roll ghost in the process, this New Paltz duo are seizing back the power.
12th December 2016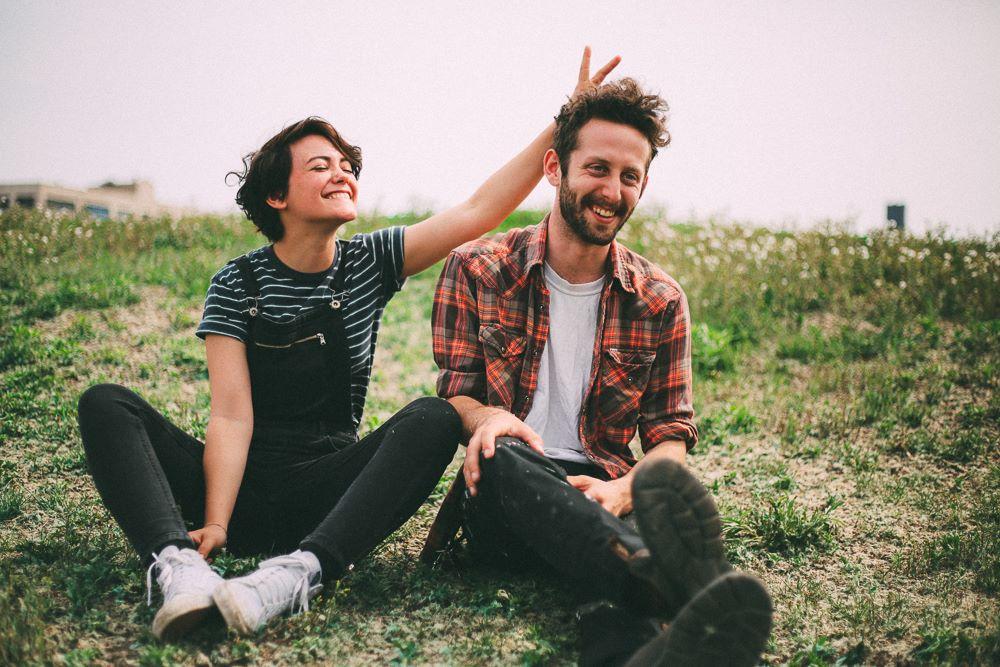 Diet Cig might act too cool for school, but that doesn't stop them from being top of their class.
27th November 2015
Album Reviews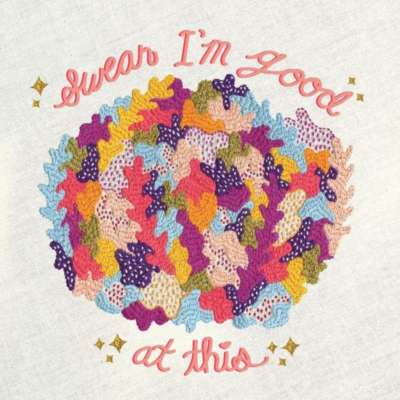 4 Stars
Thrashy and rolling gleefully around in its own melodrama.