Features & Interviews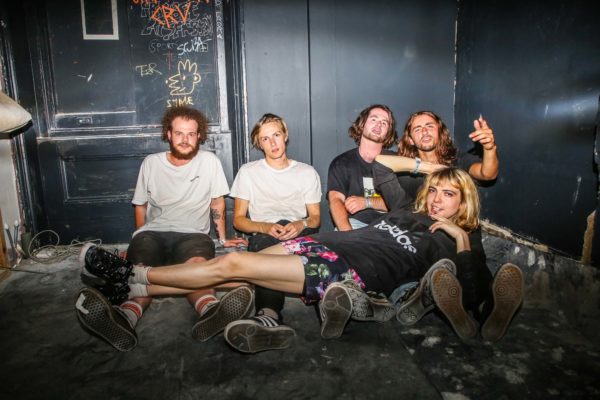 Watch the Brighton band's intense live session video for recent single 'Gayboy'.
22nd February 2019
News
It's the latest track taken from their upcoming debut EP '5 Songs'.
June 29, 2020 2:59pm
News / Neu
The fantastic visuals from the Brighton group highlight discrimination and inequality within football.
November 26, 2019 3:38pm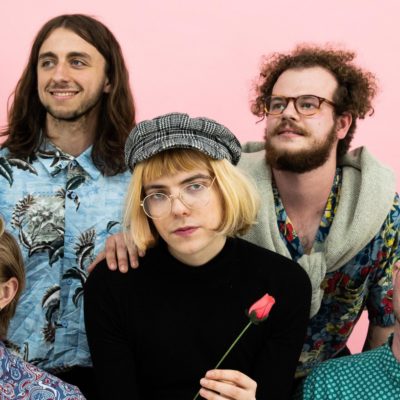 News / Neu
The track follows their recently released debut EP.
July 12, 2018 2:38pm