Features & Interviews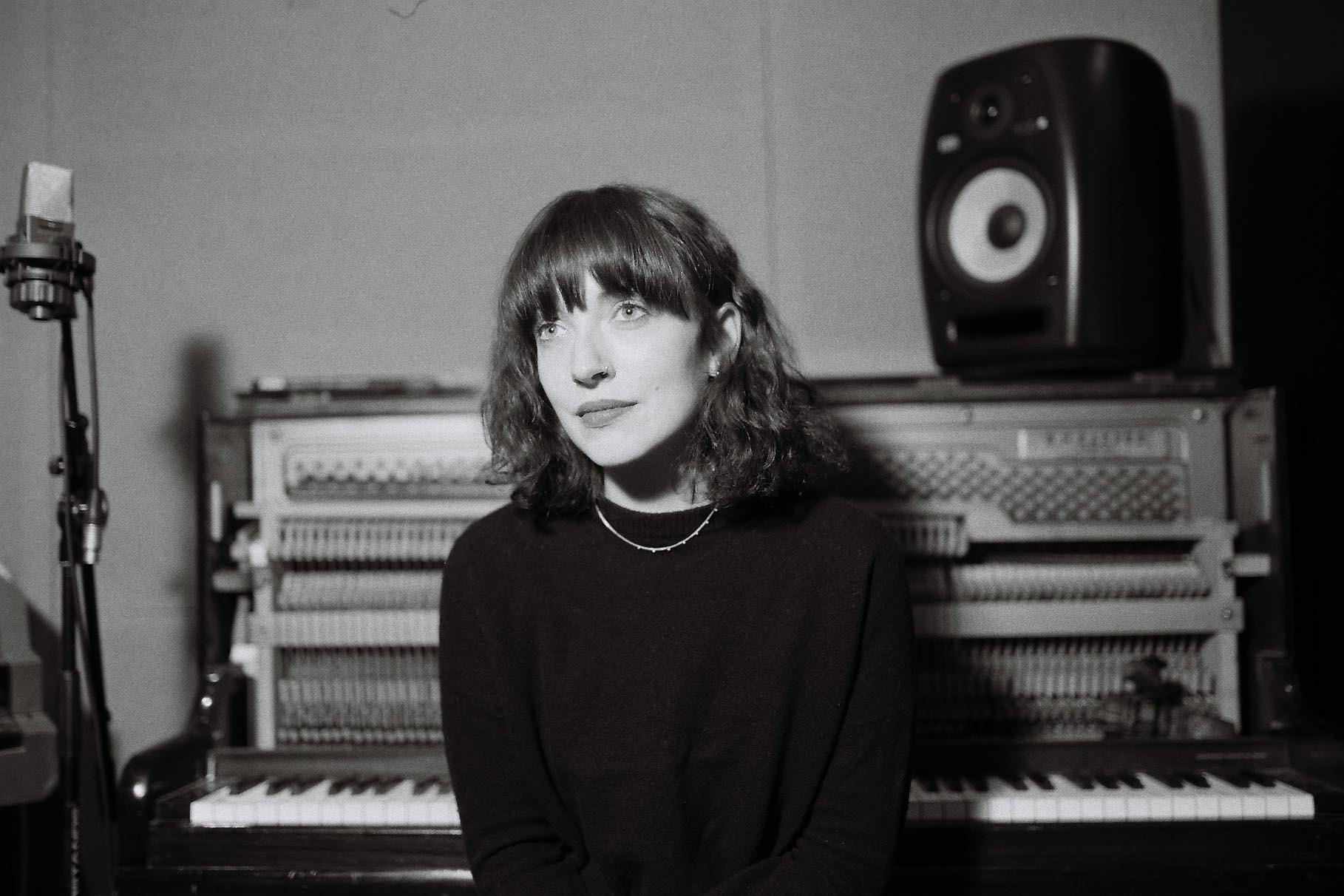 The album, under the name Ex:Re, is out this week via 4AD.
26th November 2018
Album Reviews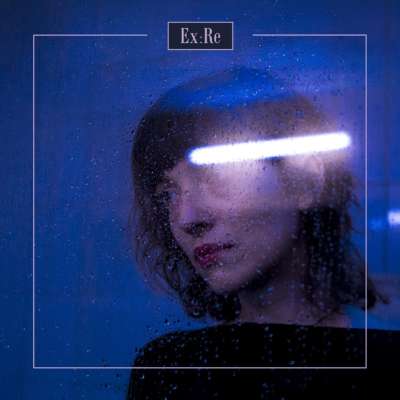 4 Stars
Fully-formed, rich and incredibly affecting.
News
The new project of Daughter's Elena Tonra will play three April shows across Europe.
February 19, 2019 4:13pm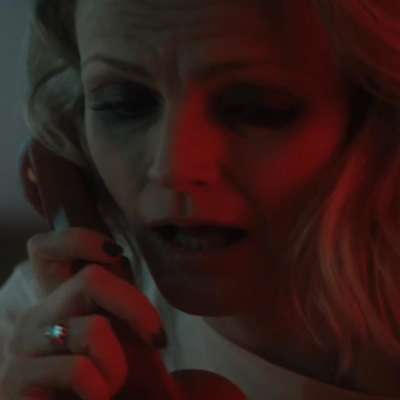 News
It's taken from the self-titled debut album.
January 22, 2019 11:37am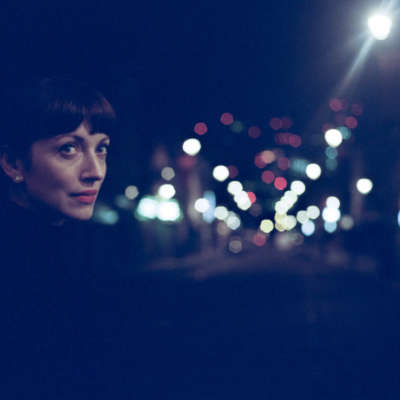 News
The album is out this Friday(!) and previewed by a video for first single 'Romance'.
November 26, 2018 12:09pm