Fully-formed, rich and incredibly affecting.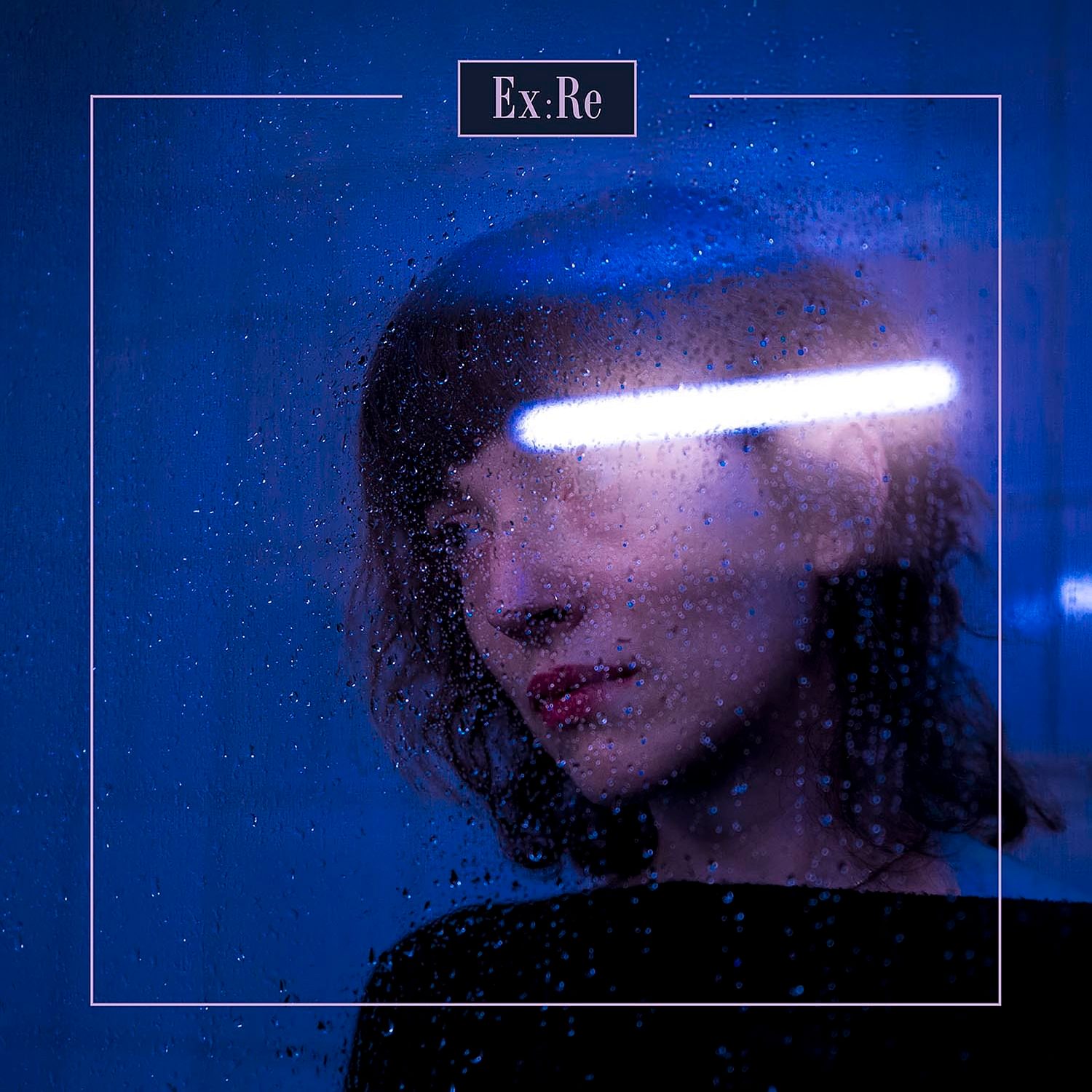 'Ex:Re', the debut album from Daughter singer Elena Tonra's new solo project of the same name, is a breakup record. "It was the end of a relationship, and there was no way to undo it. The moment I realised it wasn't going to be resolved the way I thought it was was also the moment I realised I should write about it," she says.
Lyrically, it's a scattered series of ruminations on the end of an era, with anger, guilt and sadness all permeating its fabric. Musically, though, it expands the singer's palate, transmitting these feelings via new, punchier textures. 'Crushing' is a sharp, quick stab to the heart, while the percussion from 4AD producer Fabian Prynn fleshes out these diary entries to make an album that's fully-formed, rich and incredibly affecting.