Watch
Daughter's Elena Tonra announces solo album as Ex:Re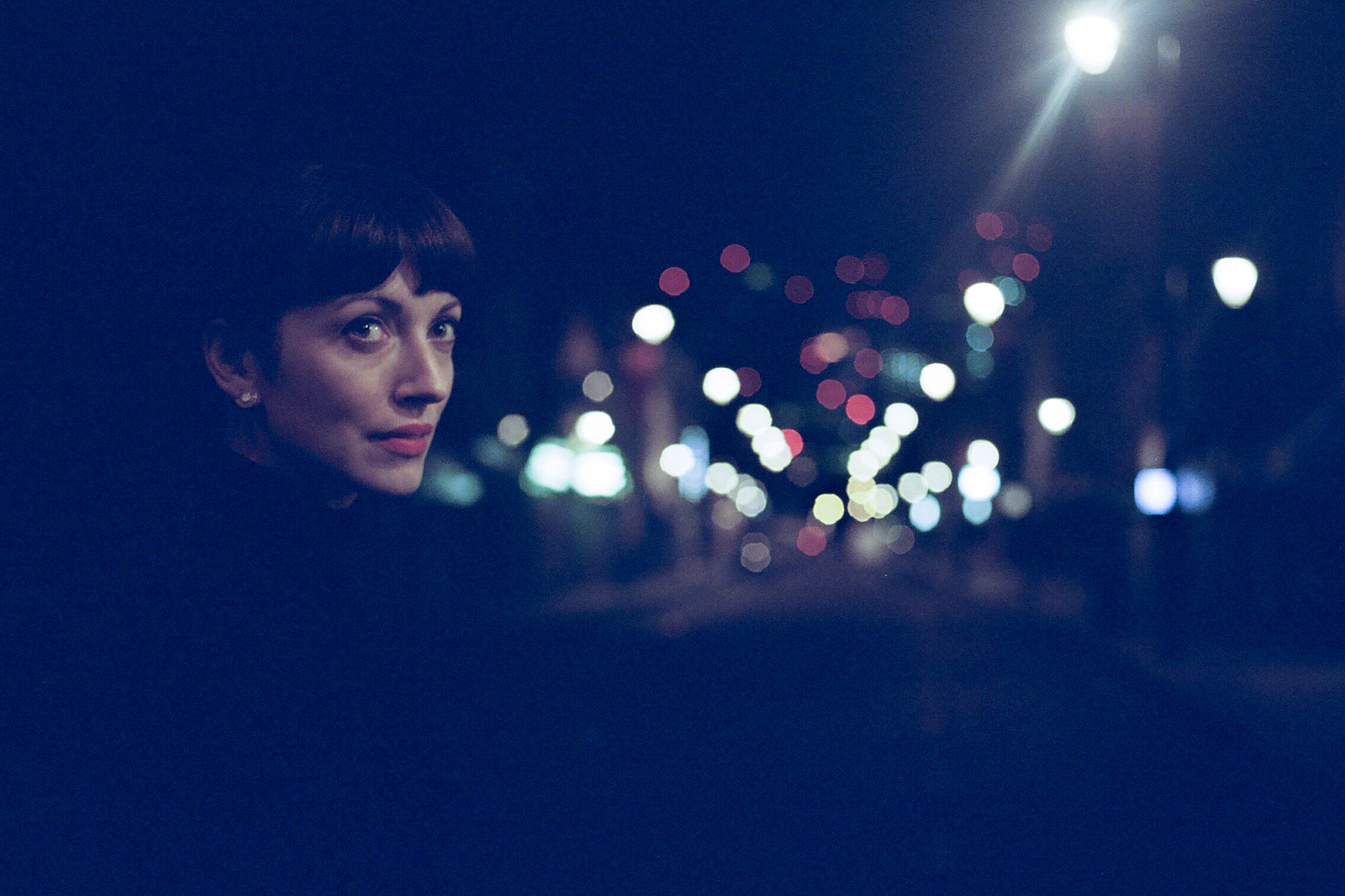 The album is out this Friday(!) and previewed by a video for first single 'Romance'.
Daughter vocalist Elena Tonra has announced details of her debut solo album! The self-titled record, under the name Ex:Re, will come out this Friday (30th November) via 4AD, and is being previewed by a video for first single 'Romance'.
Speaking about the new record, Elena says: "Although the record is written for someone, a lot of the time it's about the space without that person in it. In every scenario, there's either the person in memory or the noticeable absence of that person in the present moment. I suppose it is a break-up record, however I do not talk about the relationship at all, and he hardly features in the scenes. He is only felt as a ghostly presence."
The project will get its live debut this Wednesday (28th November) with a small London show at Hoxton Hall. A physical release will follow this week's digital release in the new year.
Daughter released second album 'Not To Disappear' back in 2016. They also shared a soundtrack to new video game 'Life Is Strange' last year - read our interview with the trio about it here.
View the artwork and tracklisting for 'Ex:Re' and watch the 'Romance' video below.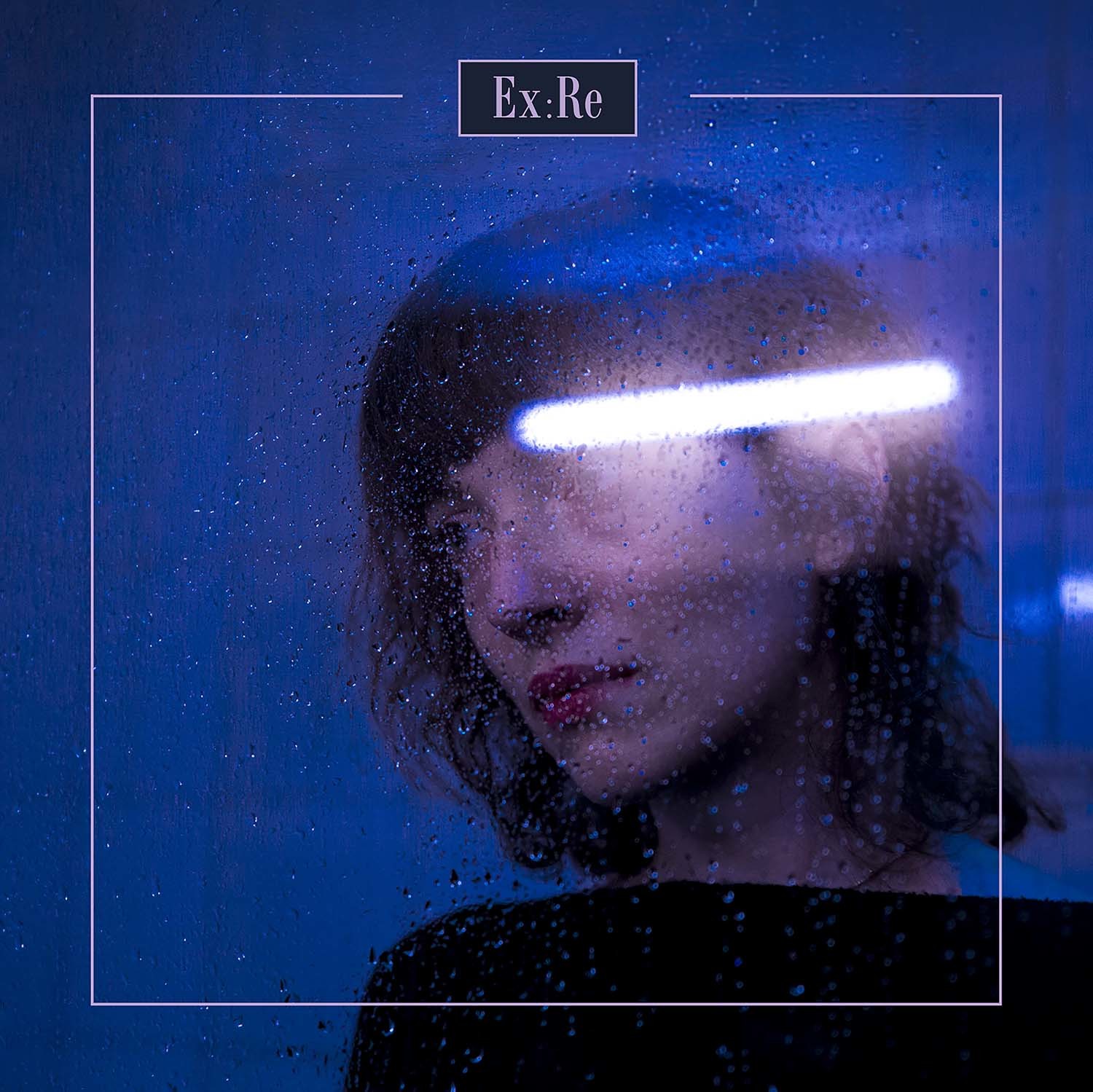 01 Where The Time Went
02 Crushing
03 New York
04 Romance
05 The Dazzler
06 Too Sad
07 Liar
08 I Can't Keep You
09 5AM
10 My Heart
Read More