Watch
Maxine Peake guests in Ex:Re's video for 'The Dazzler'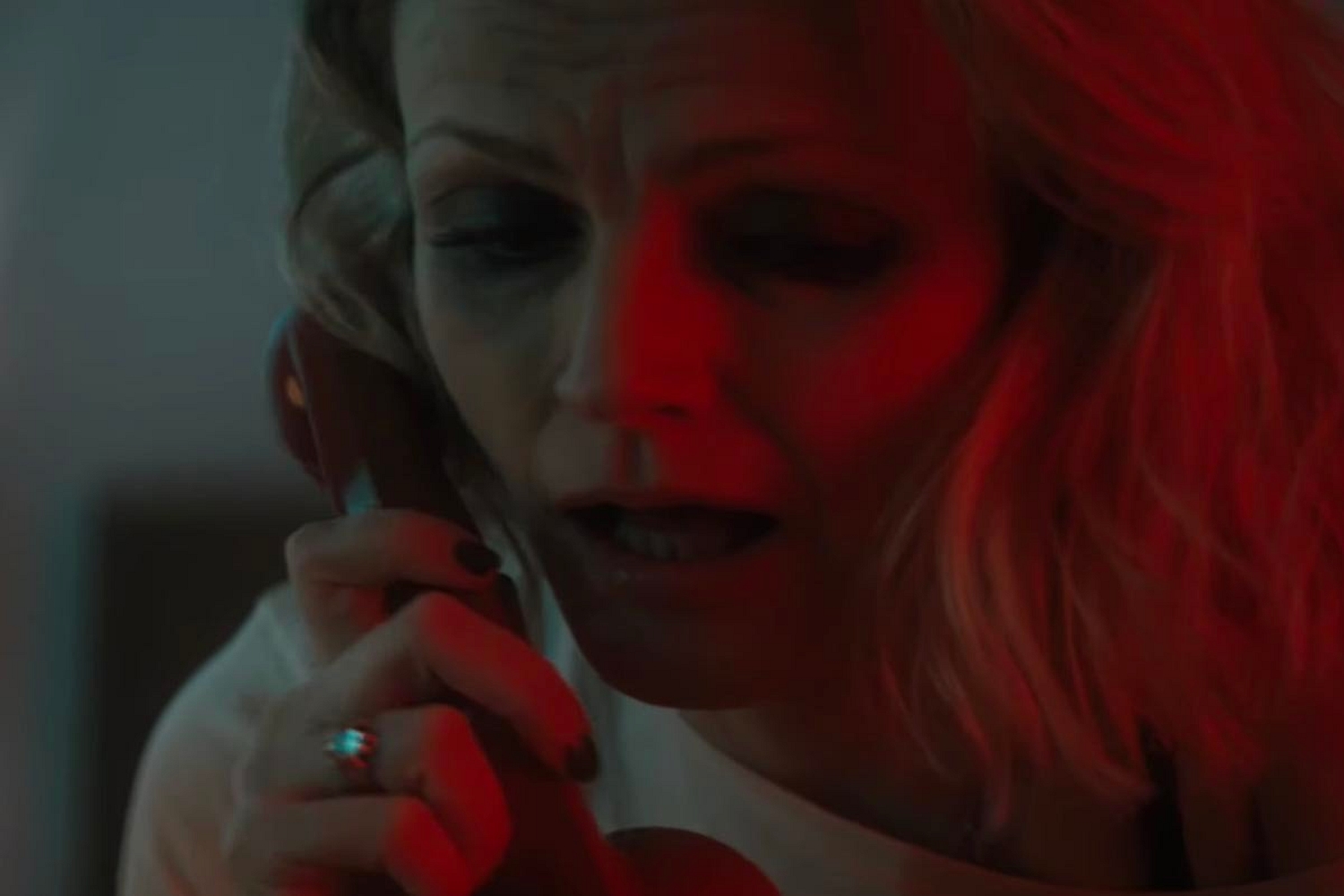 It's taken from the self-titled debut album.
Daughter vocalist Elena Tonra released her debut solo album as Ex:Re at the end of 2018.
She's today shared a video for one of the self-titled record's tracks, 'The Dazzler', starring actor Maxine Peake.
Directors Iain Forsyth and Jane Pollard explain: "Elena told us The Dazzler was a real place, but we wanted to transform it into a hotel of the mind. That lost, sedated limbo you get stuck in when you can't get over your last relationship. With a colour palette borrowed from Hitchcock's 'Vertigo', our hotel room becomes a kaleidoscopic vision of a world stuck in an endless loop. Swimming in regret and drowning in thick alcohol.
Elena appears in the video filtered through the ubiquitous hotel television. This isn't the first time we've boxed a ghostly Elena inside a screen. This idea is a gentle but knowing nod back to the first ever Daughter video, which we directed in 2013. It's still a real treat to be providing a visual accompaniment to Elena's dazzling words and music."
Read our interview with Elena about the new project here.
Watch 'The Dazzler' below.