Features & Interviews
Admitting that you've made a mistake is never an easy task; for Fall Out Boy and their seventh album 'M A N I A', it was just another hurdle to overcome.
14th February 2018
Album Reviews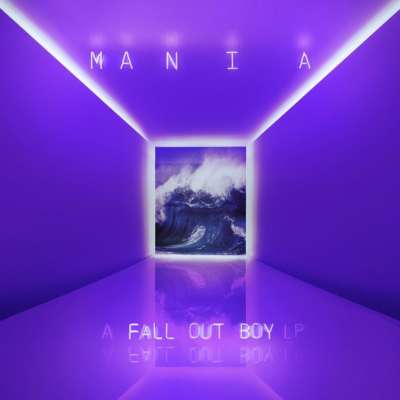 4 Stars
It was always going to be an interesting ride.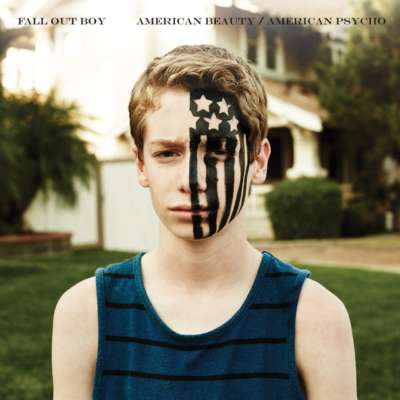 3 Stars
Is it still Fall Out Boy? Undoubtedly.