Features & Interviews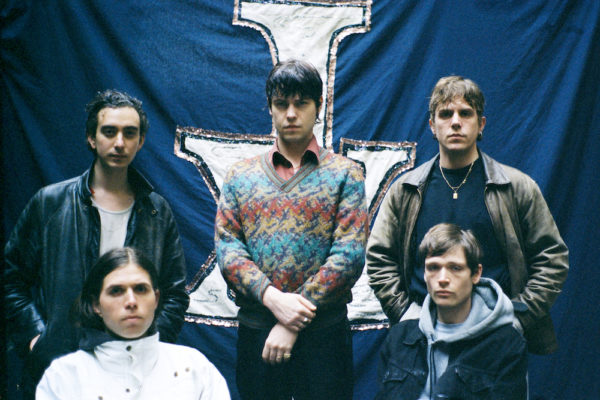 New album, new sound, new attitude: after a decade in the game, 'Seek Shelter' finds the hard edges of Iceage's magnetic frontman Elias Bender Rønnenfelt finally beginning to thaw.
14th May 2021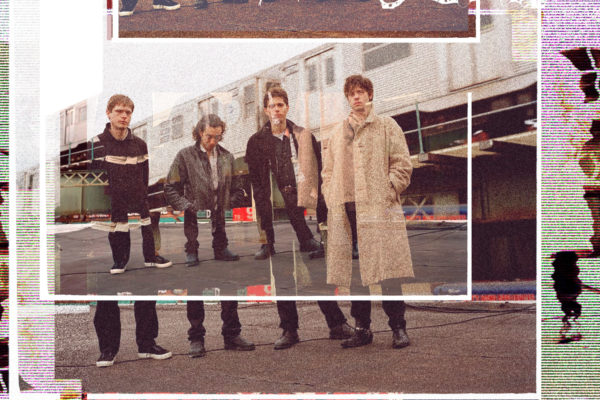 Evolving once again on fourth album 'Beyondless', Iceage are still carving their own path and relentlessly sticking to their guns.
2nd May 2018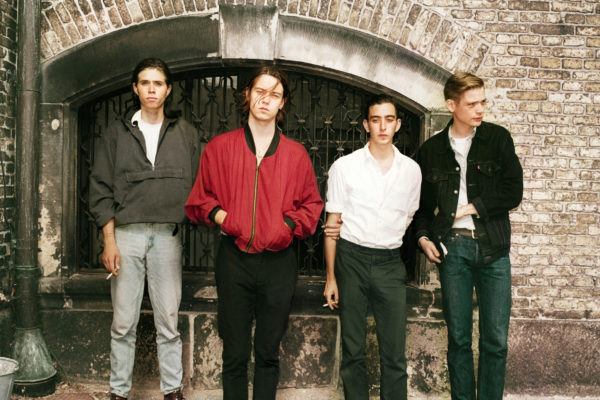 Iceage hopped from their native Denmark to Sweden for the recording of their new album.
9th October 2014
Album Reviews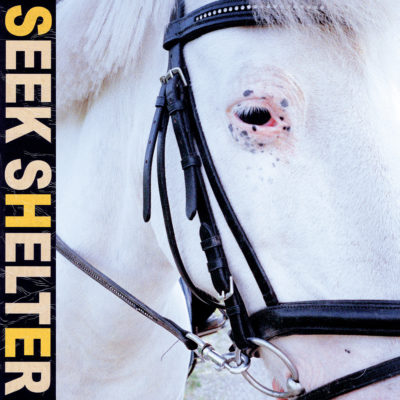 4 Stars
A rollercoaster ride of diverse influences.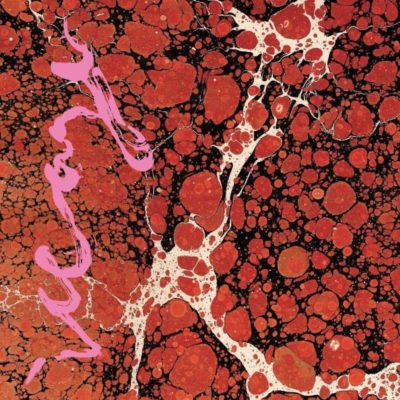 4 Stars
Beautiful, emotional, and cinematic.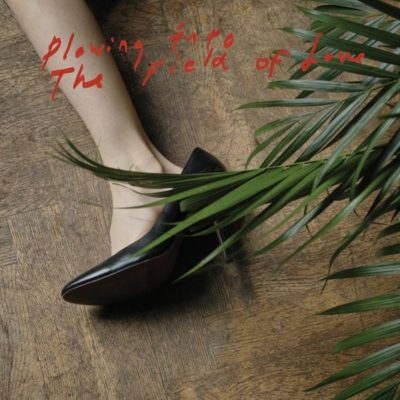 4 Stars
A country and western album that Nick Cave would cook up if he were possessed by Ian Curtis' ghost.