Festivals 2018
Superorganism, Iceage, Canshaker Pi and more head up the charge at Eurosonic 2018
It may only be midway through January, but festivals stop for no man.
Groningen may play second (or, let's face it, third or fourth) fiddle to its more famous Dutch cousins in terms of city stature, but for one week a year the old shipping town turns into the hub of the music industry, bringing in over 300 hot young buzz bands for a metaphorical fight to take this year's hype crown.
A mix of panels, talks and bands, the festival may be one of the more industry-focused of its kind, but don't let that fool you into thinking these shows are anything less than rammed to the rafters: if you want to even get close to this year's most hotly-tipped acts, then be prepared for a long ol' queue.
It's a fate that befalls swathes of people trying to get into both Sigrid and Pale Waves – having both been tipped by basically every publication around (including our very own Class of 2018), they're undeniably two of this year's hottest tickets. Superorganism, too, pack out the none-too-small Machinefabriek to capacity. With their travelling circus of meme-centric visuals, primary-coloured outfits and ribbon-decked tambourines, theirs is a show that prioritises exuberance and joy. That teenage frontwoman Orono delivers her between-song chat with the kind of deadpan sarcasm that's basically one big eyeball roll feels incongruous; with a giddy song about being a prawn, all claims to even ironic aloofness are off the cards. Still, their set is a heady splash of colour and Avalanches-esque sampling that sets itself apart from the rest of the bill with ease.
It's two of Holland's own offerings that lead the charge of the truly new, however. With an under-the-radar debut LP produced by Pavement legend Stephen Malkmus and a recent tour supporting The Cribs under their belts, Amsterdam quartet Canshaker Pi's muso credentials are up there with the best of them. This is no noodling inter-band love-in though: this lot are a brilliantly idiosyncratic ball of energy that channels the wonkiness of their mentor's seminal slacker rock outfit while adding a noisier Ty Segall-esque slant on the likes of 'JALS'. Truly excellent stuff.
Pip Blom and her band, meanwhile, up the sun-bleached jangles of recent singles 'Baby's Are A Lie' and 'I Think I'm In Love' to something altogether fiercer live. There's still a soft lilt to the singer's crackled vocal, but their Courtney Barnett-esque offerings are pleasingly raw and rough around the edges tonight. Extra points also go to Pip for managing to continue an entire song while switching up and reconnecting a broken guitar and barely missing a note.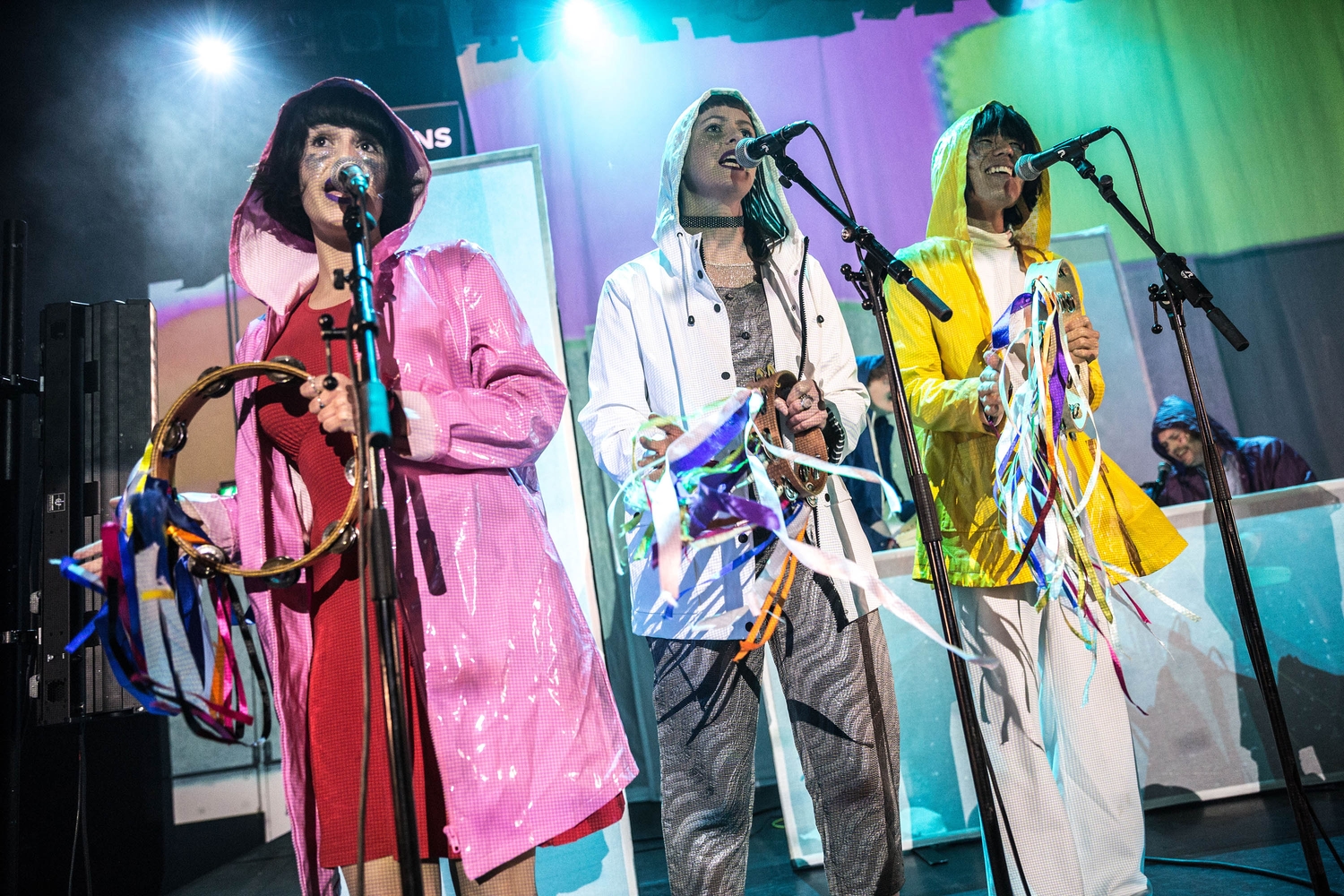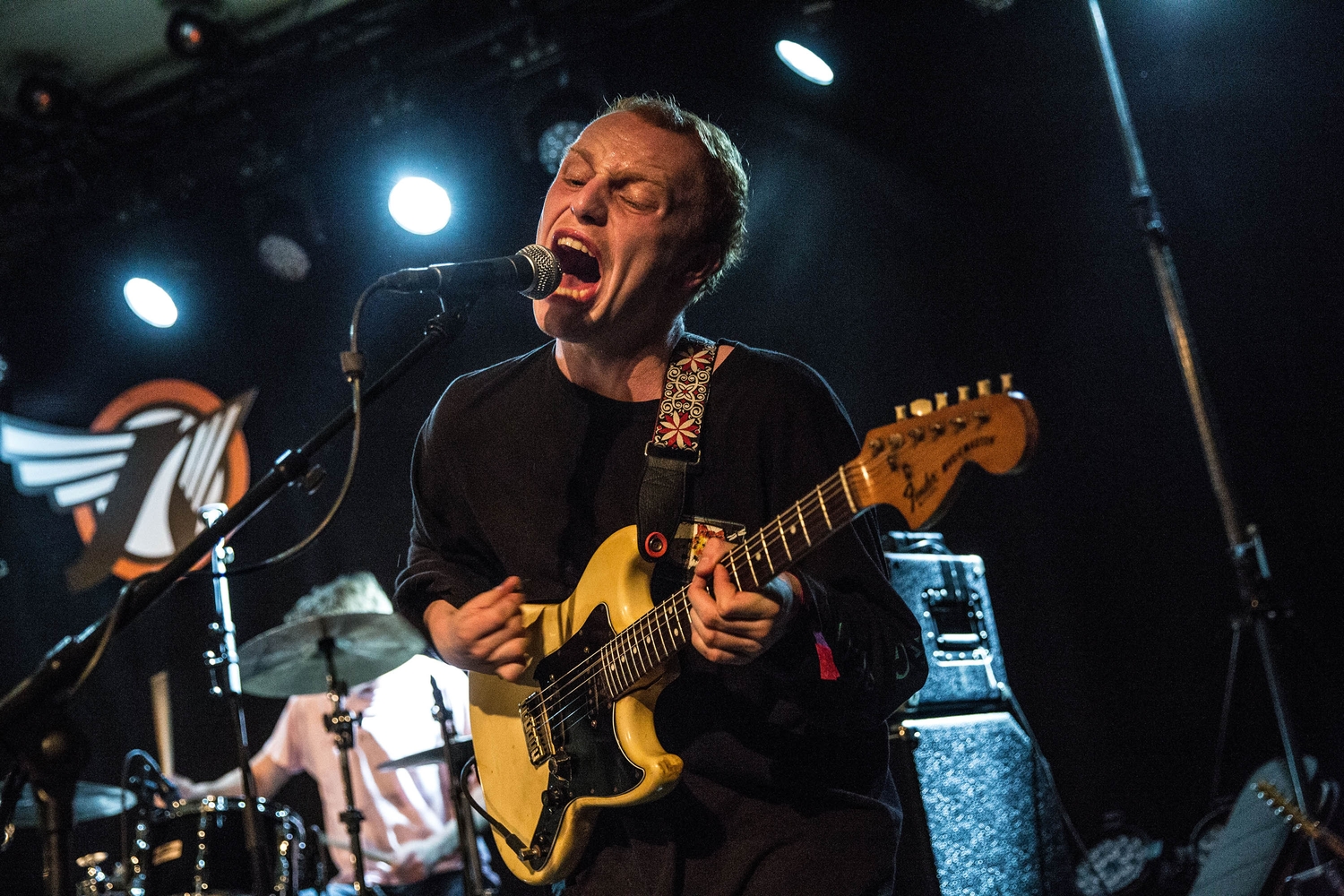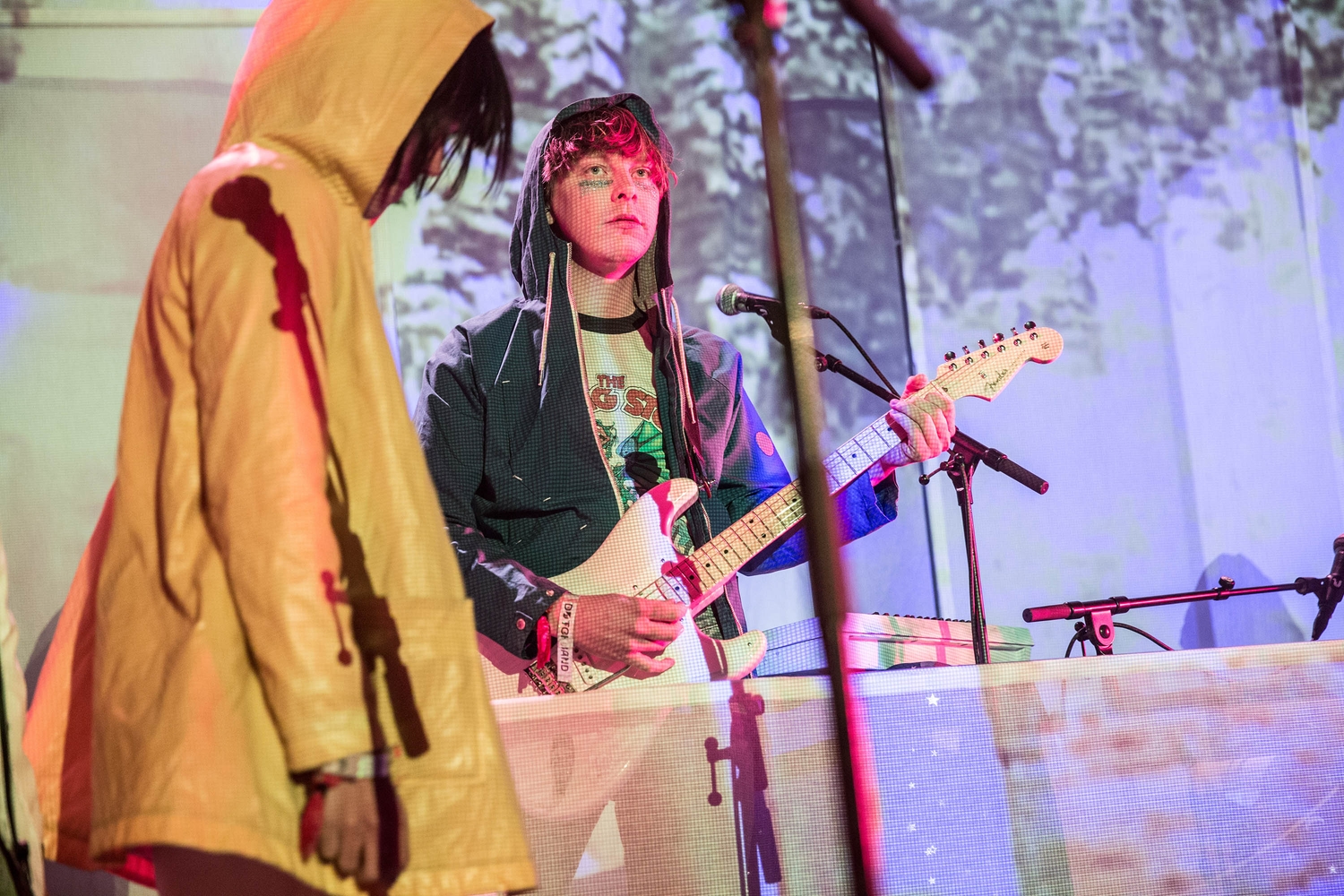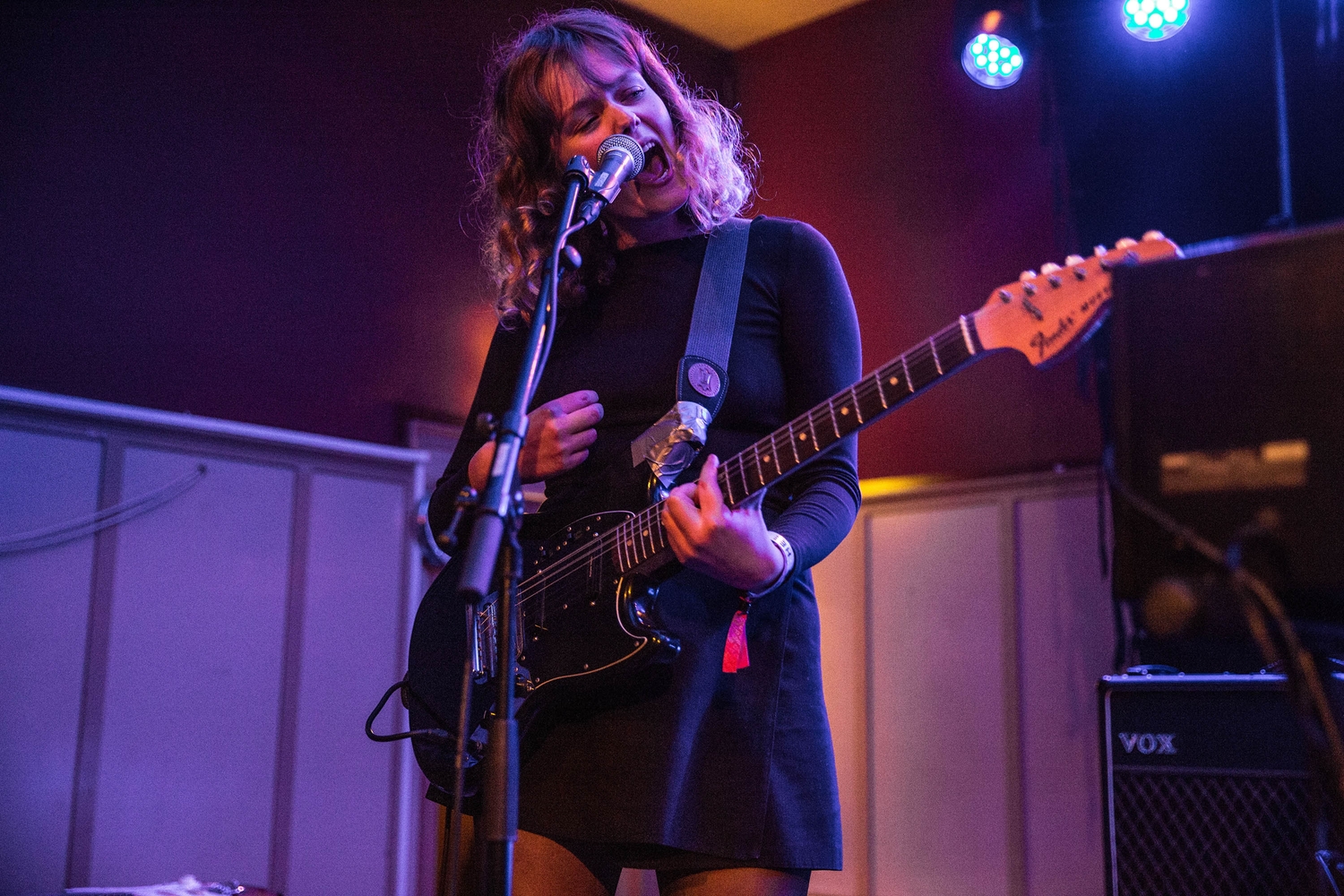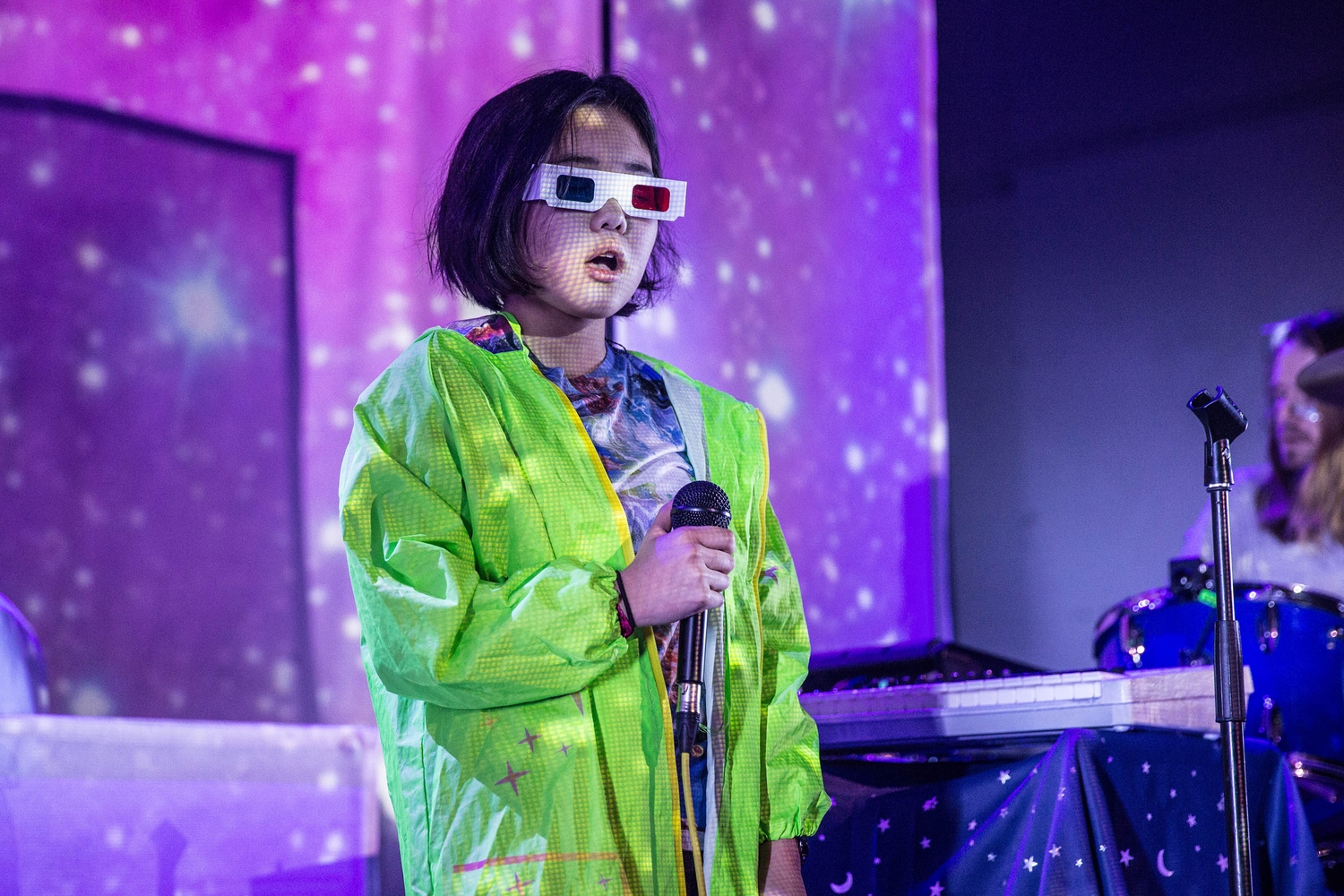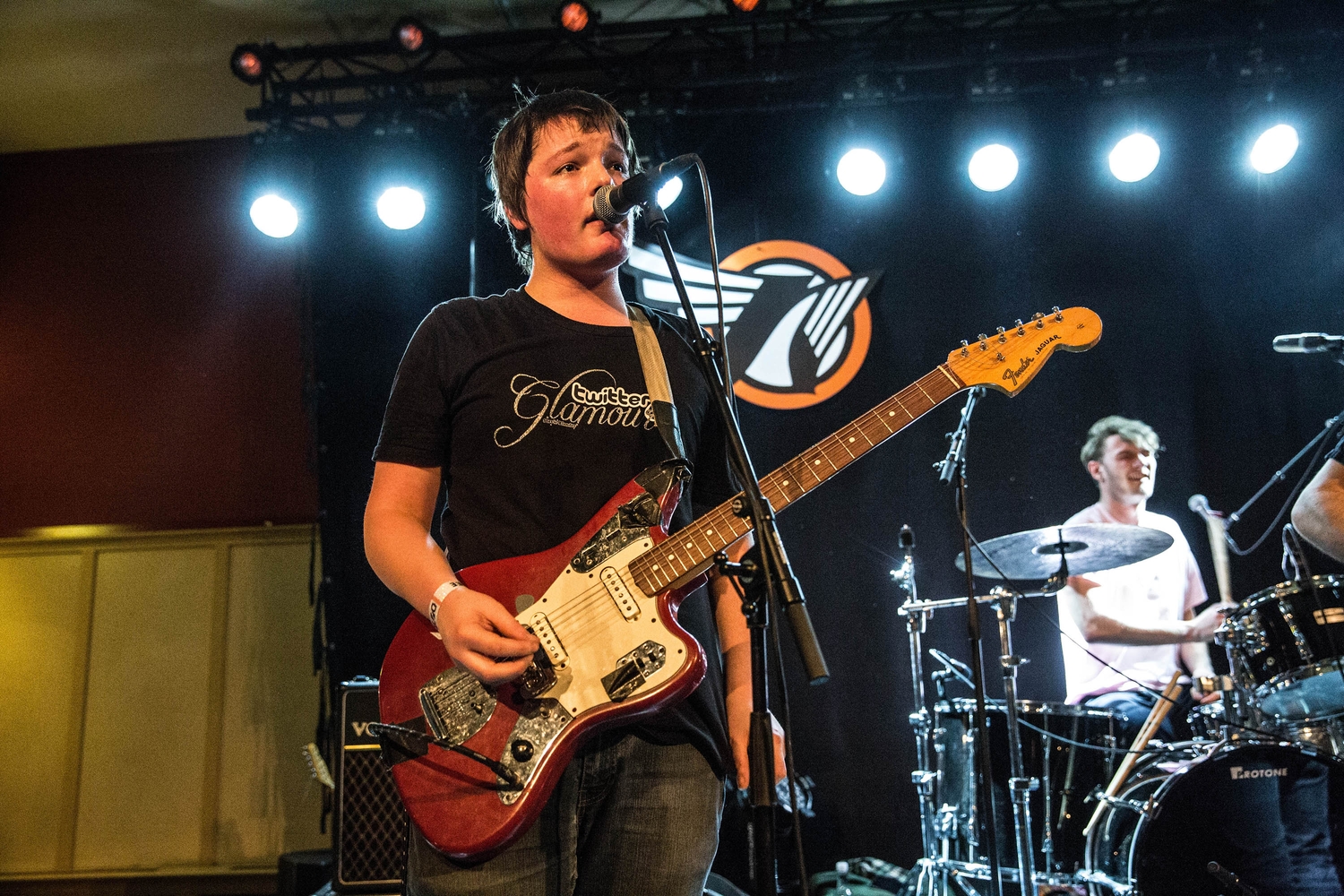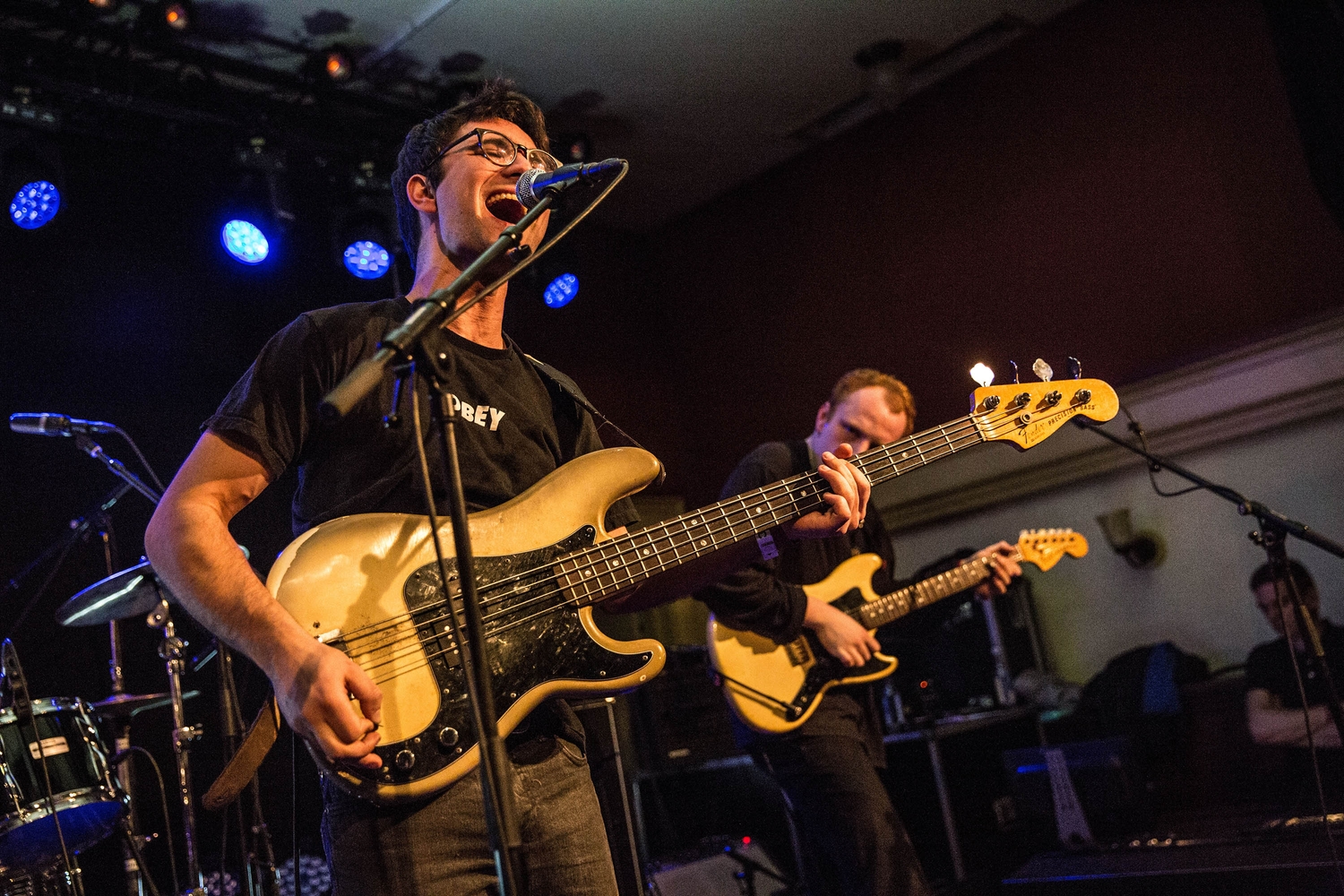 Now heading into album four, Danish punks Iceage are a far more established proposition than most on the bill here, but their former vitriol seems somewhat dampened tonight. Maybe it's down to a more stagnant crowd than they're used to, but Elias Bender Rønnenfelt and co seem to lack some of the aggression that made their early material or their Pogues-esque return in 2014's 'Ploughing Into The Field Of Love' so exciting.
Swedish duo Pale Honey have also been in the game a while now, but their two-woman-Warpaint charms are still yet to fully break through on UK shores. Judging by tonight, they deserve to: conjuring up a brooding, fuzzy spell that's equal parts icy cool and Kills-esque grit, they're worthy of stepping out from the peripheries. Stereo Honey (all that's missing now is Black Honey...) impress too. In one of the festival's larger spaces, their falsetto torch songs sit somewhere between the more commercial likes of Glass Animals or, at their best moments (recent track 'The Bay'), a souped up Wild Beasts.
French duo Agar Agar are perhaps the surprise big-hitter of the weekend. With a queue down the road for their Friday night set, the pair straddle a line between the synthetic and the visceral in truly exciting fashion. Musically, it's all Italo-disco synths and warm, pillowy beats, but there's something in singer Clara Cappagli's vocal – capable of flipping between effortless French insouciance and powerhouse control in seconds – that elevates it out of the club. It's danceable music rather than dance music, with a brooding undercurrent. Whack them on a Metronomy tour and they'll do just fine.
Elsewhere there are the inevitable handful of wobbles. Italian Giorgio Poi aims for Mac DeMarco but ends up sounding like he should be the inoffensive in-house artist at a mid-range European cafe. Electro man George Fitzgerald is good but a strange proposition at an event like this; 3am at a Bestival dance tent would fit more comfortably. Dutch duo Equal Idiots, meanwhile, are promising but still in their infancy. Channelling a Black Lips-esque strain of garage rock, they need a few more years of gigging to really hone it into something original.
Mid-January might be an eye-wateringly early time to begin the year's festivals, but in terms of laying the groundwork for the next 12 months, Eurosonic shows that 2018 should be just fine.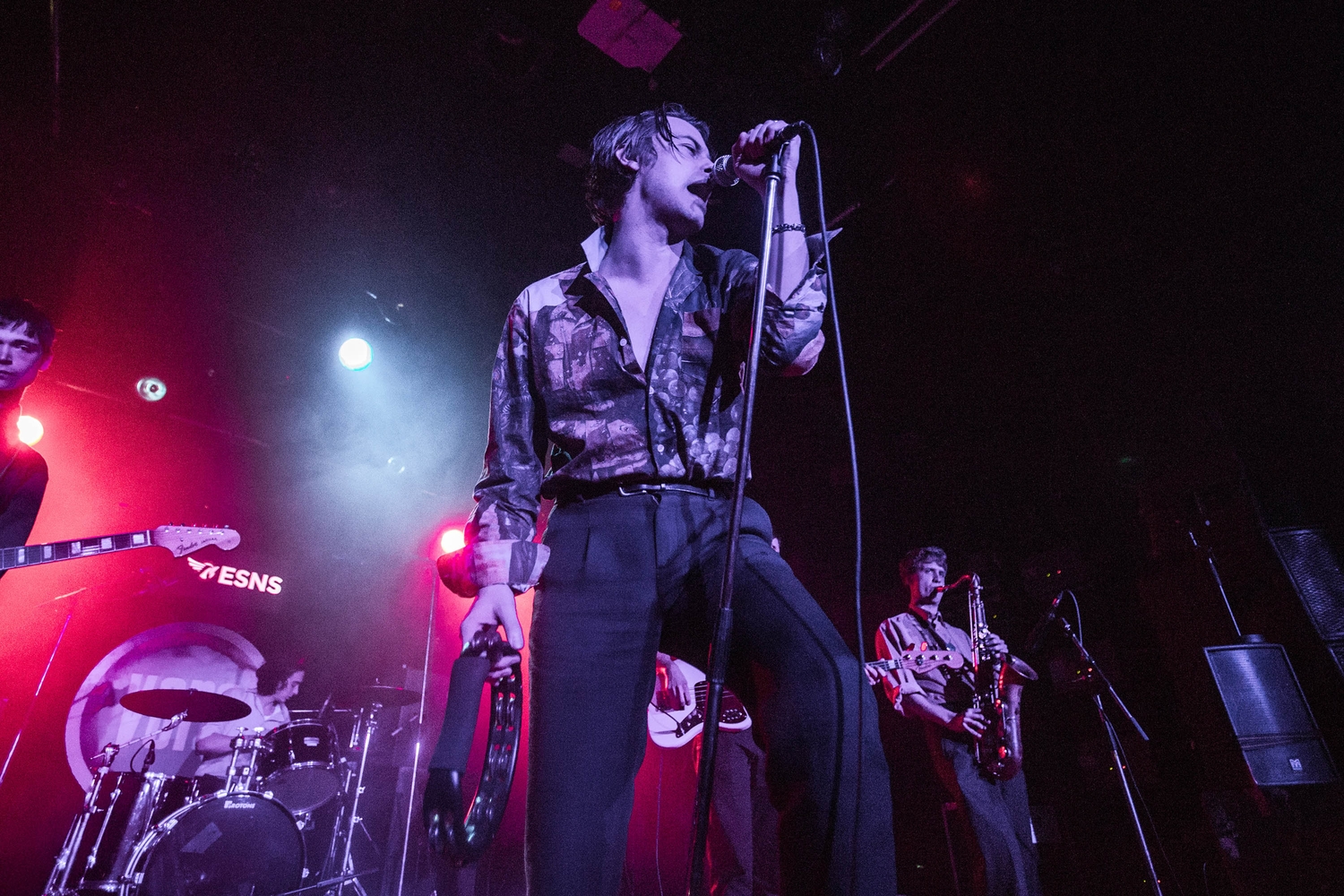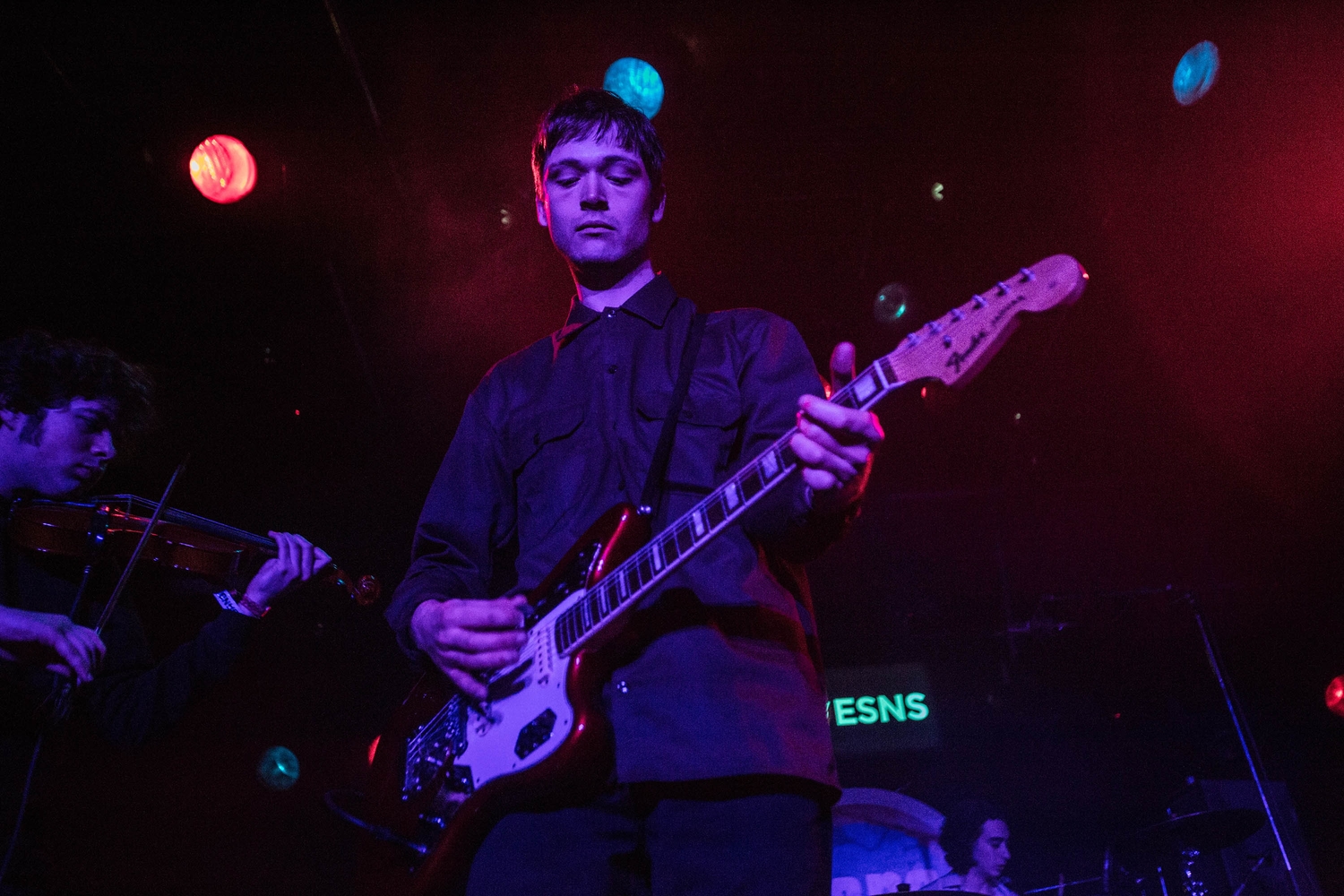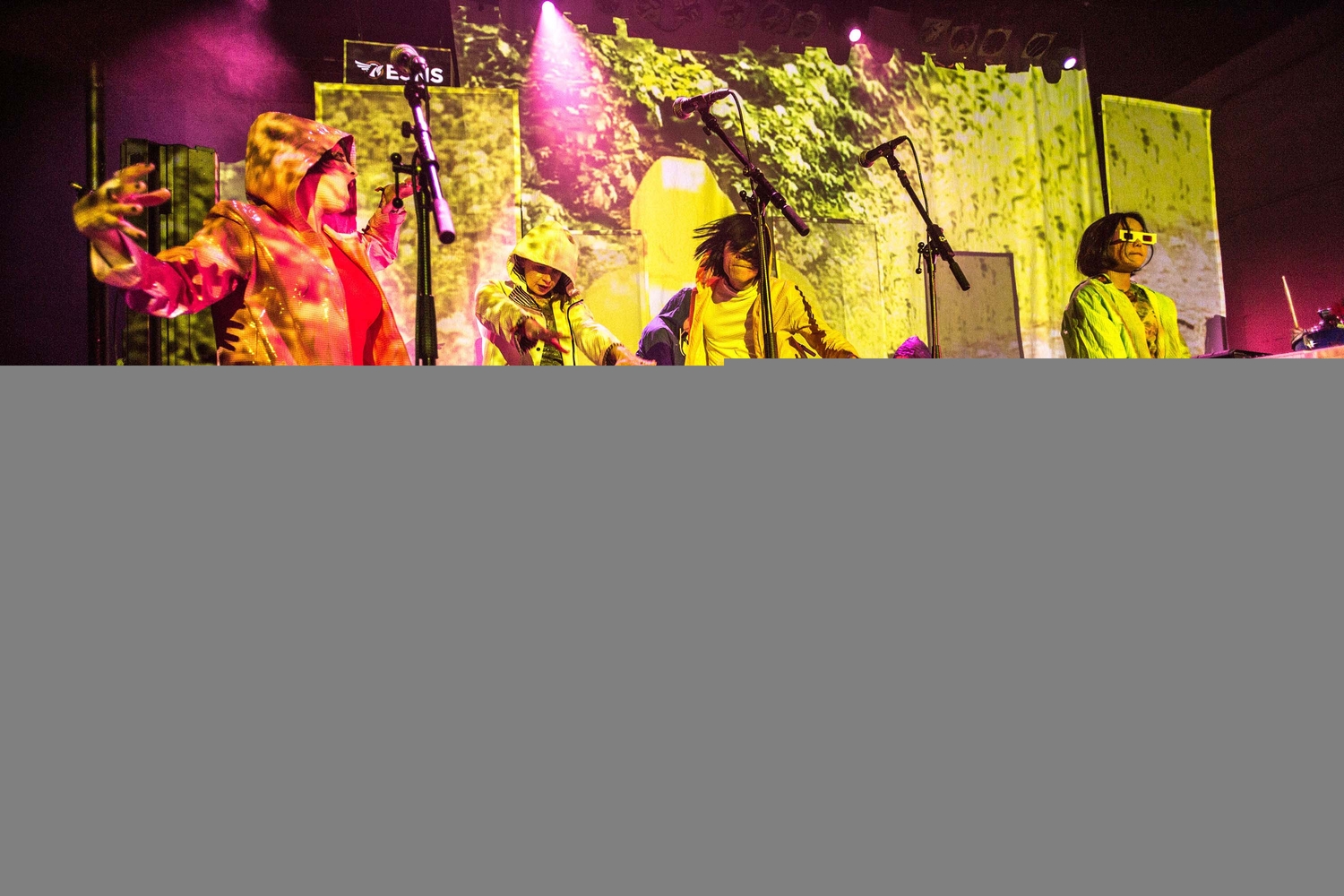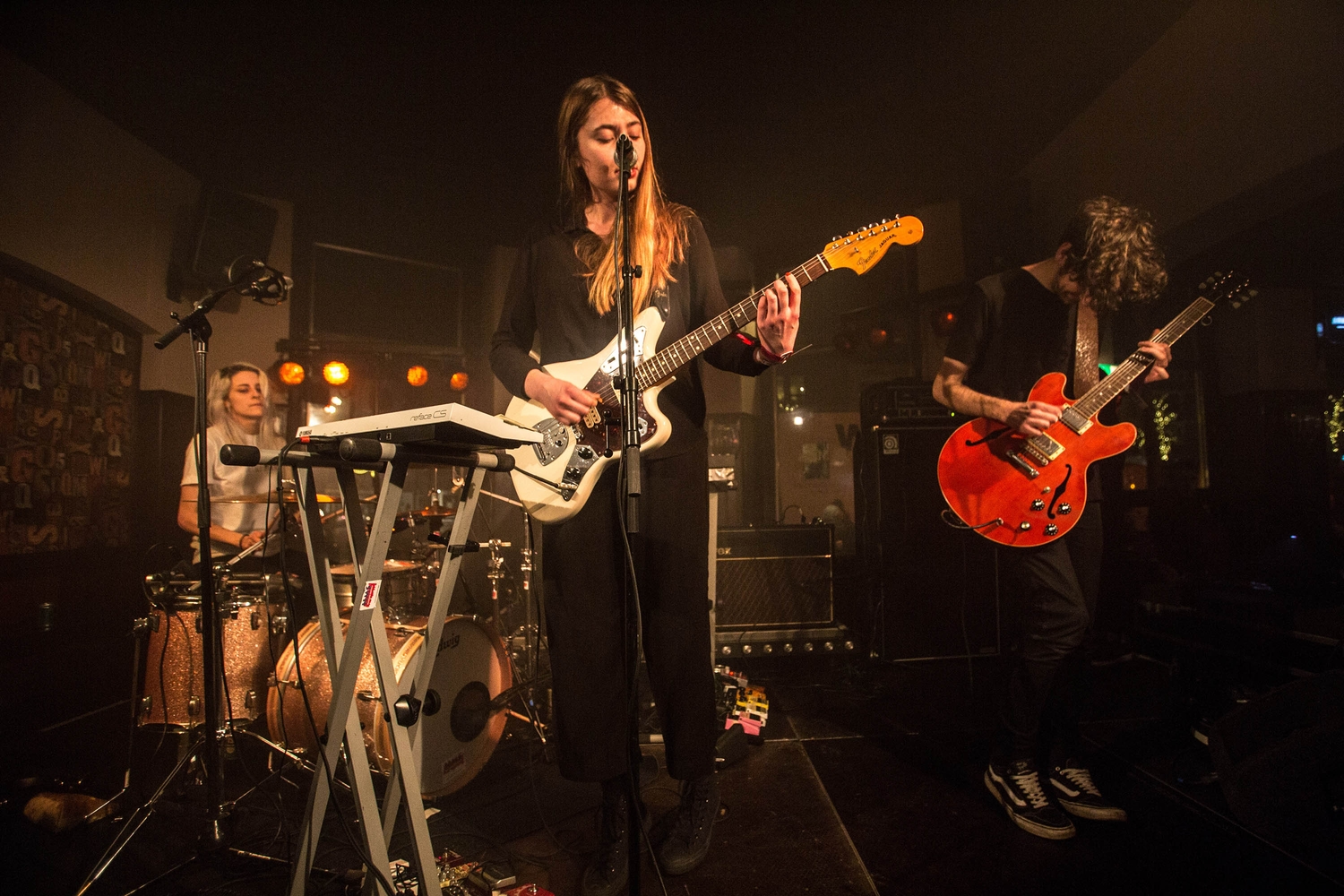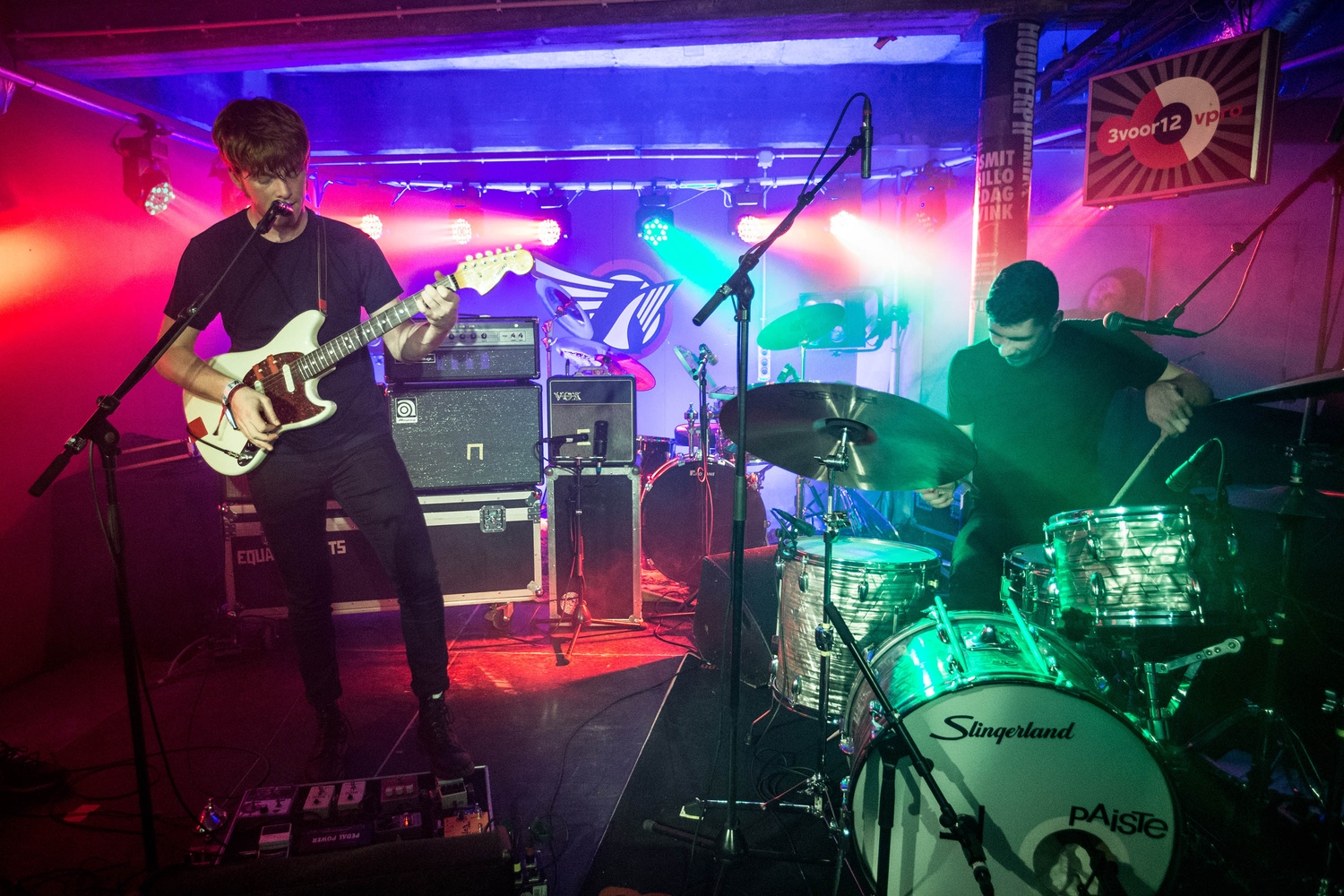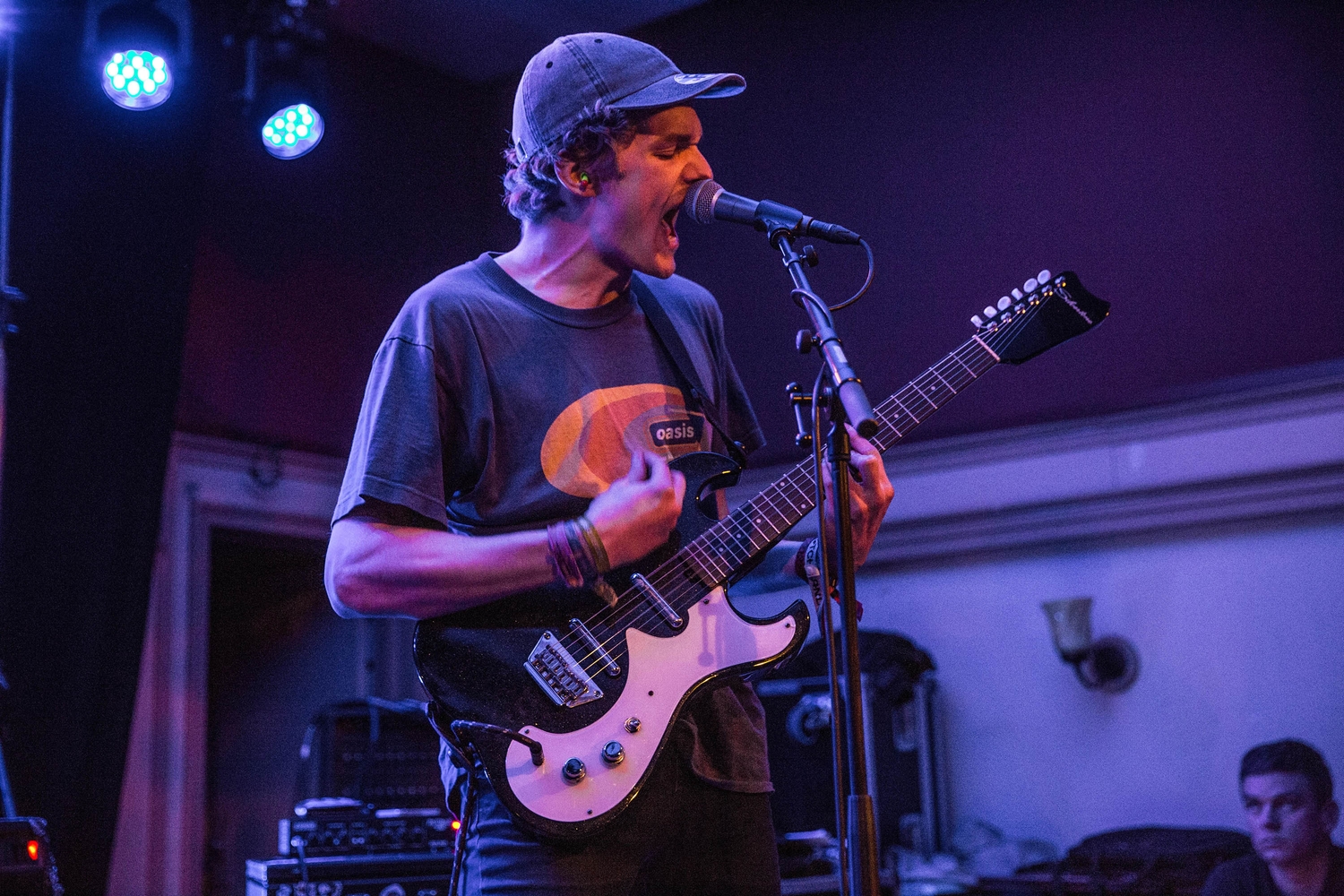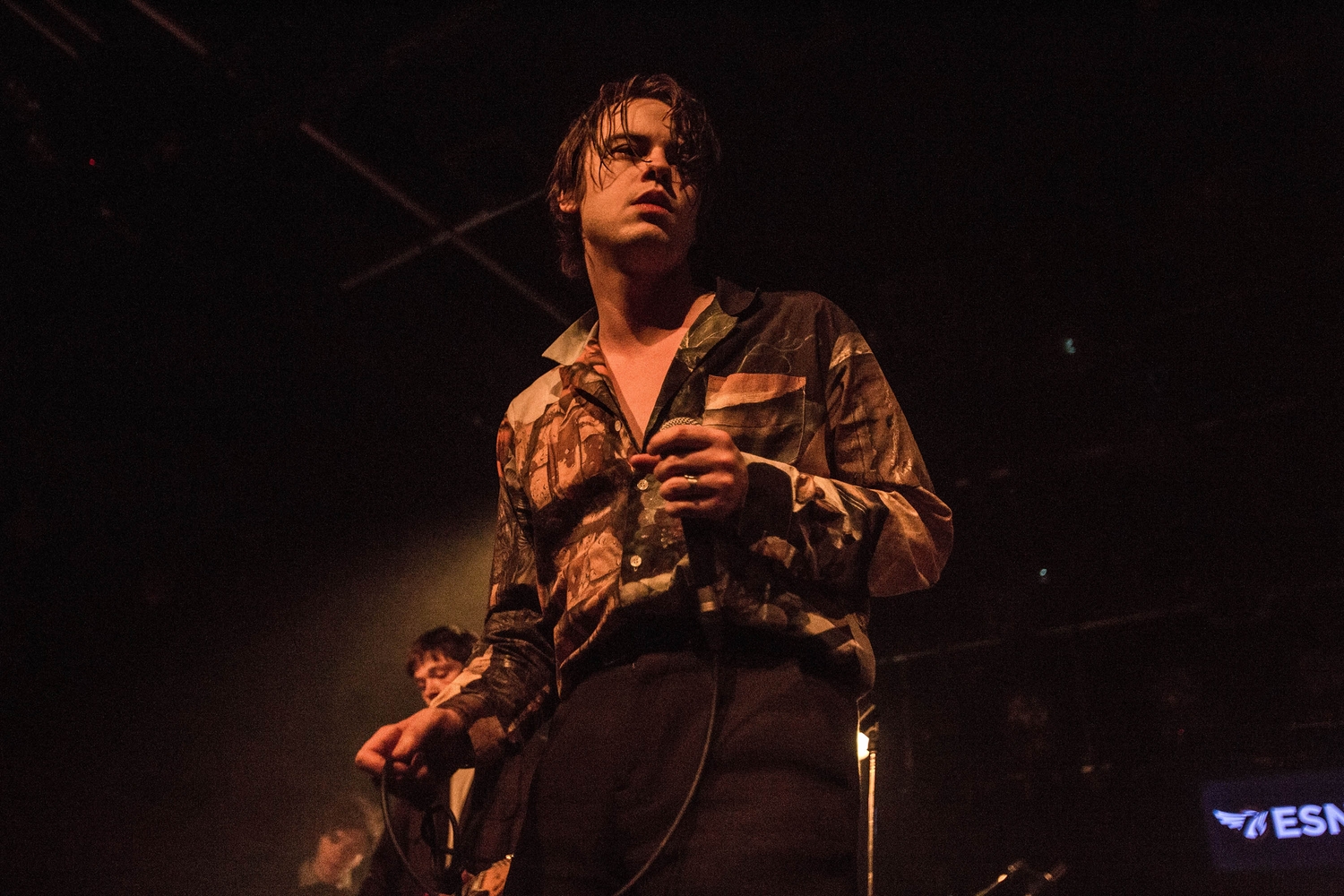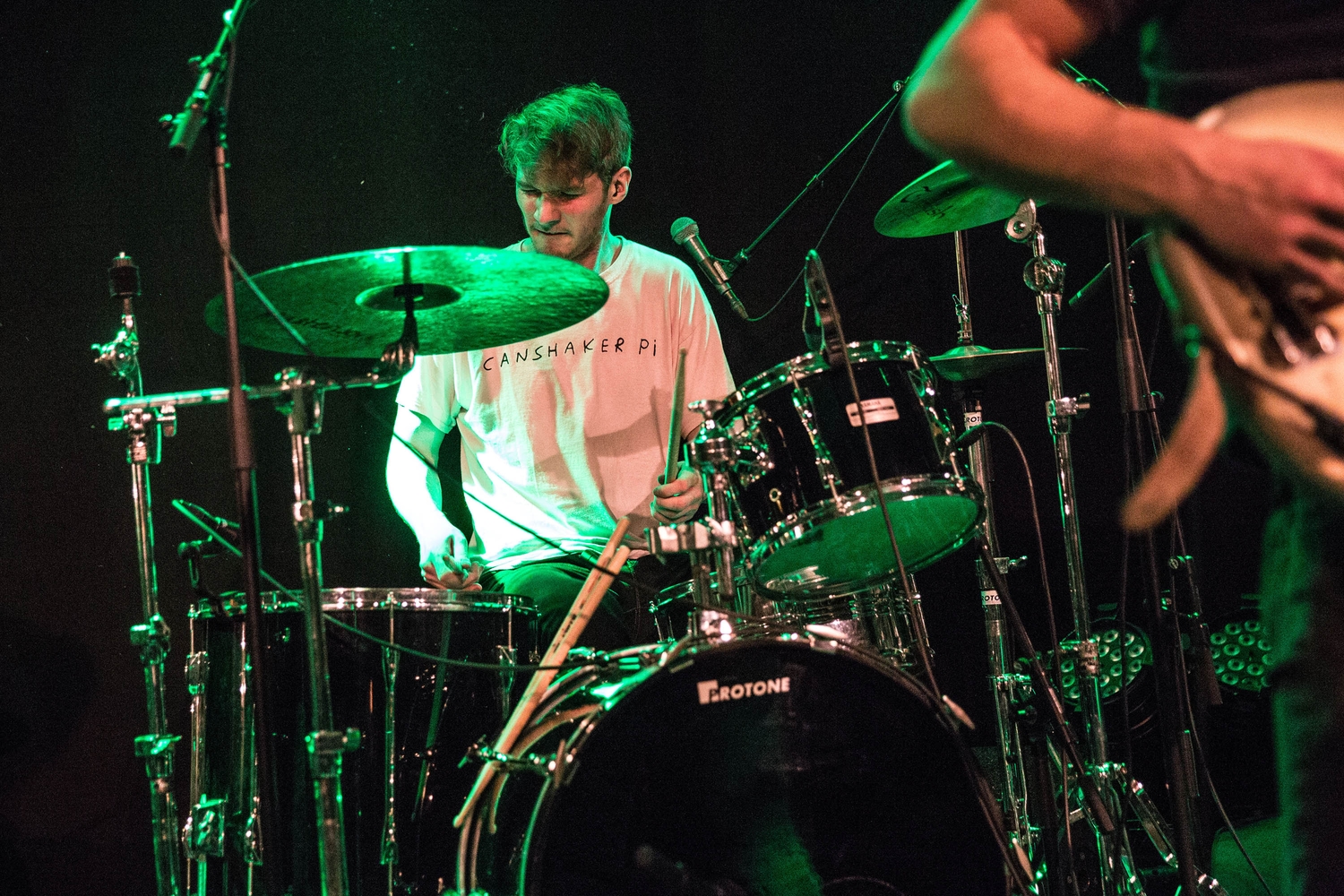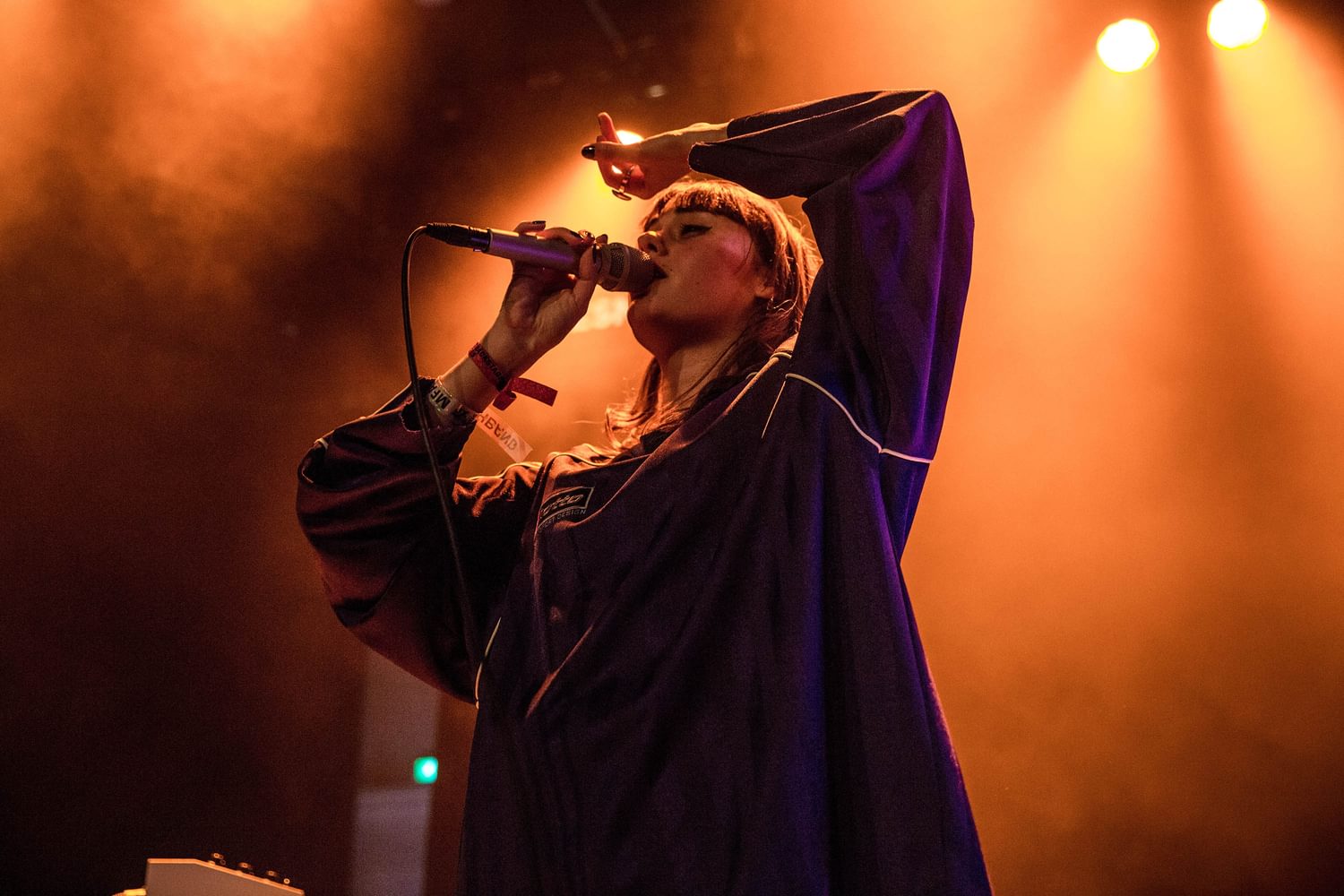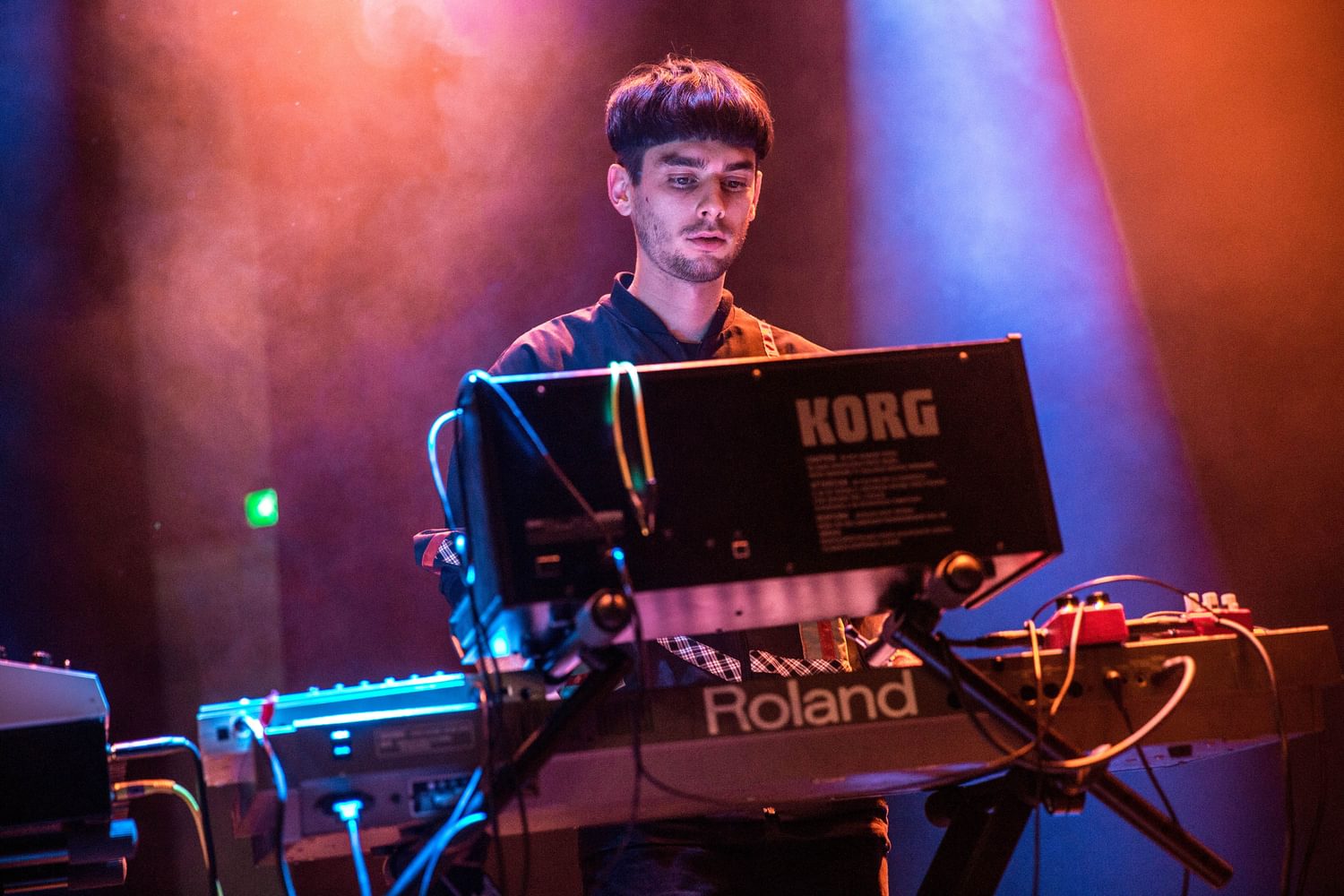 Read More
Popular right now
Featuring James Blake, Romy, Marika Hackman, yeule and more.