Jehnny Beth offers up new track 'Innocence'
The new song is accompanied by a video shot at rehearsal for her live show.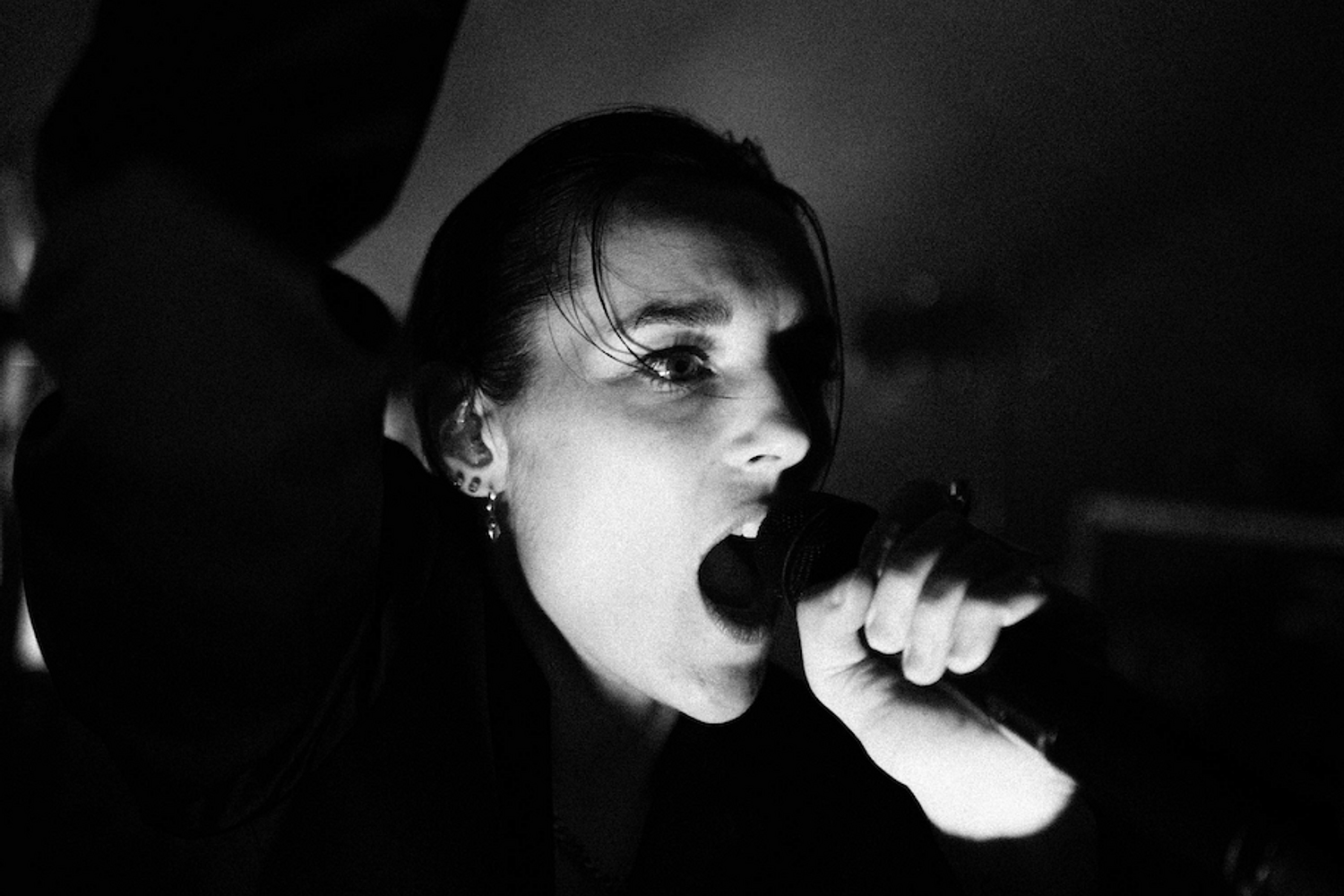 With her debut solo album 'To Love Is To Live' due for release on 12th June, Jehnny Beth has offered up our latest glimpse at what's to come in the form of new track 'Innocence'.
Exploring "the feeling of isolation and distance Jehnny Beth has experienced many times in big cities despite being so close to people all the time", the song is accompanied by a video recorded ahead of her incendiary live show.
Talking to Jehnny for our March 2020 issue, she explained of the upcoming record: "It's very eclectic. There's a lot of contrasts in there. It goes from very quiet to very loud, from light to dark: all the extremes of life in the way I know it."
Originally set for release on 8th May, Jehnny has made the decision to postpone the record in order to support local record stores by making sure the physical album could land at the same time. "Record stores are where I found myself as a teenager, digging through albums that ultimately shaped who I have become," she elaborates. "To release my first ever solo album in a way that would leave them out felt wrong to me; luckily, we were able to find a date that would allow us to release the physical and digital album at the same time."
Listen to 'Innocence' below.
Read More
Featuring James Blake, Romy, Marika Hackman, yeule and more.