Features & Interviews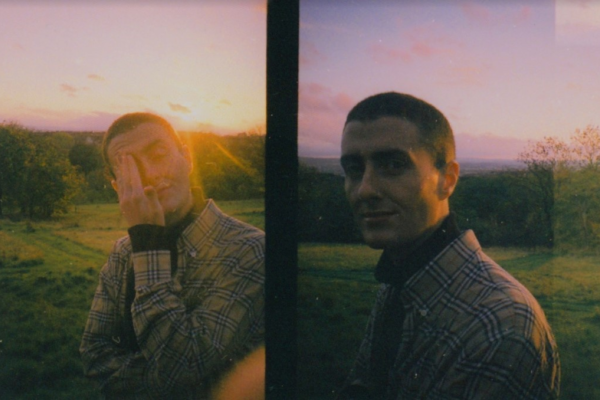 Meet the buzzy Scottish newbie.
14th May 2020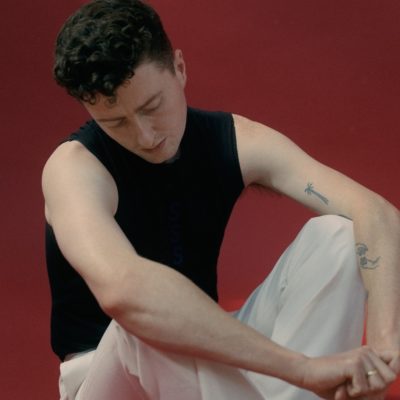 News
"Fire is about trying to escape the emotional weight that places and people sometimes carry after too much has happened, but realising nothing ever really leaves you in the end anyway."
September 23, 2021 2:50pm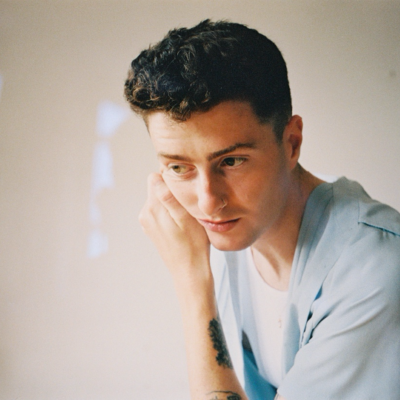 News
The Scottish singer has also shared some new European tour dates!
July 17, 2020 2:09pm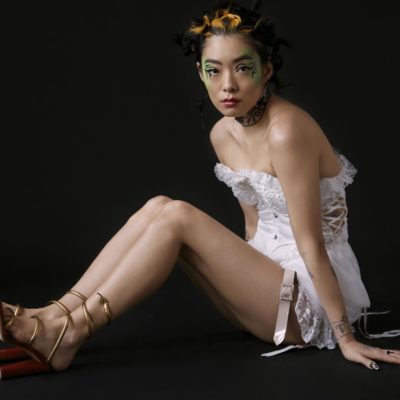 News
The new campaign sees the three emerging LGBTQ+ artists paying tribute to their musical faves.
June 29, 2020 1:53pm