Features & Interviews
Funny, dark, vulnerable, angry and everything in between, 'Love Is Magic' finds John Grant diving even further into singular territory and holding up a mirror to the human condition like no other.
10th October 2018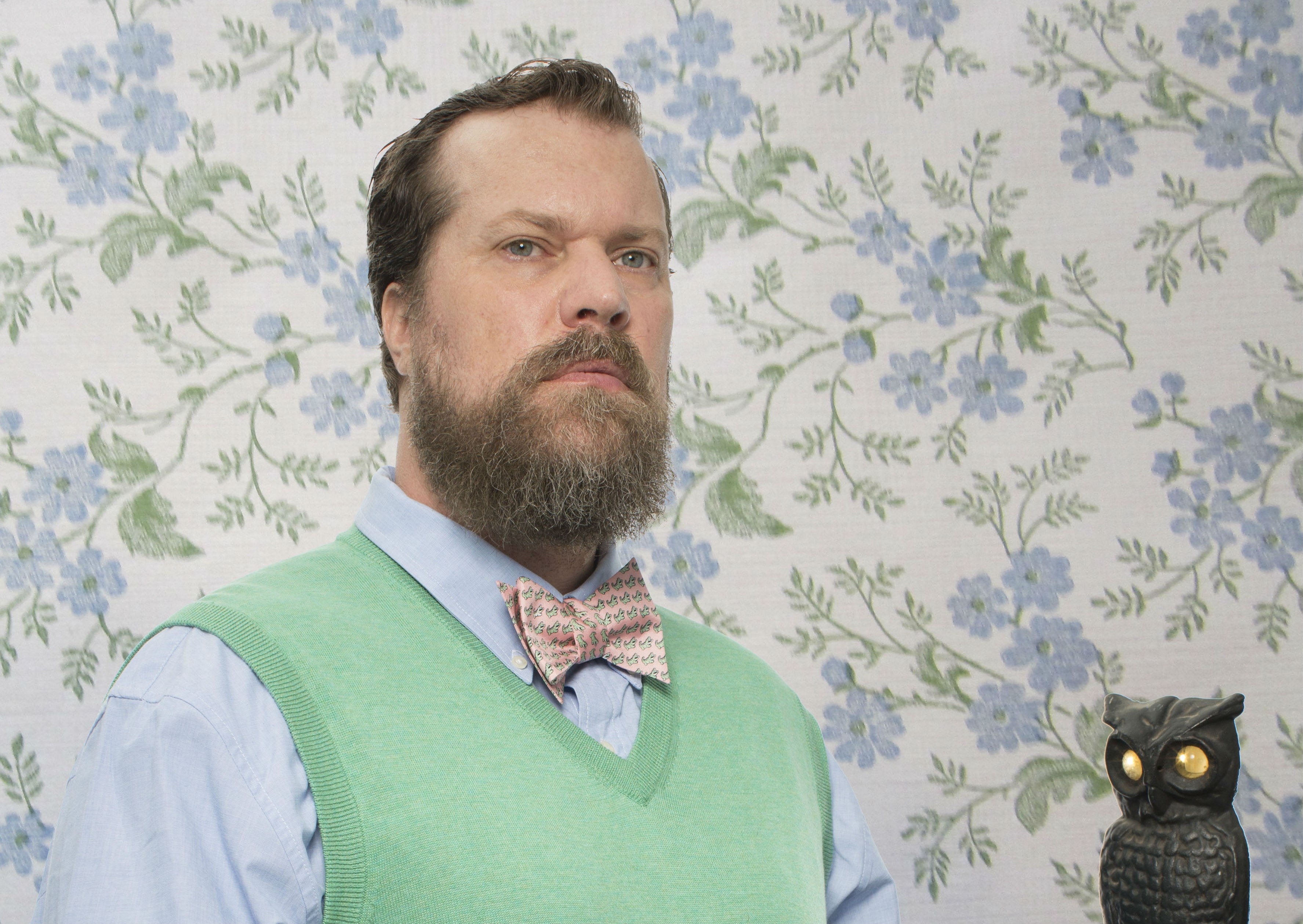 John Grant is one of the most honest musicians around. His songs mix observations about being HIV positive with wry jokes. Larry Bartleet finds him at the top of his game.
5th October 2015
Album Reviews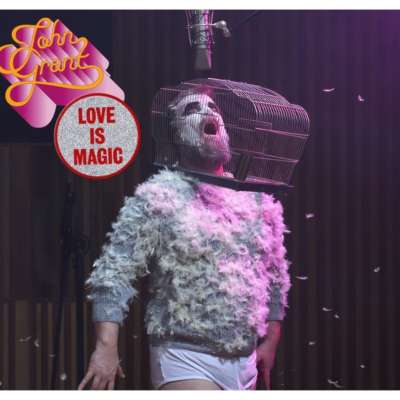 4 Stars
A rip-roaring thrill ride that's immensely danceable to boot.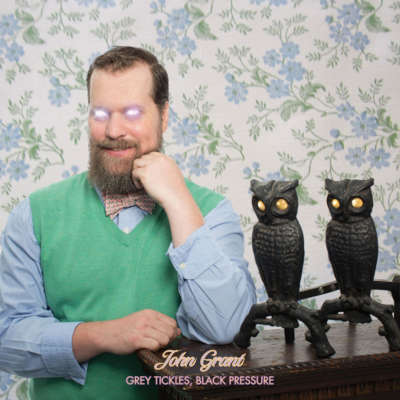 4 Stars
Grant has a fascinating combination of wisdom, world-weary cynicism and righteous anger; it never grates.