Album Review
John Grant - Boy From Michigan
3 Stars
A self-portrait with a violent colour palette.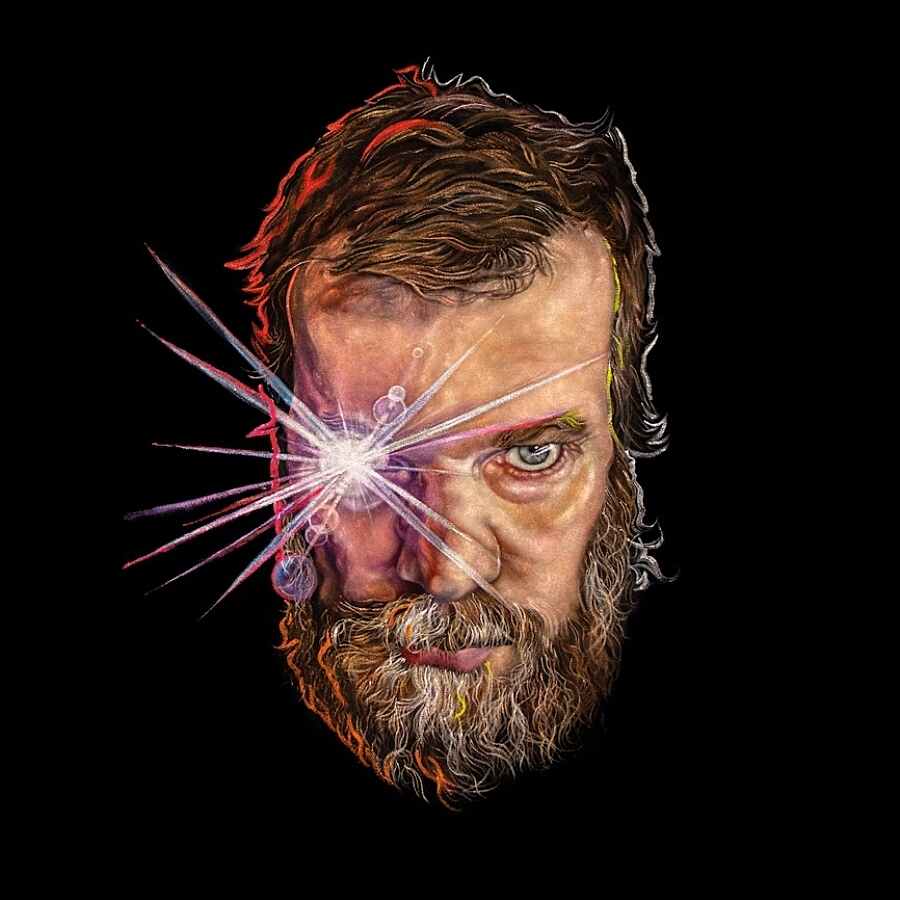 A glance at John Grant's life will tell anyone he has a host of stories to tell, so in naming his latest effort 'Boy from Michigan' it would seem we're going to get the most intimate invitation yet into the singer-songwriter's world. And it's a varied one - the material on offer ranges from the piano balladry of 'The Cruise Room' to the '80s synth pop of 'Best In Me' - in other words, every flavour John Grant has to offer. And that's an exciting prospect on paper, so it's a shame that the record frequently suffers from songs too long by half. In contrast to the more fun moments on the album, like the Oingo Boingo bounce of 'Rhetorical Figure', the nine-minute ballads can feel quite excessive. Nevertheless, the vision remains pure - a self-portrait with a violent colour palette.
As featured in the May 2021 issue of DIY, out now. Scroll down to get your copy.