Features & Interviews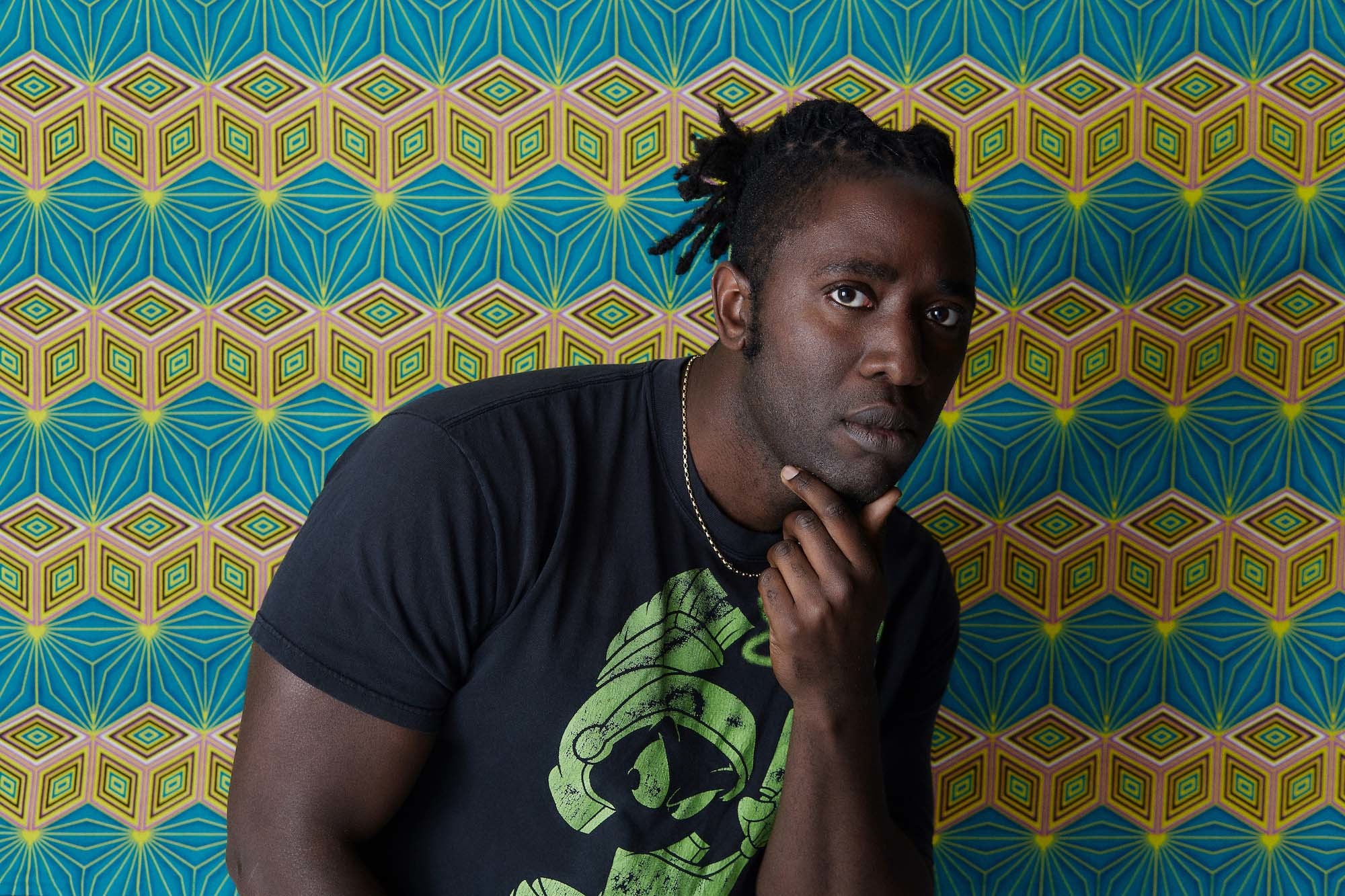 Following a recent foray back with the old gang, Bloc Party frontman Kele Okereke is returning with new solo album '2042' - a searing look at race, identity and culpability.
25th October 2019
Album Reviews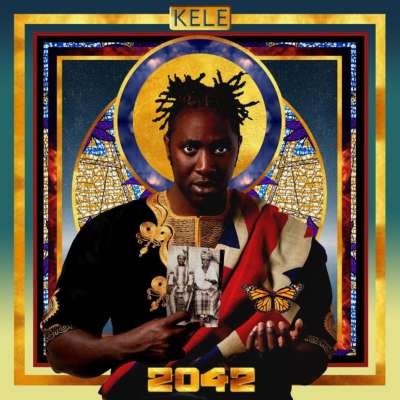 4 Stars
By holding a mirror up to society, '2042' encourages us all to keep fighting the good fight.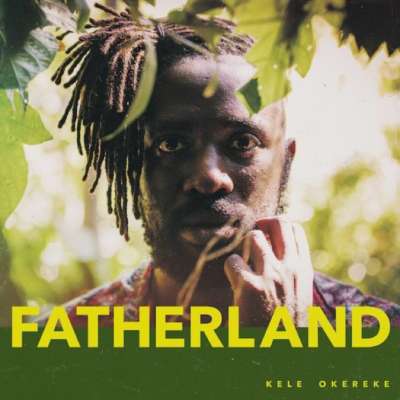 3 Stars
The acoustic musings and intimate vocals often lack a little bite.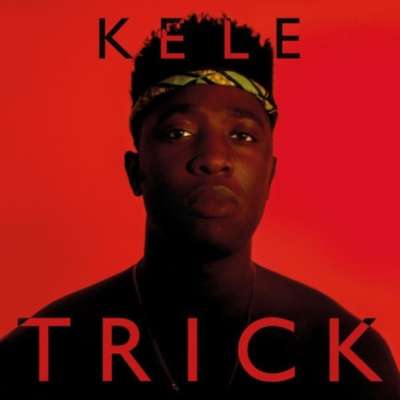 3 Stars
Mesmerisingly peaceful and confidently minimal.