Features & Interviews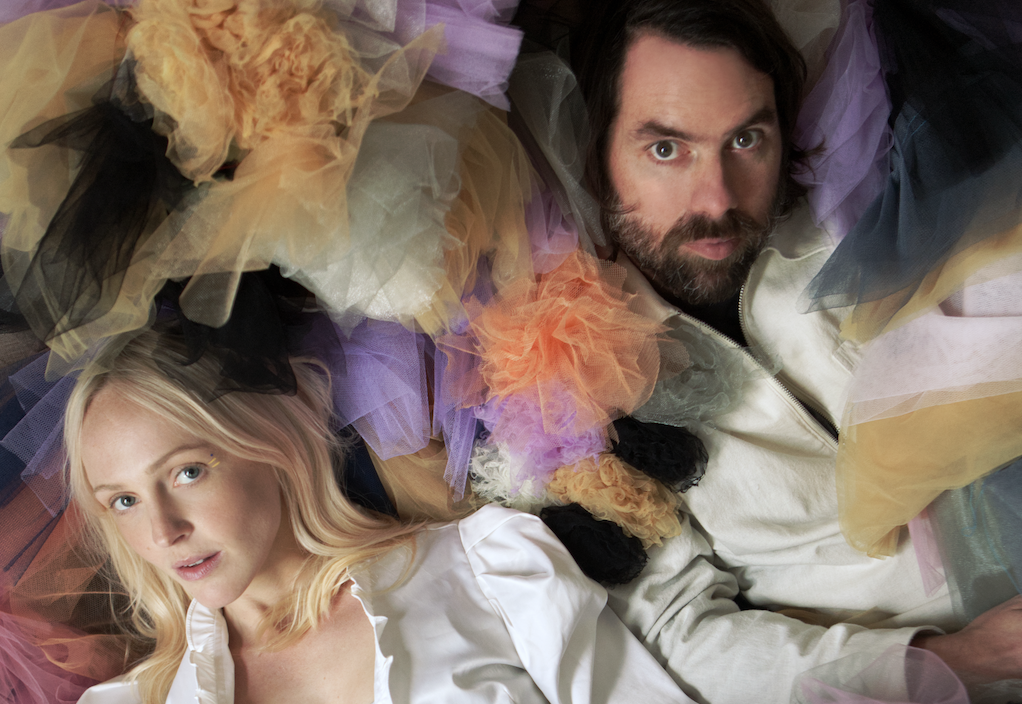 The second album from Laura Marling and Tuung's Mike Lindsay sees the pair creating an ever-more-exploratory world for their LUMP-en mascot.
11th January 2021
Album Reviews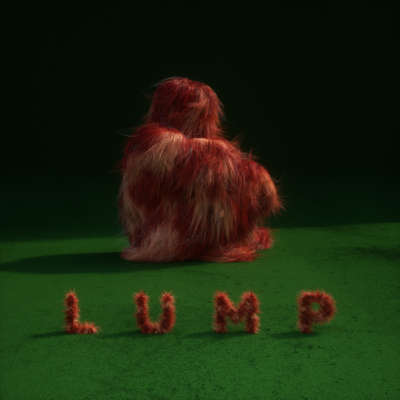 4 Stars
A self-contained trip.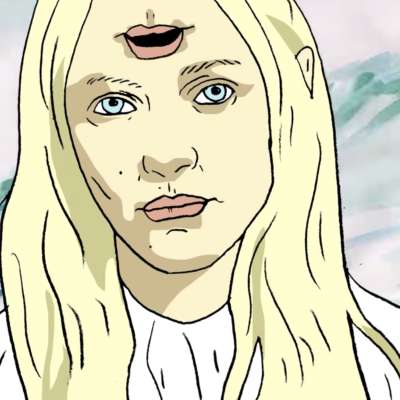 News
It's taken from the pair's self-titled debut album.
November 20, 2018 1:11pm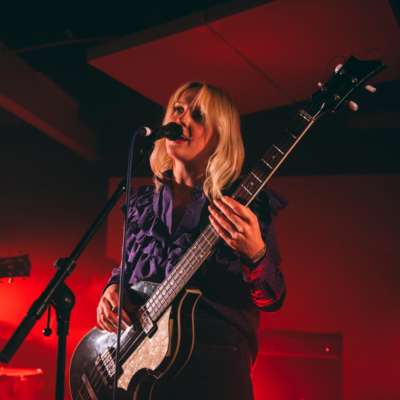 News
Laura Marling and Mike Lindsay will play The Garage in November.
September 19, 2018 11:01am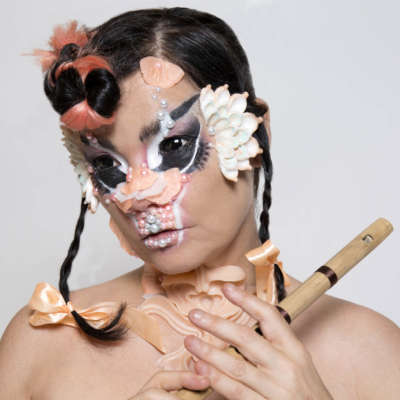 News
The 52nd series of the iconic show rolled on last night (22nd May).
May 23, 2018 11:08am