Features & Interviews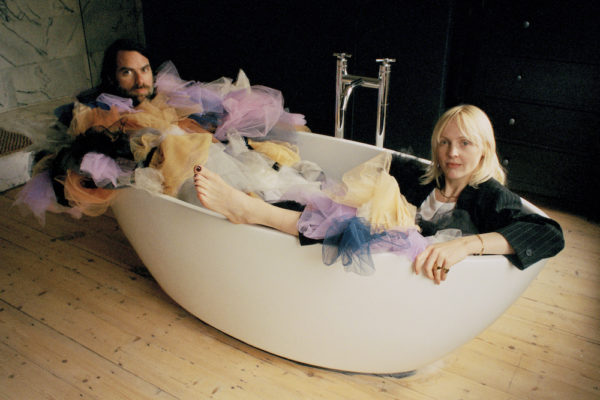 Bringing their experimental, collaborative baby LUMP back into the world for a second glimpse, Laura Marling and Mike Lindsay are revelling in the freedom of the project all over again.
26th July 2021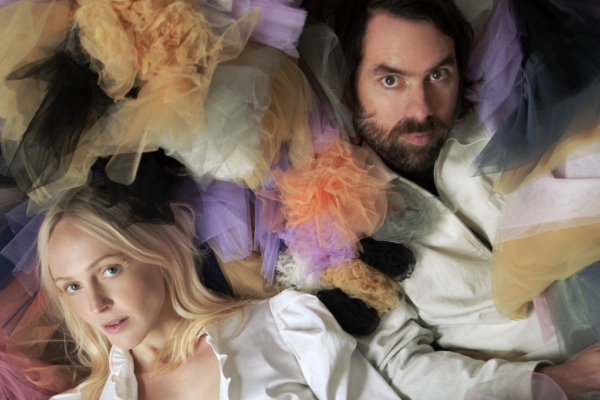 The second album from Laura Marling and Tuung's Mike Lindsay sees the pair creating an ever-more-exploratory world for their LUMP-en mascot.
11th January 2021
Album Reviews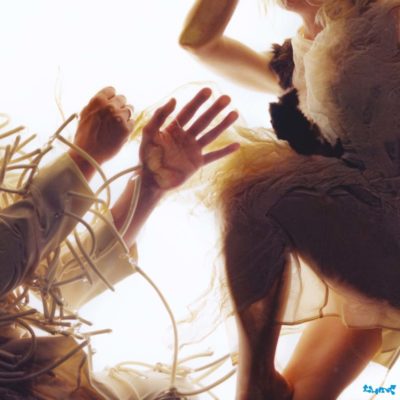 4 Stars
It takes a few listens for the LP's diamonds to truly shine, but when they do, they really shine bright.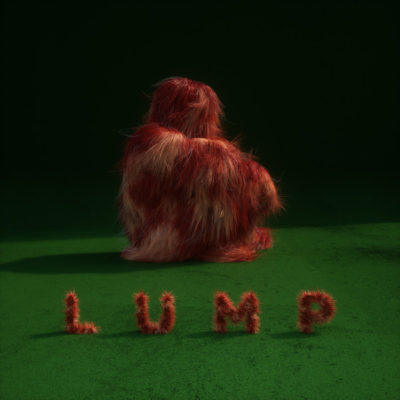 4 Stars
A self-contained trip.