On the telly
Watch Björk, LUMP and The Breeders play on Jools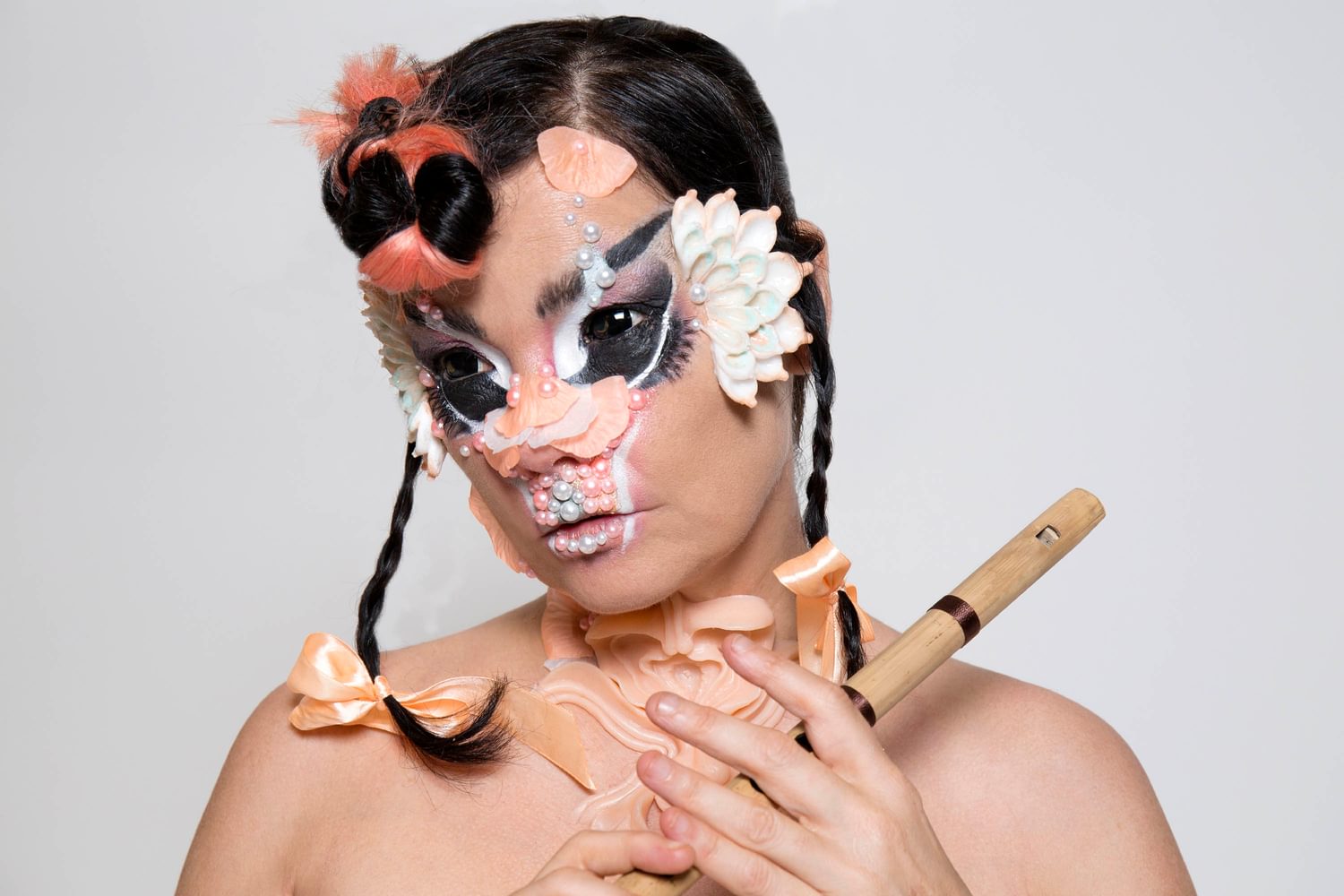 The 52nd series of the iconic show rolled on last night (22nd May).
The new series of the iconic Later… with Jools Holland returned to our screens recently, and the latest in the series aired last night (22nd May).
Ahead of her headline performance at this weekend's All Points East, Björk headed to the studio for her first telly performance in 8 years, playing 'Courtship' from last year's 'Utopia' LP and 'The Anchor Song' from 1993's 'Debut', performed while surrounded by a remarkable amount of shrubbery.
She was joined on the new episode by LUMP, the new project from Laura Marling and Mike Lindsay of Tunng, who played 'Late To The Flight' from their upcoming self-titled debut, out next week on Dead Oceans.
The Breeders also played, performing 'Wait In The Car' from new album 'All Nerve', their first new material in 9 years.
The first episode of the new series of Later saw Shame bring a chaotic version of 'One Rizla' to the studio.
Watch the performances from last night below.