It takes a few listens for the LP's diamonds to truly shine, but when they do, they really shine bright.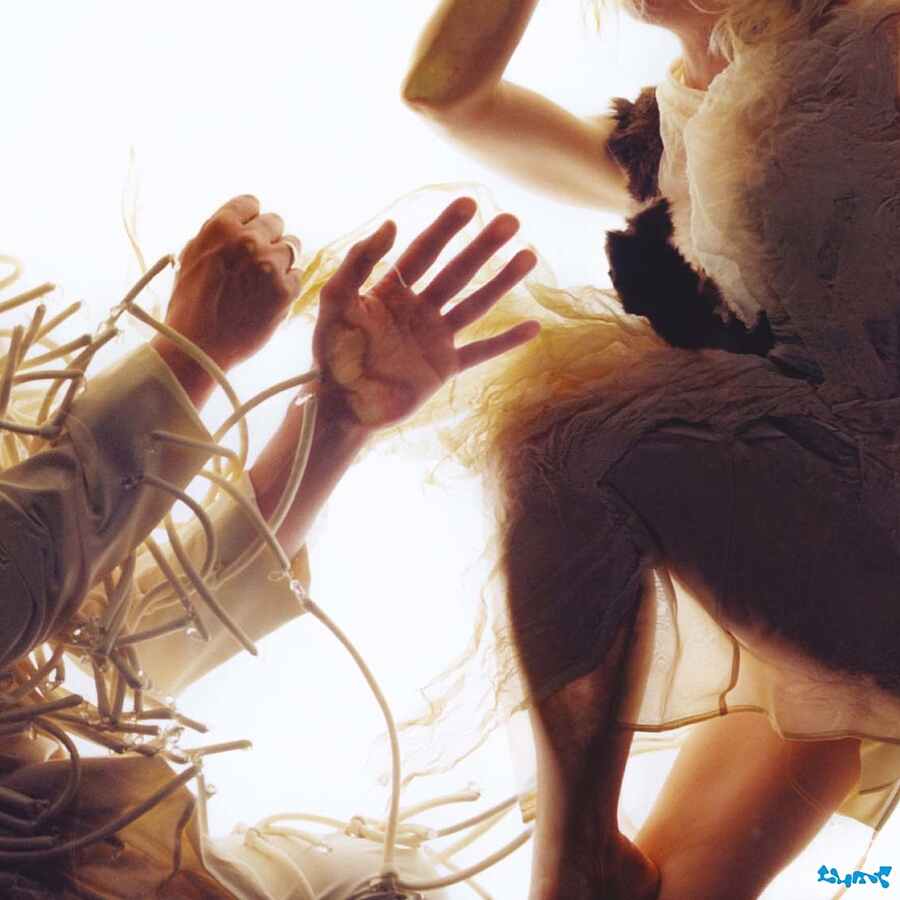 Originally billed as a one-off project, 'Animal' picks up where the LUMP lineage was meant to end on their 2018 debut. While that record danced in a sparse, ambient light - this 10-song collection is largely more groove-oriented with beats and baritone guitar tickling the instrumentals undertow; but lovers of the first outing be rest assured, it's just as fantastically weird and obtuse.
LUMP is a true meeting of minds where duties are strictly assigned - Mike Lindsay (of the acid-folk collective Tunng) fashions the instrumentals while Laura Marling lays down vocals and lyrics. Laura, who in her day-job tends to work within the laws of the singer-songwriter, allows her words to spill out across Mike's instrumentals with little editing or pre-conception. This allows her lyrics, which have always shone with a literary elegance, to enter a refracted light conjuring some fantastically odd imagery along the way. Sometimes they feel as if they hit on a truth of sorts as they venture close to biography; "Those who find themselves acclaimed go to God to get renamed / it took one God seven days to go insane," she sings on opener 'Bloom At Night', perhaps with an eye on her densely-populated awards cabinet.
The instrumentals woven by Mike hang inspired throughout. The aforementioned baritone guitar knocks against the mutating 'Gamma Ray' which trails off with Laura's vocal receding and expanding under the influence of the H949 harmoniser, a vintage device used most famously on David Bowie's 'Low'. The piano-led 'Red Snakes' is animated by shrouding flutes that offer a dream-like backdrop to Laura's vocal; "wandered in search of a new age / slipped on the rivers of old rage", she sings. Elsewhere, a spooky guitar solo re-surfaces triumphantly midway through 'Paradise' dragging the track kicking and screaming into a cinematic finale.
Indulgent by design but illuminated with imagination, it takes a few listens for the LP's diamonds to truly shine, but when they do, they really shine bright.