Features & Interviews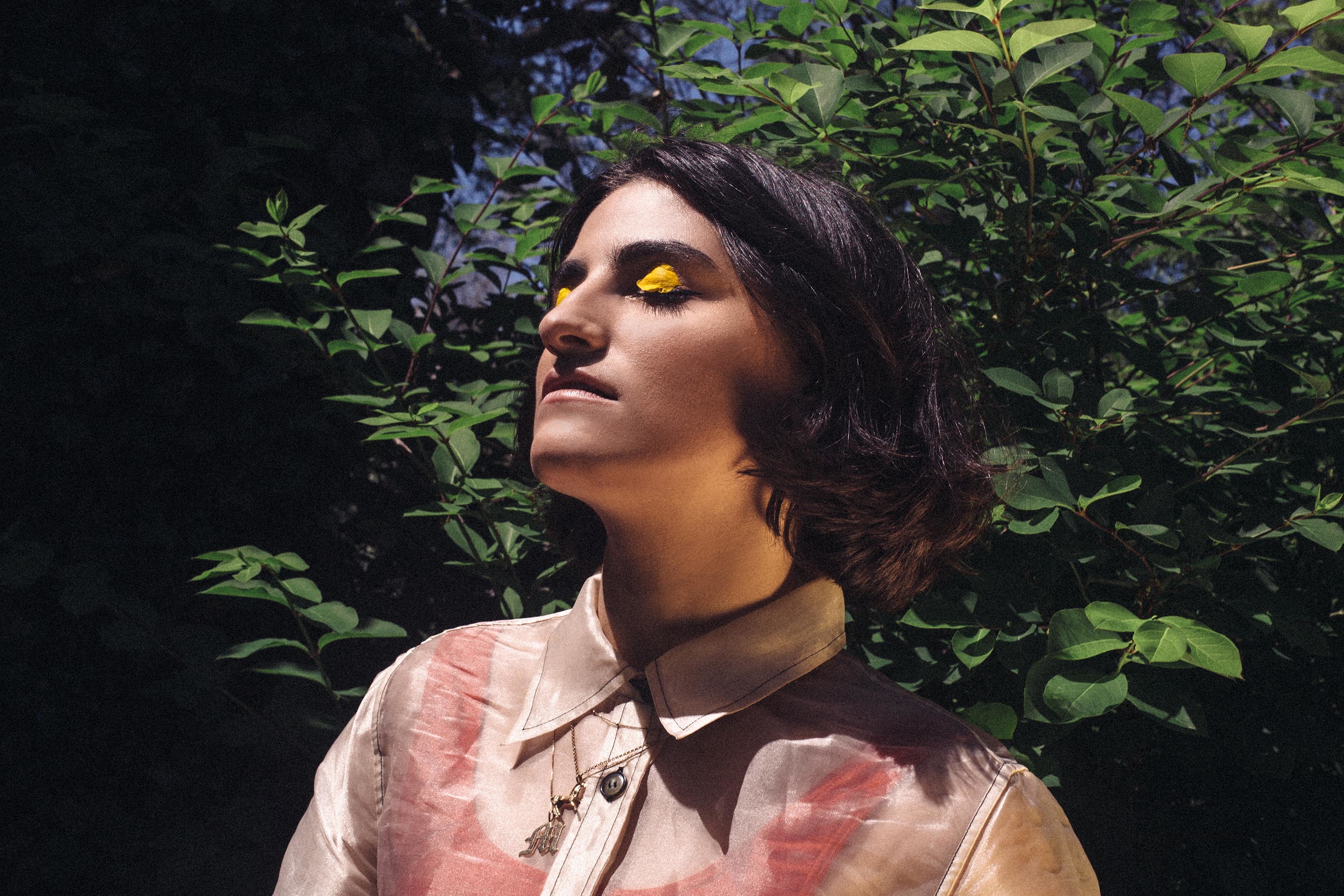 On her debut, Mattiel took the first steps on an intriguing path of idiosyncratic rock'n'roll. On follow-up 'Satis Factory', she's making bold and confident new strides.
19th June 2019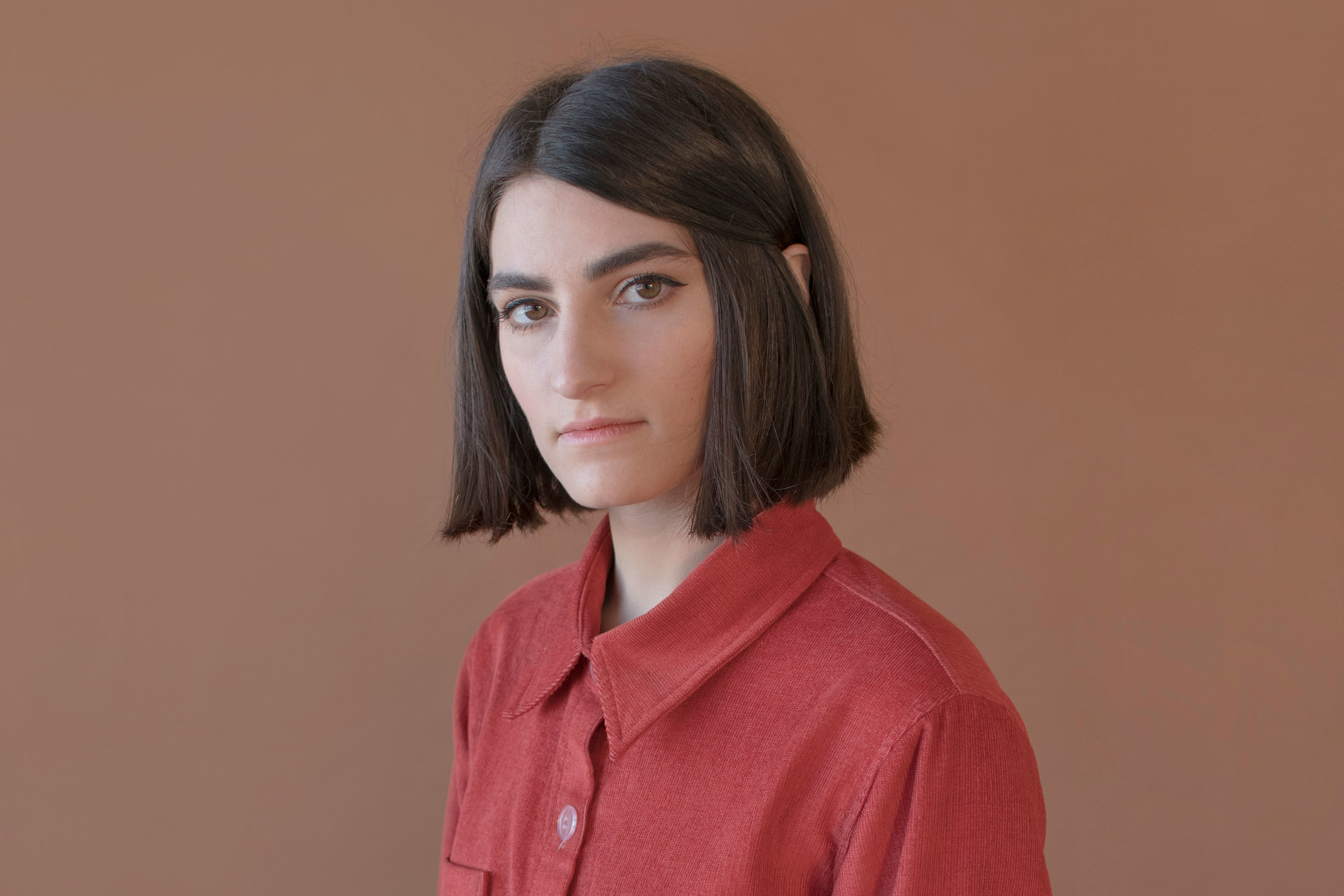 The Jack White-approved Atlanta singer giving nostalgia a modern twist.
12th July 2018
Album Reviews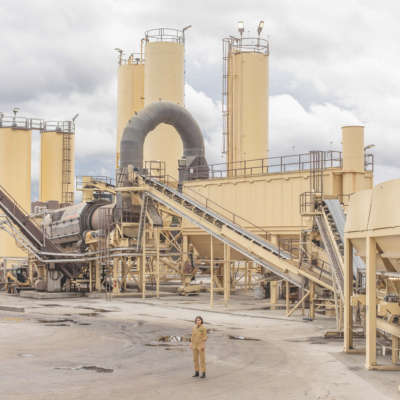 4 Stars
A more experimental second offering.