Album Review
Mattiel - Georgia Gothic
3-5 Stars
A charming, witty indie pop album.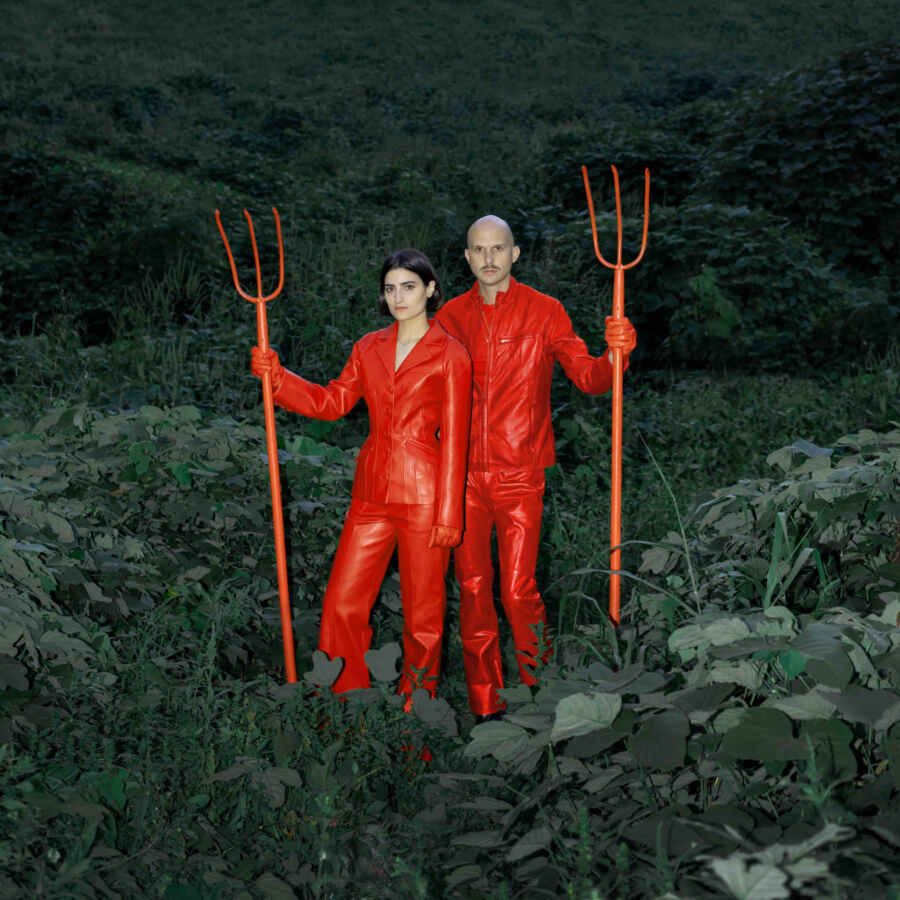 Those new to Mattiel have the opportunity to put two and two together and make five when it comes to this third album; between the title of 'Georgia Gothic' and the fact it was largely conceived in a remote woodland cabin in the north of the two-piece's home state, it would be easy to go in expecting something moody, raw, exposed and folky. Instead, within seconds of the opening track, that notion is immediately snuffed out. "He came and met me in the bathroom, a little like a younger Jeff Goldblum," chirps Mattiel Brown over scuzzy guitars and a driving beat on a song named after Hollywood's favourite eccentric, setting the tone for what is in fact a charming, witty indie pop album. Taut hooks and melodies characterise 'Jeff Goldblum', 'Lighthouse' and 'You Can Have It All', but 'Georgia Gothic' turns out to be a fairly versatile work, with 'Cultural Criminal' defined by its bluesy stomp and 'Blood inn the Yolk' an exercise in smoky drama that provides Brown with the opportunity for a show-stopping vocal turn. Not everything comes off - 'Boomerang' is hugely scattershot both sonically ad lyrically - while 'Subterranean Shut-In Blues' swings for classic '60s pop and misses - but the decision for Brown and collaborator Jonah Swiller to finally make a record together in the same room, after two remotely composed past releases, has largely paid dividends.
As featured in the March 2022 issue of DIY, out now. Scroll down to get your copy.