Moonchild Sanelly returns with two new songs
Listen to 'Yebo Teacher' and 'Yebo Mama' now.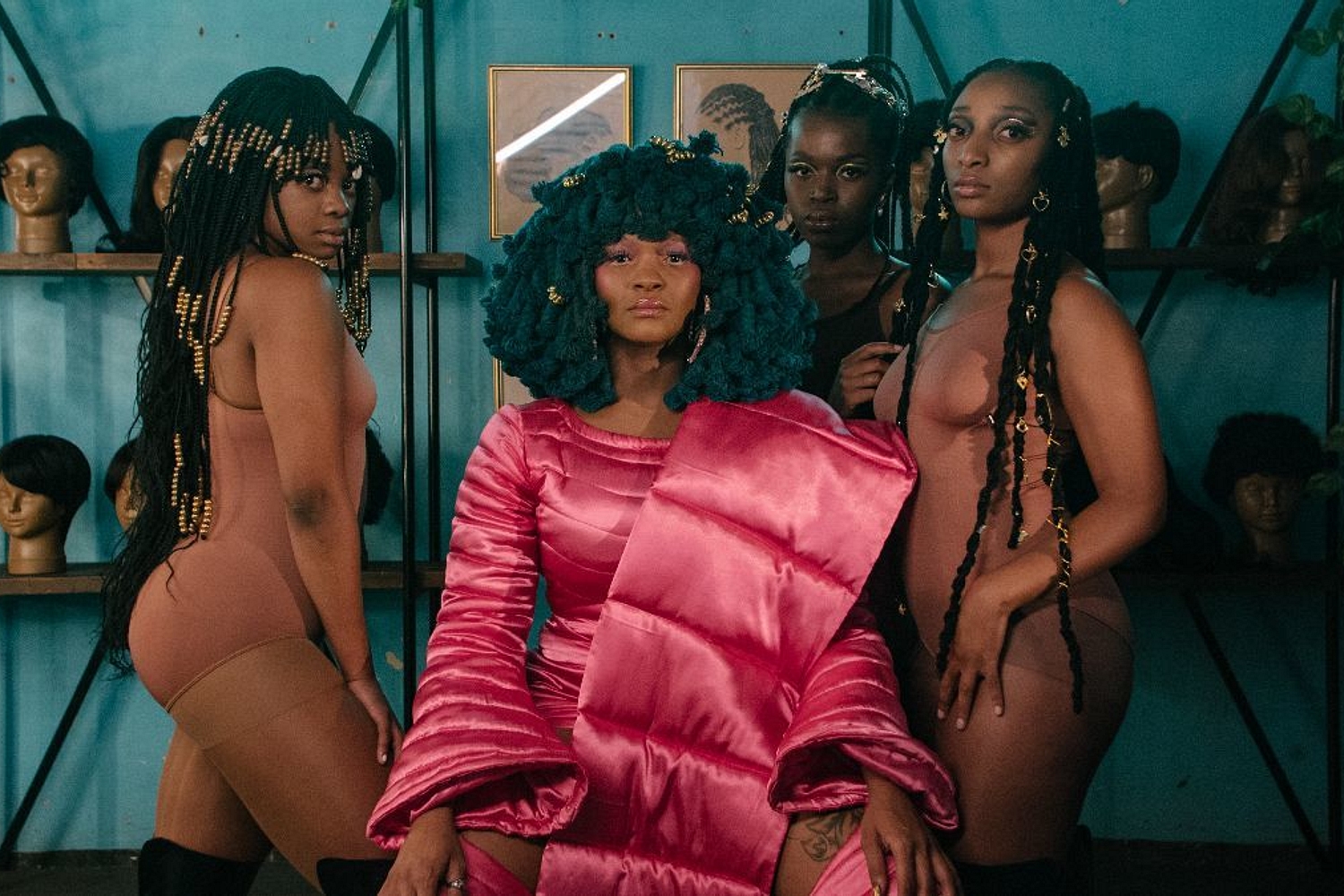 Photo: Onkgopotse May
Following the release of last year's EP 'Nüdes', Moonchild Sanelly is welcoming us into her new era, returning with two tracks 'Yebo Teacher' and 'Yebo Mama'.
"'Yebo Teacher' is about putting the work in, not just in school but in life," Moonchild explains. "My analogy of a Teacher talking to her students is simple - is showing people that during your time on this earth, when you take on a task, you finish it. It's about completion, and it's about effort. I'm asking people of all ages - 'Have you done your homework? Are you working hard to get to the level you want to be at in life?'
"As the president of the female orgasm, I am checking that people are doing their homework on their own sensuality. As an artist, I'm asking if you are doing your truest, most important work. As a business owner, I am asking you are you working at the best level you can?
"So listen to your teacher - if you do your homework, if you put the work in, if you stay persistent, you're going to win. Take this song, take this lesson and carry it through life!"
Revisit our chat with Moonchild all about what's to come from our December 2020/January 2021 issue now!
Read More
Featuring James Blake, Romy, Marika Hackman, yeule and more.