Features & Interviews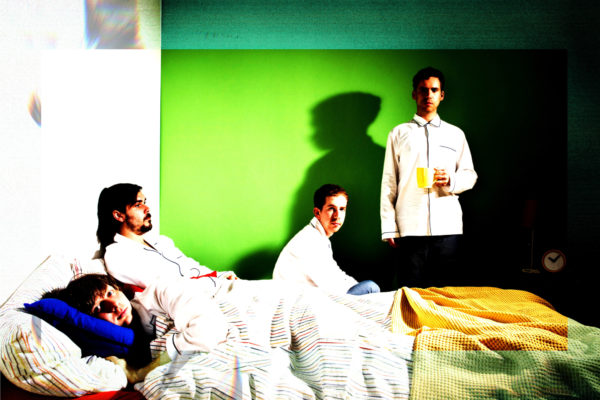 After a more melancholic turn on 2016's 'Human Performance', Parquet Courts have reignited the fires for 'Wide Awake!': their most direct, confrontational and downright important album to date.
21st May 2018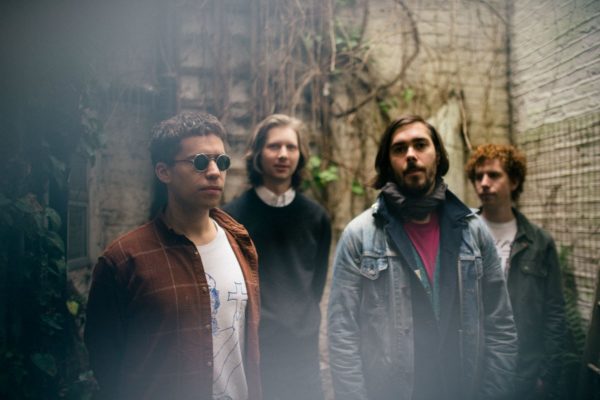 Over the past five years, Parquet Courts have avoided photography, taken vows of silence and subverted the idea of being a musician. Now they're taking a look at performance.
29th March 2016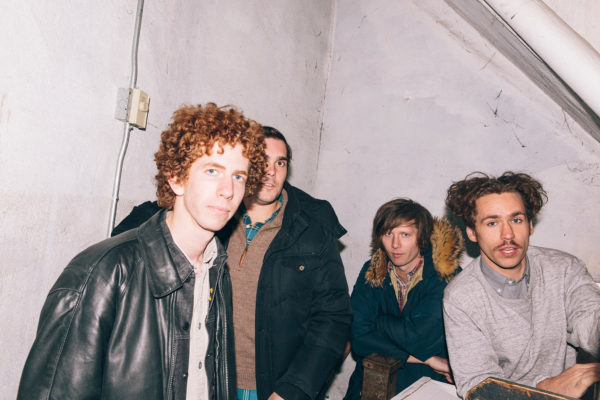 Brooklynites Parquet Courts are back with a new album, and they're mixing things up.
4th June 2014