Listen
PVRIS shares new single 'GODDESS'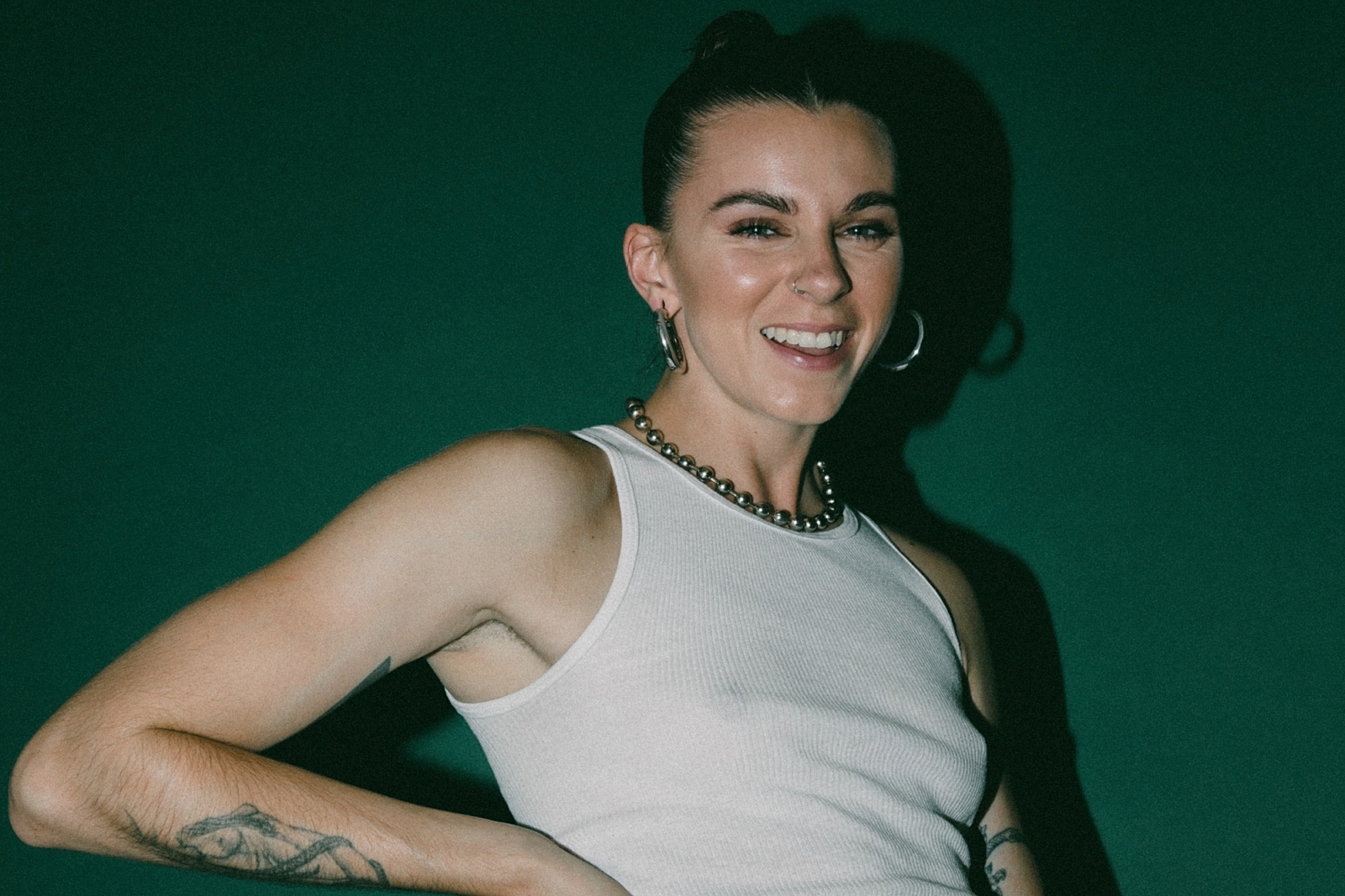 Photo: Jade DeRose
Lyndsey Gunnulfsen's latest is a "celebration of femininity".
Following the release of last year's singles 'ANYWHERE BUT HERE' and 'ANIMAL', PVRIS - aka Lyndsey Gunnulfsen - is sharing her latest striking single 'GODDESS'.
Speaking about the new song, Lyndsey describes it as "a celebration of femininity, all shapes and forms, and a cathartic, guttural scream at the same time."
"I really want to emphasise that there's a lot of range and dynamics to what PVRIS can do," Lyndsey revealed to us earlier this year about her new music. "I feel like there's a bit more levity to it, a bit more joy and humour, but it's still very real and self-aware. There are subdimensions that were missing in the past that are connected with it now. There's this reach to seize the day as much as you can that's been injected into it; this need for speed, need for joy, and need for fun. I think a lot of people can connect to that right now."
Revisit our full chat with Lyndsey about new PVRIS music here, and listen to 'GODDESS' below.
See PVRIS live at the following dates:
JANUARY
26 - Eventim Apollo, London
29 - Kavka Zappa Antwerp
31 - 013 Tilburg
FEBRUARY
01 - Alhambra Paris
02 - Gloria Theater Cologne
04 - Grunspan Hamburg
06 - Flex Vienna
07 - Technikum Munich
08 - Magazzini Generali Milan
10 - Gretchen Berlin
£12
£11
Read More