Features & Interviews
Last month, the acclaimed actor and Swet Shop Boys frontman dropped surprise album 'The Long Goodbye'. A comment on Brexit and racial tension in Britain, he explains why he had no choice but to react.
17th April 2020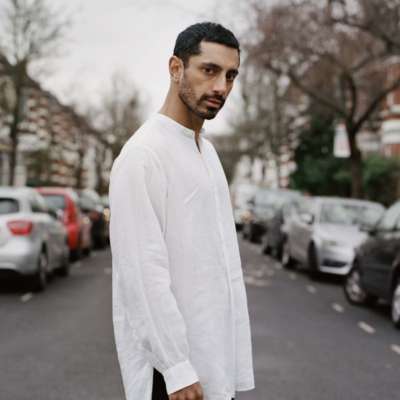 News
It's "a breakup album - but with your country".
February 27, 2020 9:55am