Watch
Riz Ahmed releases new track 'Once Kings'
It's the "most personal track" he's ever written.
Following the release of 'The Long Goodbye' in March, Riz Ahmed is sharing brand new track 'Once Kings'.
"This is the most personal track I have ever made, drawn from the same experiences that inspired the film Mogul Mowgli," Riz explains. "It's about events forcing you to face what really matters; fame or family, success or spirituality, the pressure and desire to represent your people or the need to preserve your own health and well being. I think a lot of people can relate to this feeling of re-thinking their priorities, during this pandemic."
Alongside the release, Riz is also announcing a one-off livestream performance of 'The Long Goodbye' on 19th December!
Read More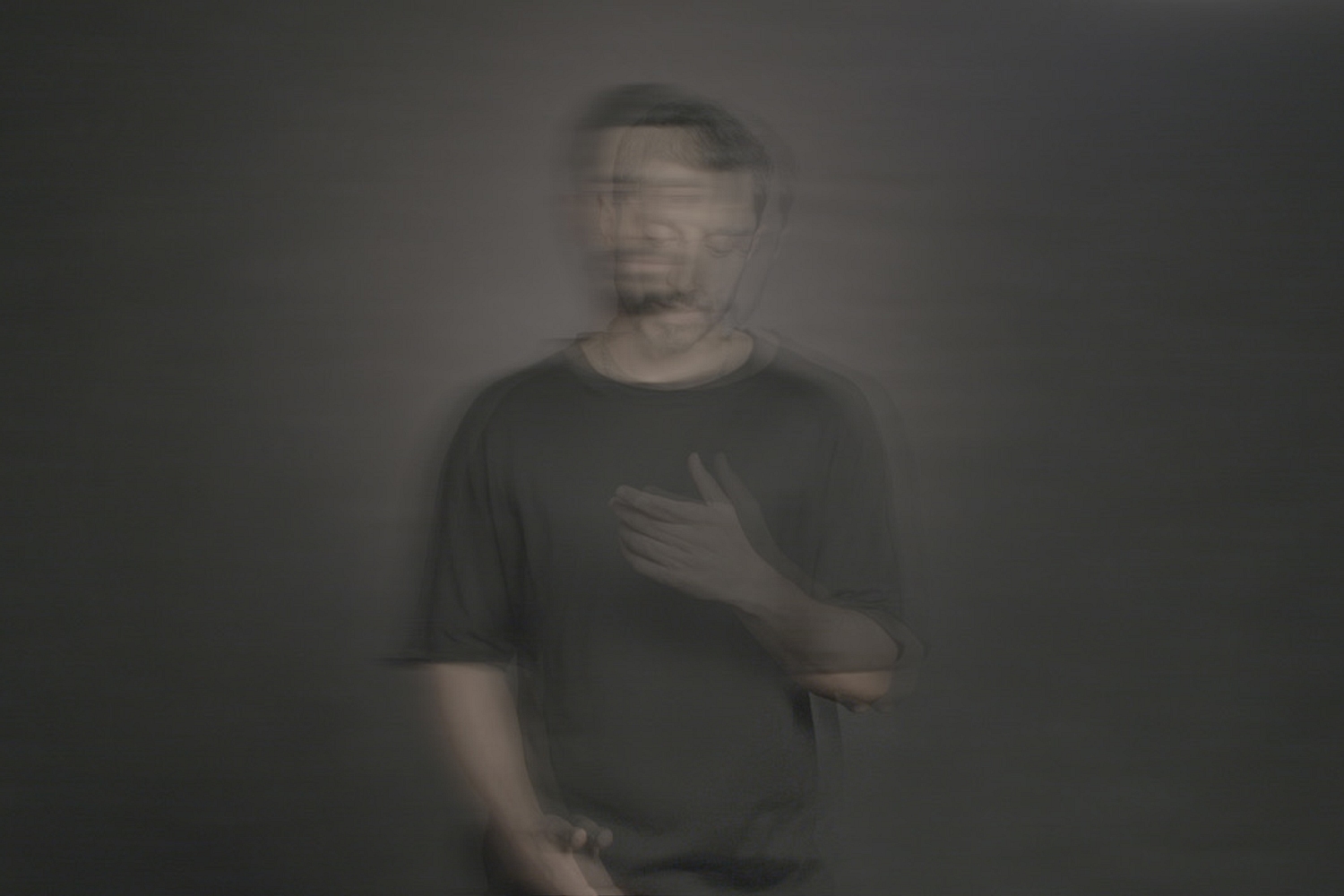 Airing on Saturday 19th December!
Last month, the acclaimed actor and Swet Shop Boys frontman dropped surprise album 'The Long Goodbye'. A comment on Brexit and racial tension in Britain, he explains why he had no choice but to react.
It's "a breakup album - but with your country".