News
Riz Ahmed announces 'The Long Goodbye: Livestream Edition'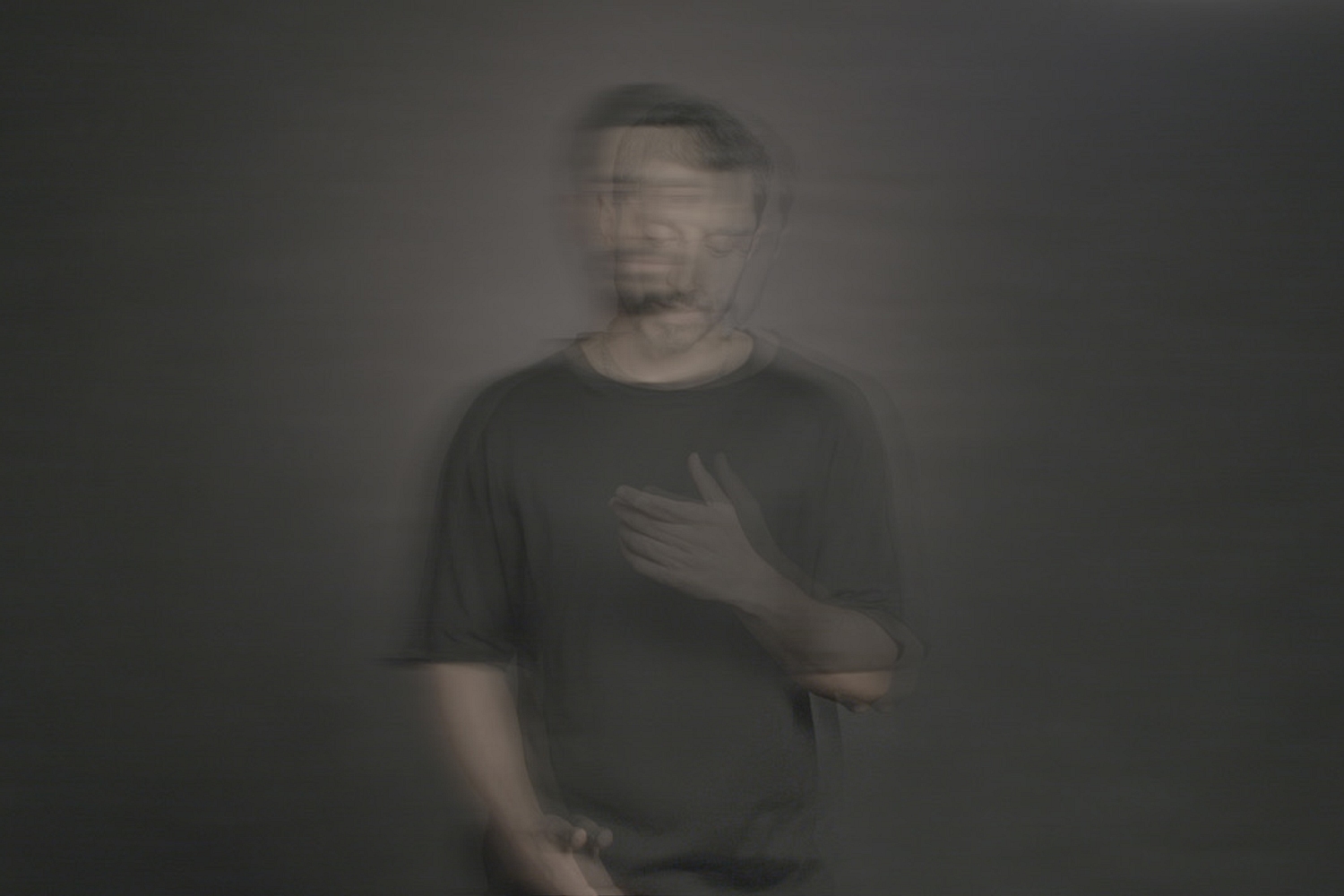 Airing on Saturday 19th December!
Following the release of 'The Long Goodbye' in March, Riz Ahmed has announced 'The Long Goodbye: Livestream Edition'.
Airing on 19th December, with tickets on sale now, the online event will be an intimate, one-off show written and performed by Riz Ahmed.
See the announcement below, and revisit our interview with Riz from our April issue now!
Read More
It's the "most personal track" he's ever written.
Last month, the acclaimed actor and Swet Shop Boys frontman dropped surprise album 'The Long Goodbye'. A comment on Brexit and racial tension in Britain, he explains why he had no choice but to react.
It's "a breakup album - but with your country".