Interview
End Of The Road: Riz Ahmed
Last month, the acclaimed actor and Swet Shop Boys frontman dropped surprise album 'The Long Goodbye'. A comment on Brexit and racial tension in Britain, he explains why he had no choice but to react.
When anybody from the world of Hollywood crosses over into the world of music, it's hard not to raise a doubting eyebrow. But for Riz Ahmed, the Emmy-winning star of The Night Of, Star Wars and Four Lions, it's where it all began. Having cut his teeth on London's freestyle rap battle grounds, building a reputation under his Riz MC moniker, it was music that was his primary passion before he turned acting pro.
In 2016, his collaboration with US rapper Heems and producer Redinho as Swet Shop Boys cemented his rapping chops, with 'Cashmere' - their first and only album to date - becoming a deserved critical hit. But it wasn't until very recently with the surprise drop of 'The Long Goodbye' - a 15-track solo album and accompanying short film - that Riz decided to put his birth name to a project.
"It's not something I need to be doing," he explains over the phone with hyperspeed diction. "I have this other career, and the only reason I want to spend considerable time and energy making music for comparatively minimal financial return - and expose myself to scrutiny in the process - is because I feel I HAVE to do it. There are things I want to say that aren't being said and I feel like I can express it in a way that contributes something fresh - that's always the driving force."
The resulting LP is a startling, no-holds-barred take on our divided times that finds Riz meditating on the "breakup" from his country, who he sporadically personifies as 'Brittney' throughout: "Britain's broken up with me / We had our ups / But now it's broken down / Lemme break down the whole fuckery," begins the record with a loaded, anguished snarl on 'The Breakup (Shikwa)'.
"Racial tension affects me on a psychological, emotional and interpersonal level."
Framing the piece around a toxic relationship in turmoil suggests there must have been something resembling a sweet spot at some point. "Something snapped, especially with all the dog-whistle racism in the Brexit campaign," he agrees, pausing for a moment. "The picture's always mixed though isn't it? It's been a really mixed bag for a long time and, after a while, you're like, 'How much more can I stomach before we sit down and have a real conversation?'"
As such, Riz turned back to music to allow his unfiltered voice to participate in the conversation he felt the need to instigate. "Music offers a more direct line to my head," he explains. "As an actor, I can express raw and personal feelings but they're also mediated through other people's visions. This album isn't a thesis on race relations; I'm addressing things as a personal matter. This is my personal reality. Things like racial tension and the atmosphere in our society affects me on a psychological, emotional and interpersonal level.
"Part of what the album is saying is, 'Yeah, we are to some extent born from trauma'," he continues, "'Yes, to some extent our identities are defined by resisting oppression'. But we're also more than that. We're love and beauty."
Though only running to 27 minutes, the album densely loads its wares throughout, packing tracks with passages of spoken-word, singing, star-studded skits featuring the likes of Mindy Kaling and Mahershala Ali and razor-sharp rhymes like on 'Toba Tek Singh', where he puts Brittney in the firing line: "Allow kids they raised on your hate / Don't be shocked when they retaliate". Later, 'Any Day' featuring Jay Sean unravels the phone-lit revelations of a late-night social media stalk in a smooth slice of moody pop. "I was looking at your pics today / Self-centred I was always edge of frame / But when it's blame game I'm the one you want to frame."
The one-liners are bountiful as they bubble and froth atop instrumentals indebted to Qawwali music - a consistent source of inspiration for the musician. "It's Pakistani-Muslim music that dates back to the 12th century," he explains. "It's like gospel-jazz in the way that it's emotional. It's highly improvised, quite punk and uses a lot of metaphors. It's where I borrowed the idea of being separated and heartbroken from a beloved who is not actually a person."
Besides providing a vibrant palette for the album, however, it also offered a more personal connection for Riz. "Qawwali singers tell stories through spoken word which closely resembles double-time rapping," he says. "It became a lineage I could tap into. It can be really emboldening for an artist to discover these templates that you can draw from, particularly when so much of our personal experiences and creative blueprints are just being articulated now as children of immigrants."
By shedding the masks worn during his day-job, 'The Long Goodbye' reverberates with raw, tangible emotion that carries across to the album's accompanying visual clip: a jaw-dropping piece which finds humble domesticity ransacked at the hands of racist Britain. "It's my uncensored, unapologetically messy self in all facets," says Riz. As the hook for 'Fast Lava' affirms, "I spit my truth and it's brown."
'The Long Goodbye' is out now via Mongrel Records.
Read More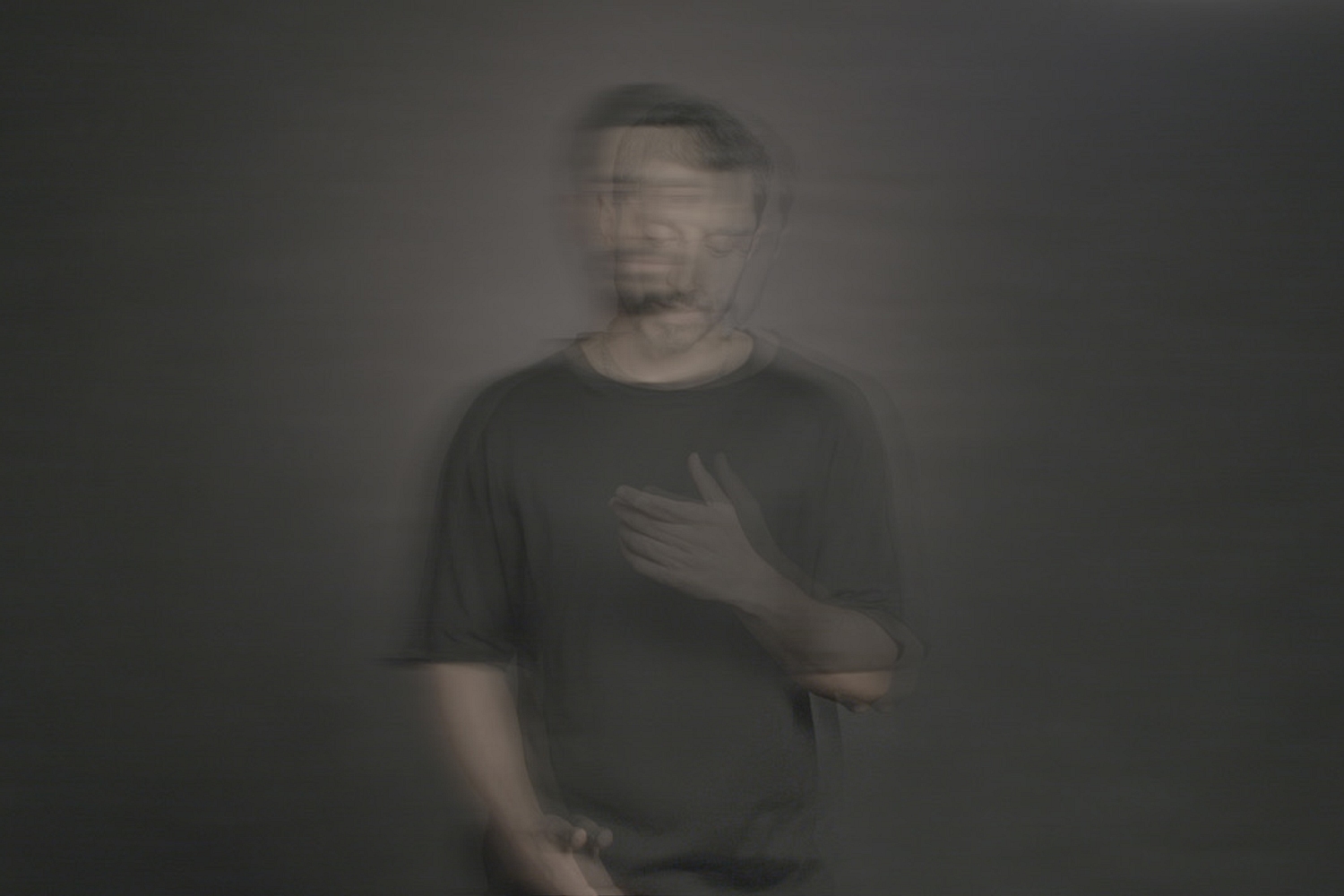 Airing on Saturday 19th December!
It's the "most personal track" he's ever written.
It's "a breakup album - but with your country".