Album Reviews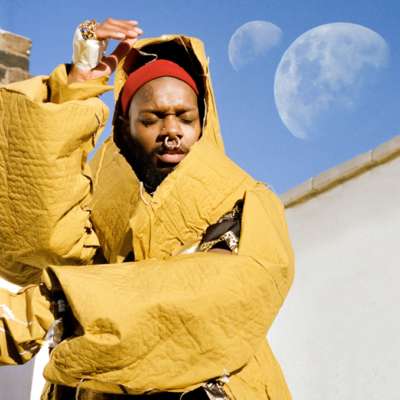 4 Stars
A celebration of finally having found his feet.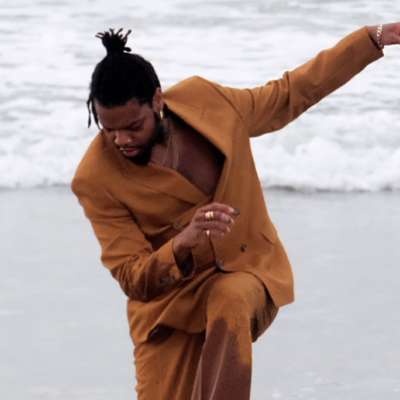 News
The song appeared on his May EP 'Apparition'.
June 25, 2020 3:59pm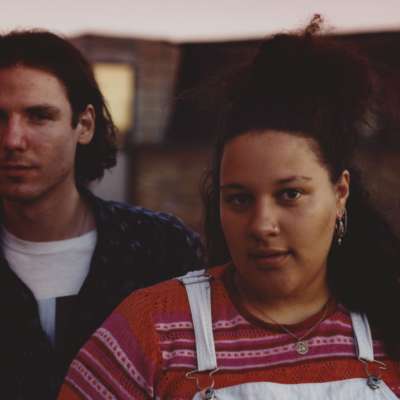 Features / Neu
DIY picks out four new acts to get (very) excited about.
September 30, 2016 12:07pm
Features / Neu
DIY's essential, weekly guide to the best new music.
August 10, 2016 2:02pm