Features & Interviews
Manifesting the calm energy of its title, 'DEACON' finds serpentwithfeet vocalising the intricacies of Black gay love with a tender new touch.
26th March 2021
Album Reviews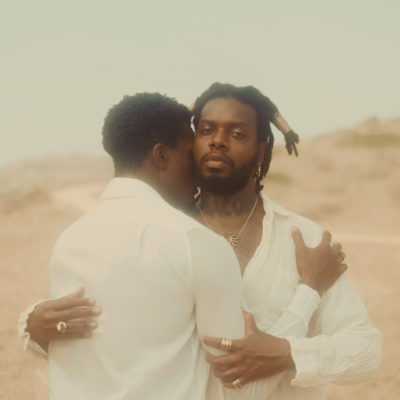 4 Stars
'DEACON' looks for hope in love, much like in the spirituality that birthed it.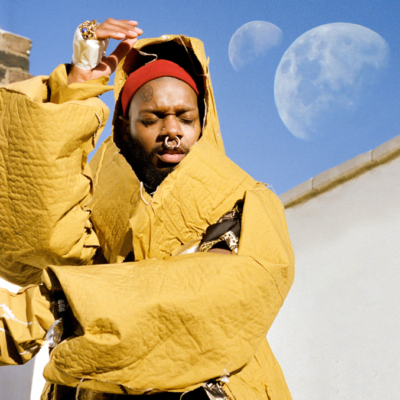 4 Stars
A celebration of finally having found his feet.