Album Reviews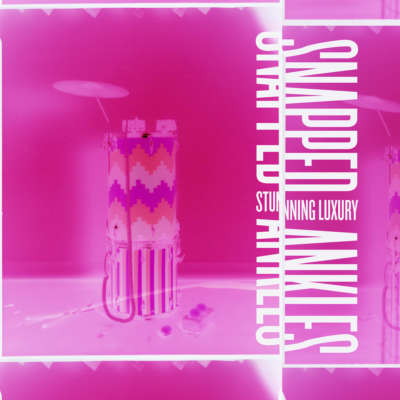 4 Stars
Mission accomplished.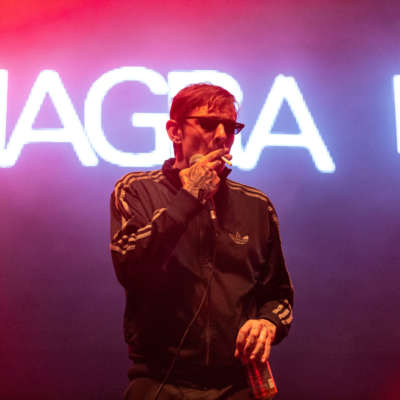 Reviews / Live
Snapped Ankles, Mac DeMarco and The Roots also impress at the Slovakian festival.
July 13, 2019 12:41pm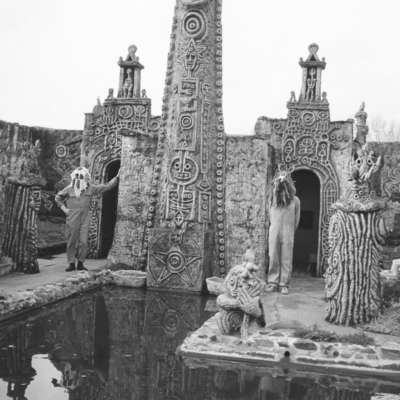 News
It's taken from album 'Stunning Luxury'.
April 16, 2019 2:49pm
News / Neu
The East Londoners have thrown us a silver screen-inspired slab of post-punk on the opener to their new EP.
May 11, 2017 11:30am