Watch
Snapped Ankles release 'Shifting Basslines Of The Cornucopians'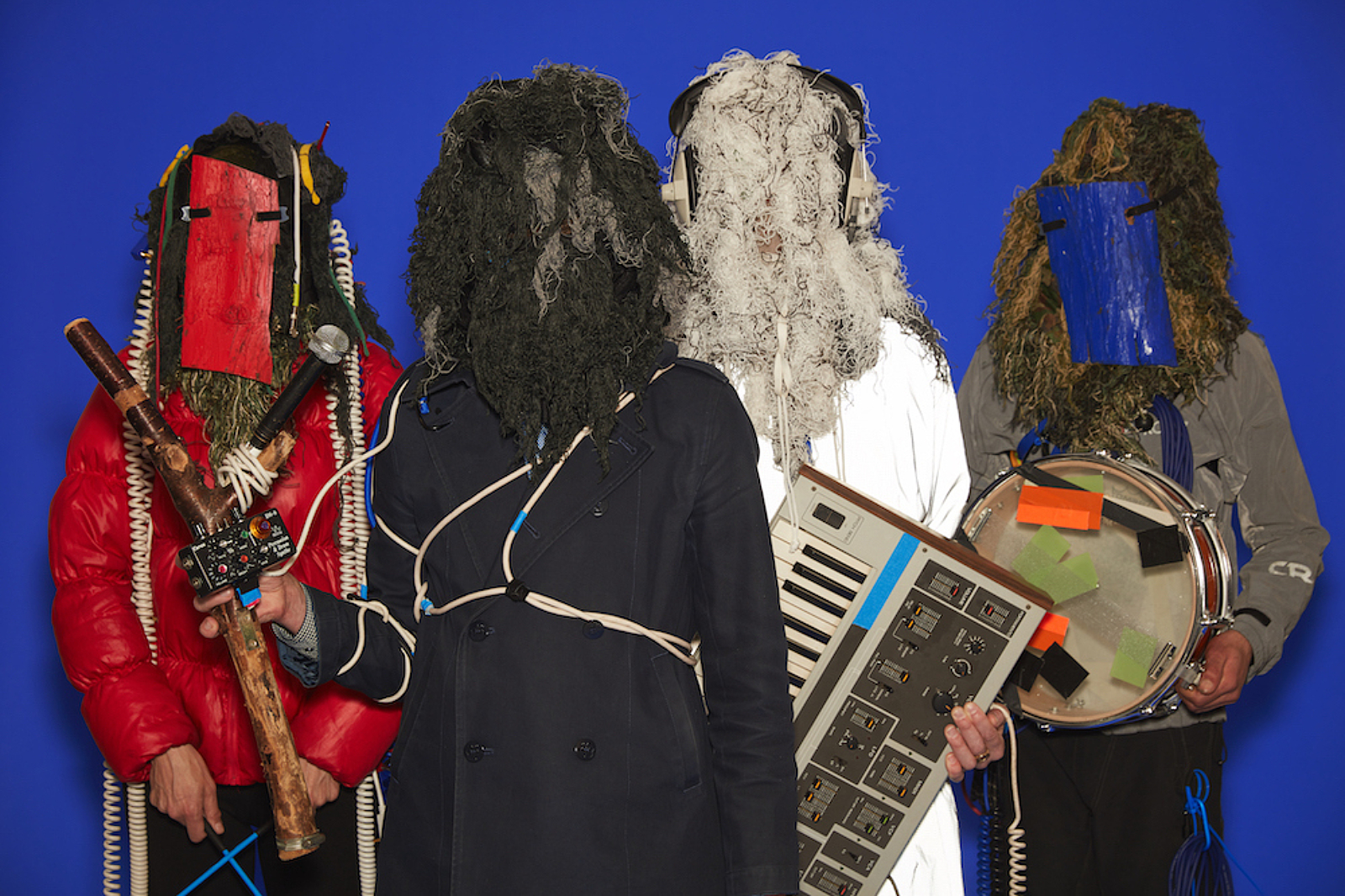 Photo: Laura Lewis
Their brand new album arrives next week!
With their new album 'Forest Of Your Problems' arriving on 2nd July via The Leaf Label, Snapped Ankles are giving us the latest taste of what to expect, sharing new track 'Shifting Basslines Of The Cornucopians'.
"A cornucopian is someone who believes that the problems of the world can be solved by technology and free market trading," they explain. "Gambling essentially. Here's a song about hedge funds, making hedges and town criers, and hopefully it will encourage some much-needed dancing."
Check it out below.
'Forest Of Your Problems' Tracklisting:
1. Forest Of Your Problems
2. The Evidence
3. Shifting Basslines Of The Cornucopians
4. Undilated Lovers
5. Susurrations (In The Forest)
6. Rhythm is Our Business
7. Psithurhythm
8. The Prince Is Back
9. Xylophobia
10. Forest Of Your Problems (Outro)
Read More