Artist
Trudy and the Romance
Features & Interviews
Explosive tracks, one legal wrangle and a heck of a lot of gigs: the doo-wop loving rockers look forward to a bumper 2017. Listen to their brand new cover of an Elvis classic on DIY first.
15th December 2016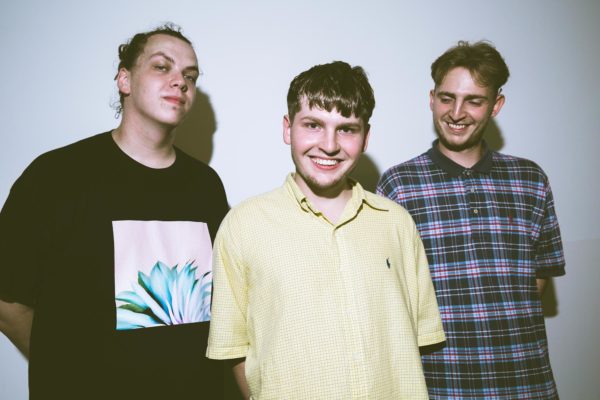 These doo-wop loving, Liverpool-based oddballs could reincarnate Elvis if they put their minds to it.
25th October 2016
Album Reviews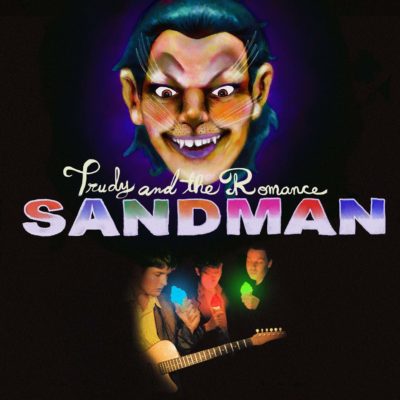 4 Stars
A tonic in an age that sorely needs them.