Features & Interviews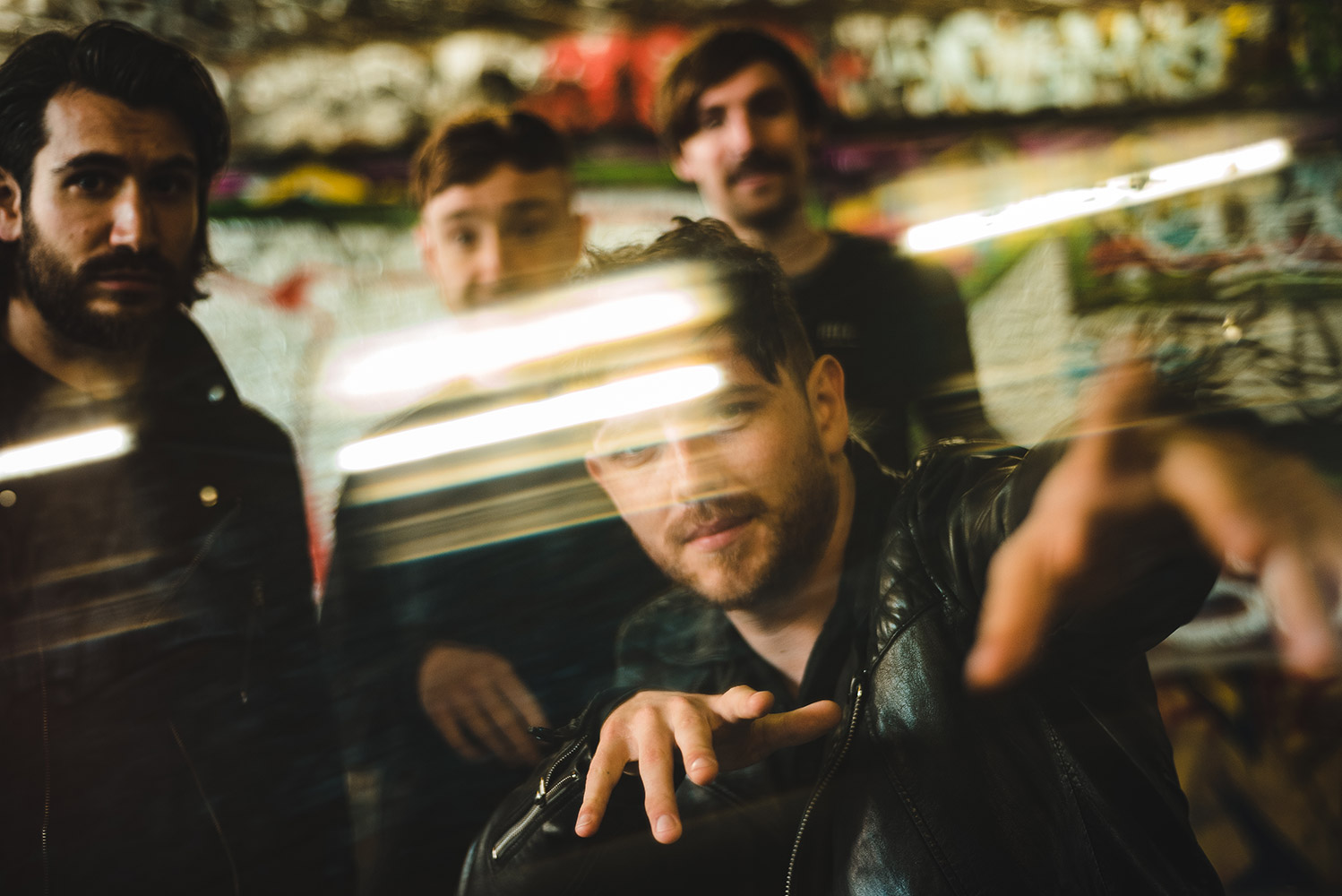 With their last album, Twin Atlantic found themselves obsessed with perfection. For 'GLA' they decided to let their instincts take control, giving into the heartbeat of the city they call home.
22nd August 2016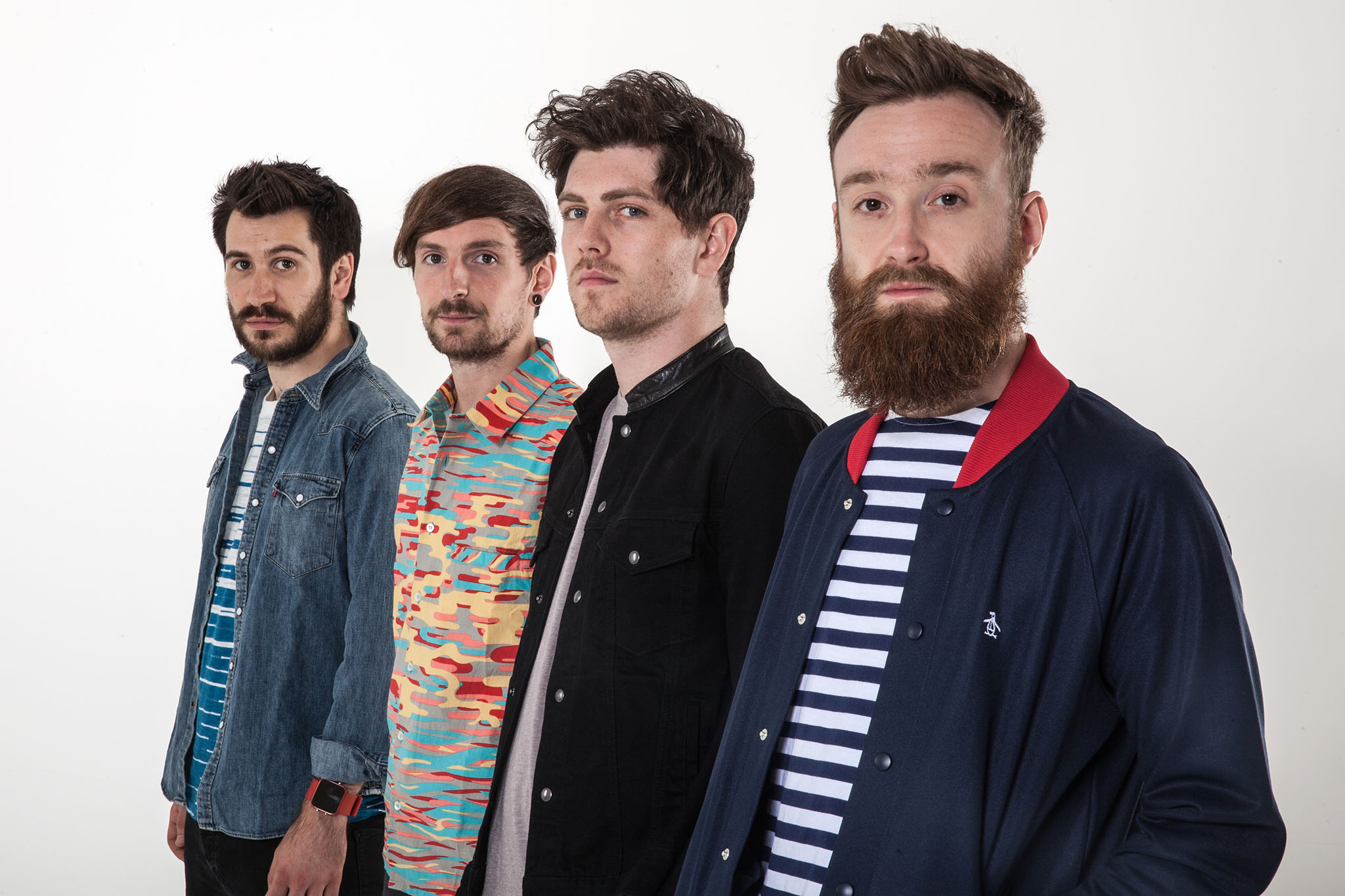 Twin Atlantic have always been a band with something to say.
15th August 2014
Album Reviews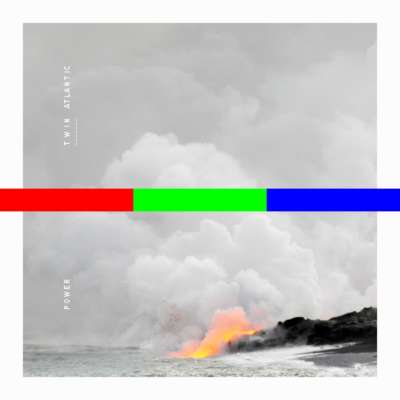 2 Stars
Erratic and unrefined.