News
Westerman announces new album 'An Inbuilt Fault'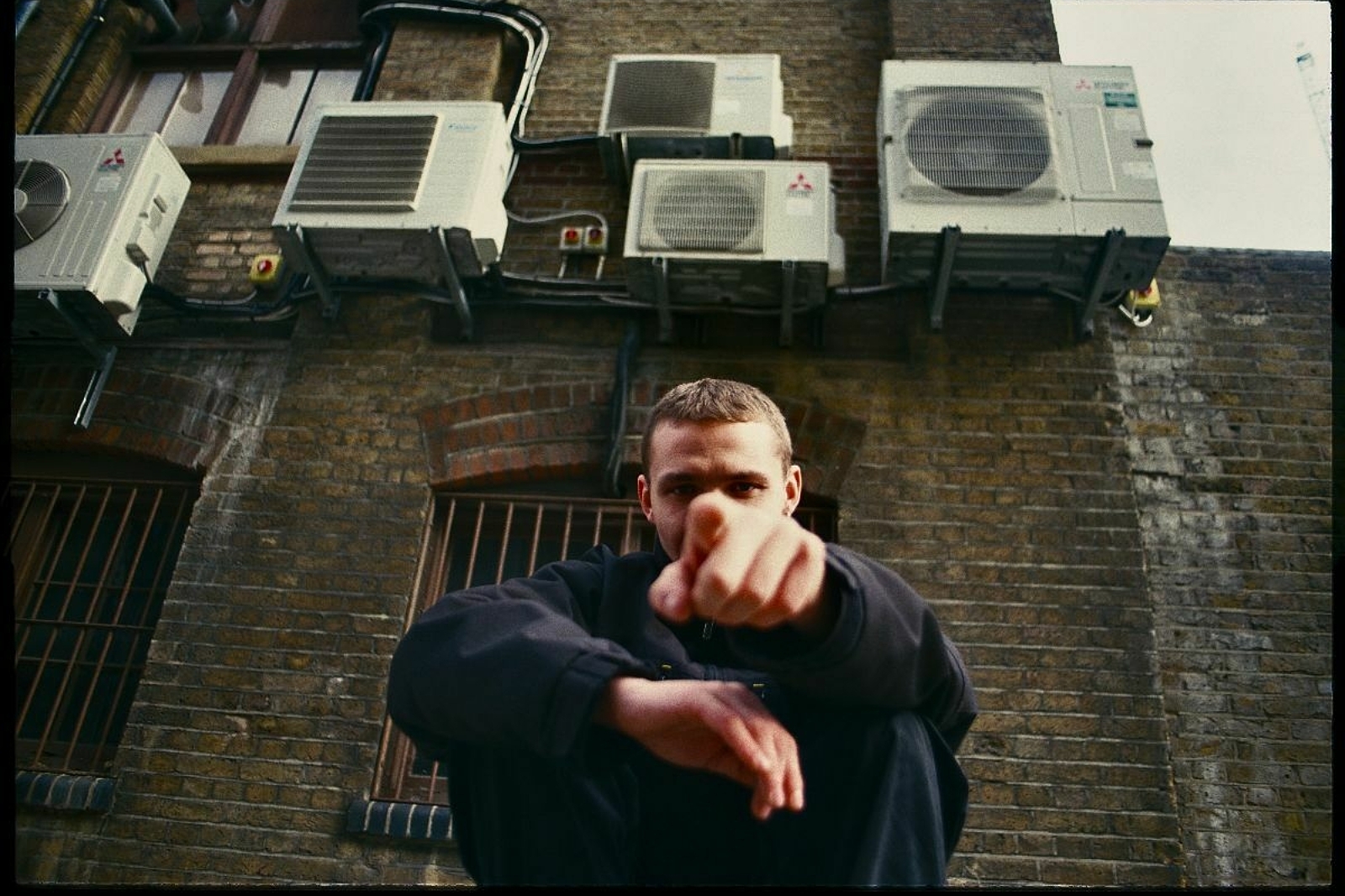 Photo: Siam Coy
He's also sharing his latest single 'CSI: Petralona'.
Three years on since the release of his debut album 'Your Hero Is Not Dead', Westerman has announced that his second album 'An Inbuilt Fault' will be out on 5th May via Partisan Records and Play It Again Sam.
Sharing new single 'CSI: Petralona' alongside the news, Westerman says, "I had the riff for the song and left it lying around with a bunch of other bits and pieces. A friend told me that Tom Waits has this image of having a musical junk drawer of old parts that you haven't found anything to do with. It came from there. I went to Greece for a month to scope out if I wanted to move here, and a friend encouraged me to write about this strange day I had there. The lyrics were immediate. It's presented on the album as it was first written. It's the most autobiographical song on the record."
Have a listen below.
'An Inbuilt Fault' Tracklisting:
1. Give
2. Idol; RE-run
3. I, Catullus
4. CSI Petralona
5. Help Didn't Help At All
6. A Lens Turning
7. Take
8. An Inbuilt Fault
9. Pilot Was A Dancer
See Westerman live at the following dates:
MAY
06 / US / San Diego, CA / Casbah
07 / US / San Francisco, CA / The Independent
09 / US / Portland, OR / Mississippi Studios
10 / US / Seattle, WA / Madame Lou's
12 / US / Salt Lake City, UT / Kilby Block Party
14 / US / Denver, CO / Larimer Lounge
16 / US / Minneapolis, MN / 7th St Entry
17 / US / Chicago, IL / Lincoln Hall
19 / CA / Toronto, ON / Horseshoe Tavern
20 / CA / Montreal, QC / Bar Le Ritz
21 / US / Cambridge, MA / The Sinclair
23 / US / Brooklyn, NY / Music Hall of Williamsburg
24 / US / Philadelphia, PA / Johnny Brenda's
26 / US / Washington, DC / Songbyrd
27 / US / Carrboro, NC / Cat's Cradle
28 / US / Atlanta, GA / The Earl
30 / US / Austin, TX / Antone's
31 / US / Dallas, TX / Club Dada
JUNE
02 / US / Phoenix, AZ / Valley Bar
03 / US / Los Angeles, CA / Lodge Room
Read More