With 'Father of the Bride', Vampire Weekend have returned from a six-year break refreshed, and more creatively dextrous than ever. As Ezra Koenig explains, it was a much-needed expansion.
It's a cripplingly early Saturday morning in North London's affluent Islington, and there's already a queue around the town hall. This isn't a mad rush to the voting booth, though, it's a Vampire Weekend show - the second in an intimate run of gigs marking the band's first return to London in more than half a decade. Perhaps the stand selling flat whites at the door gave it away.
On stage bang on 9AM, the band work as a warming wake-up call to their bleary-eyed devotees. Frontman Ezra Koenig's all smiles, while the rest of the group - completed by bassist Chris Baio and drummer Chris Tomson - stretch each song out to almost comical proportions, throwing in guitar solos, Grateful Dead-like jam sessions, and a three-times-in-a-row run-through of breakout single 'A-Punk'. They might not be the first band to play a gig in the morning, but the wholesome gang are certainly the most befitting.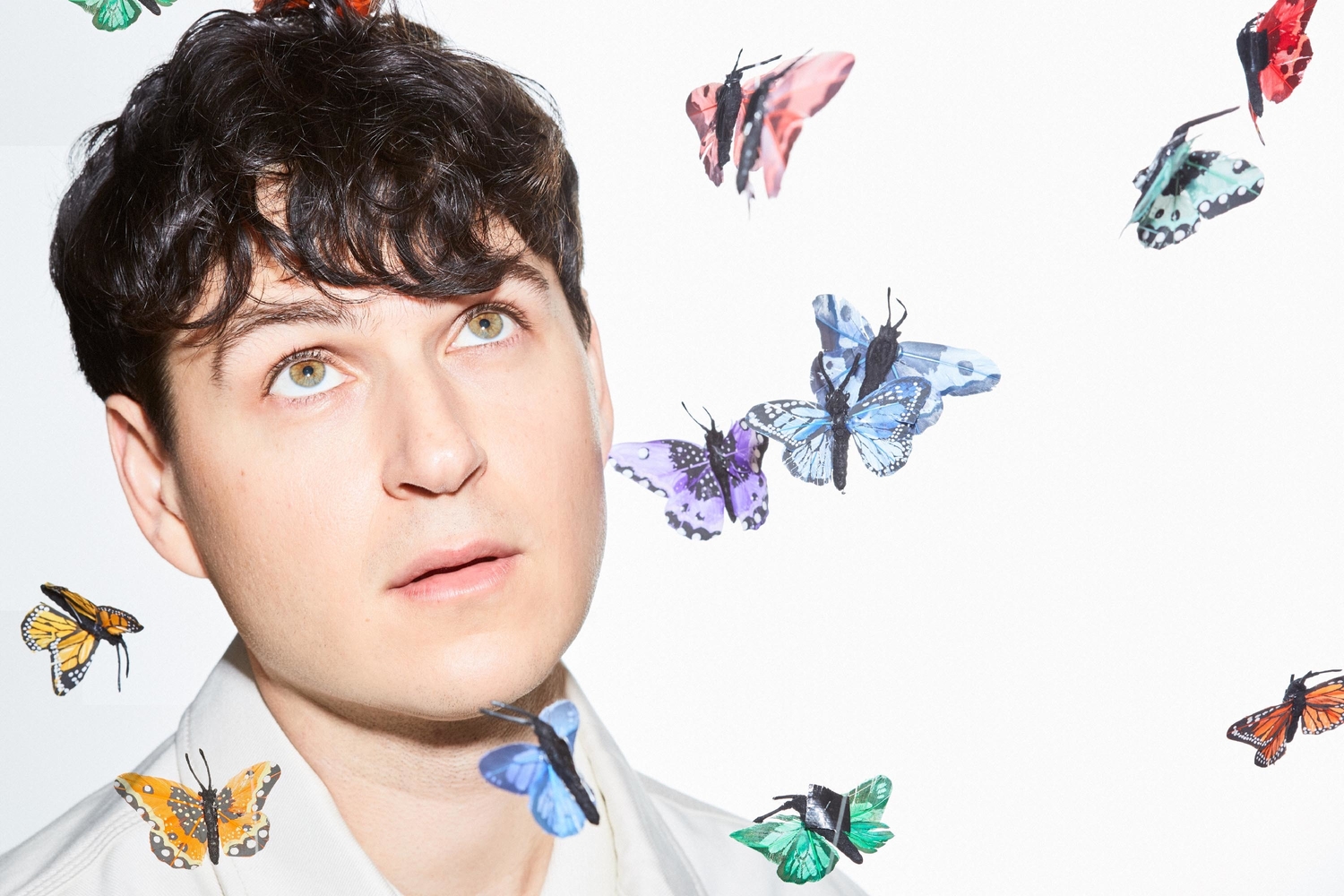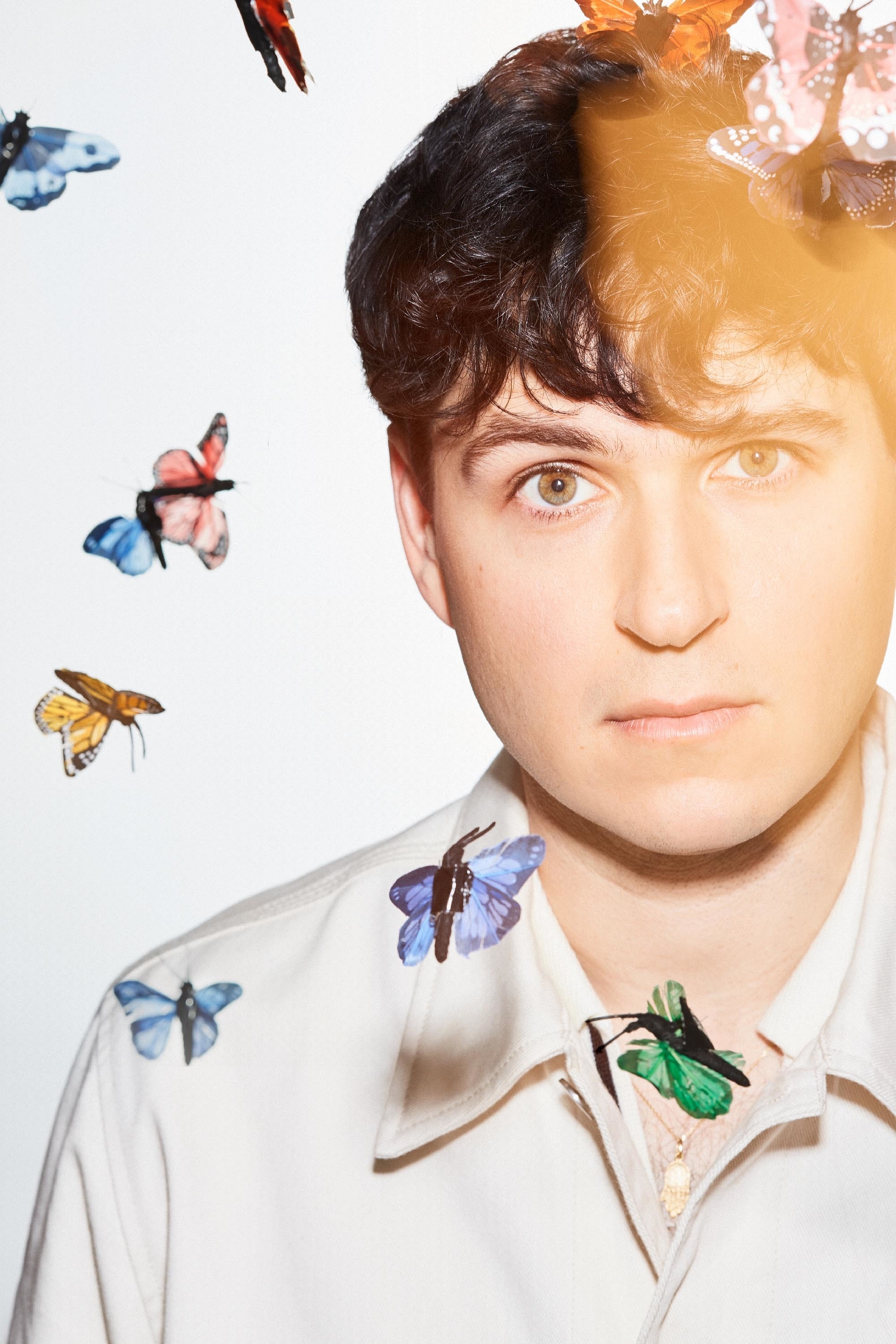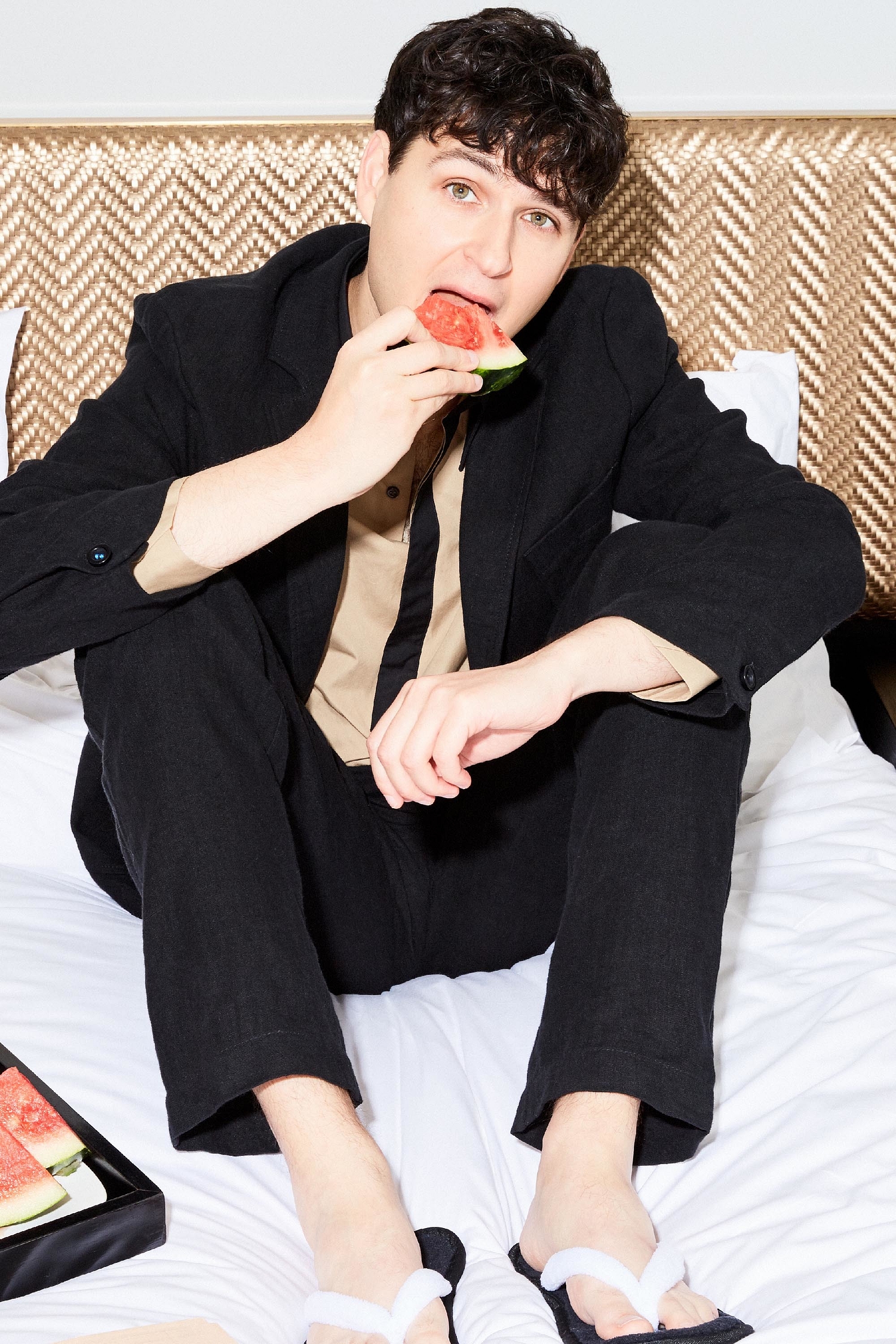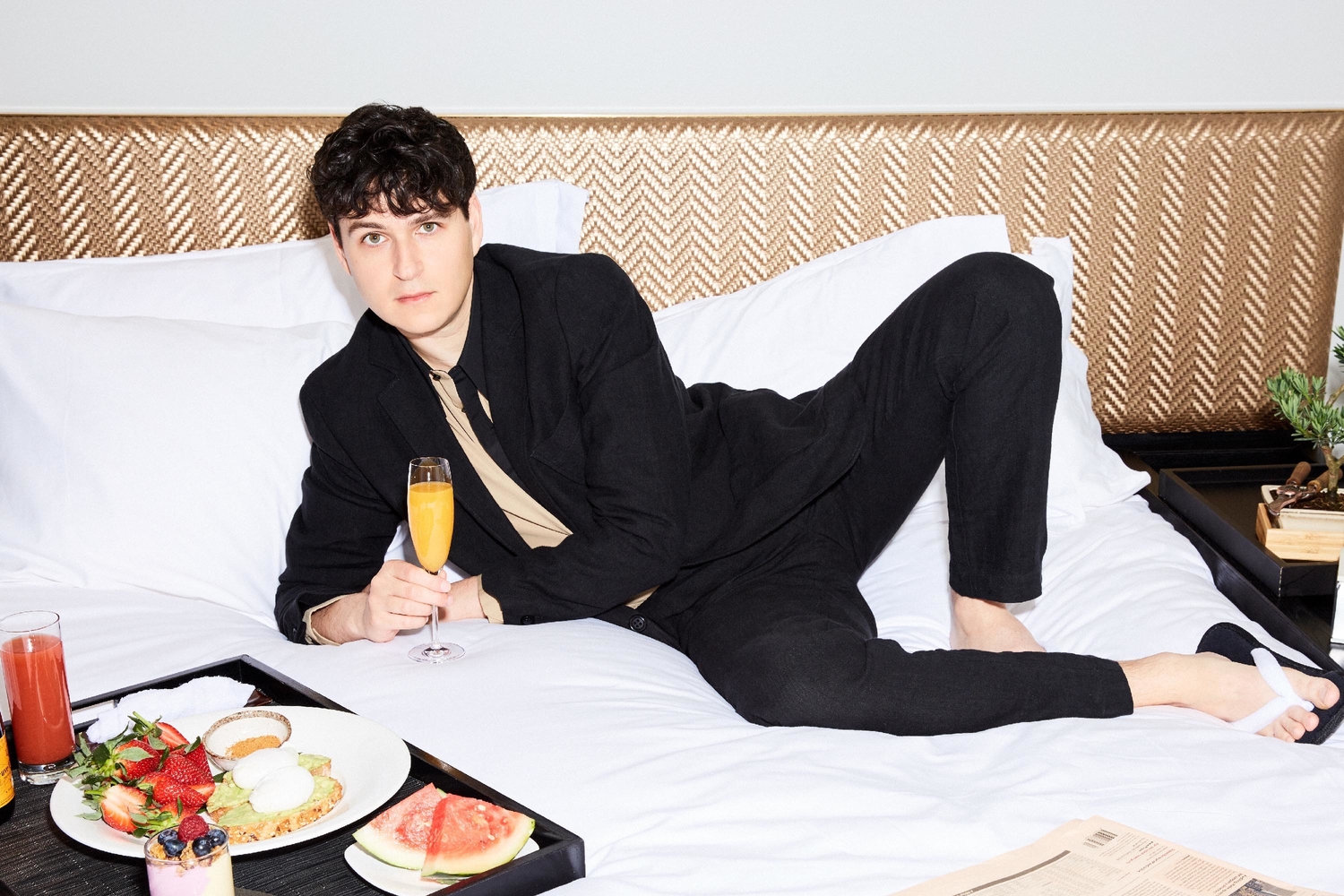 Read More
Popular right now