Interview
Fryars is sleeping in a shop, somebody send help
Ben Garrett's new album 'Power' is out this week, so he's holding an installation in London. DIY checked in to ask if he's okay.
It's been four years in the making, so forgive Ben Garrett from turning to irrational measures when promoting his new album 'Power'. Shortly after streaming the record on a brilliantly named website LISTENTOMYFUCKINGMASTERPIECE.COM, the Londoner's taken up shop in a local pop-up installation in the capital.
Beginning yesterday (16th November), Garrett decided to meet fans, sign records, showcase his 'Power' film and, best of all, sleep in Relentless @No.5 Denmark Street, London. "This place is owned by the energy drink," he explains, while his own record softly plays in the background. "It's sort of their space, but we've put things over everything so it looks totally different."
Following a decent first kip ("I slept soundly and woke up at a good hour because the light comes in through the window"), Garrett kindly picked up his phone for a quick conversation about how things are going and whether he's gone truly nuts.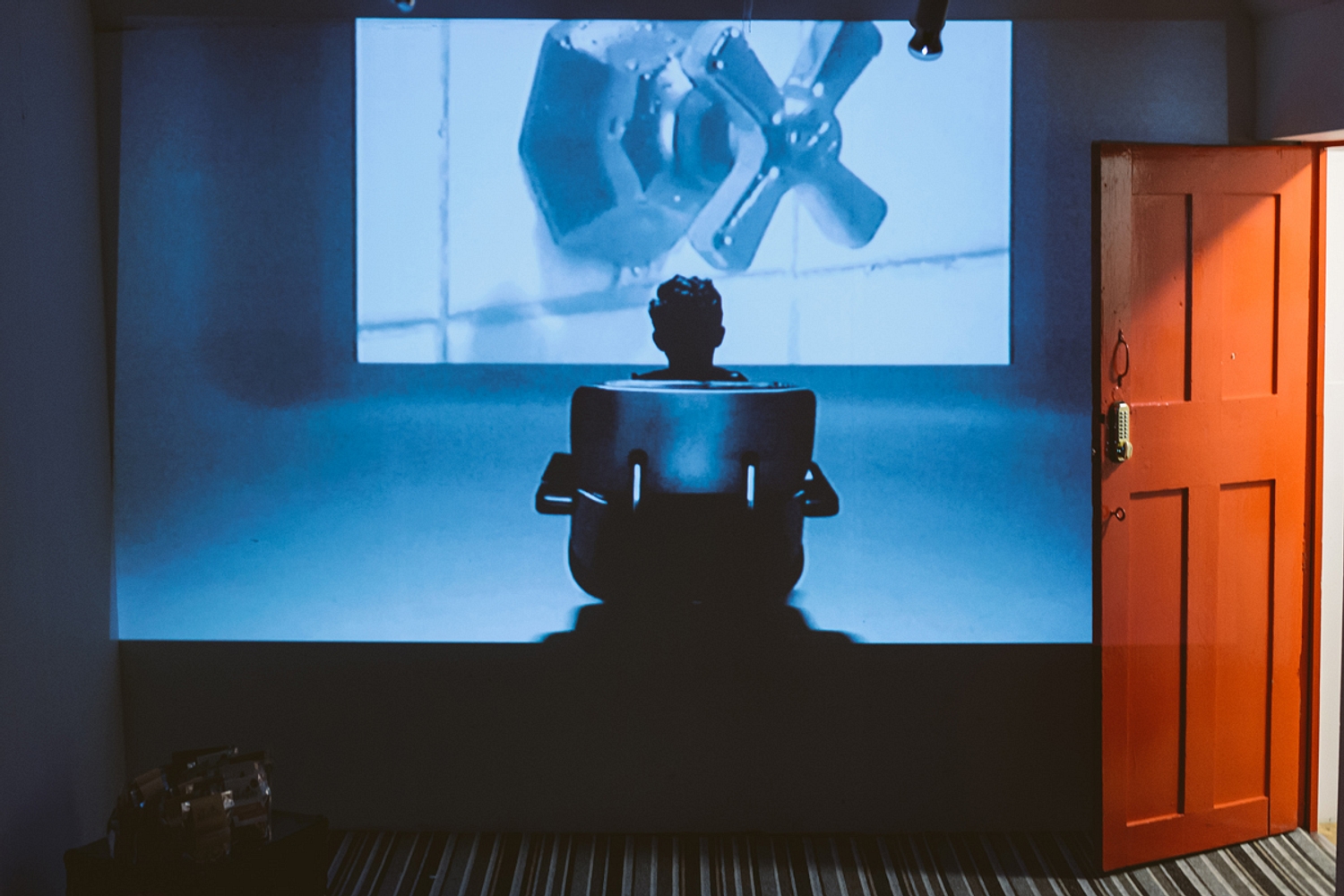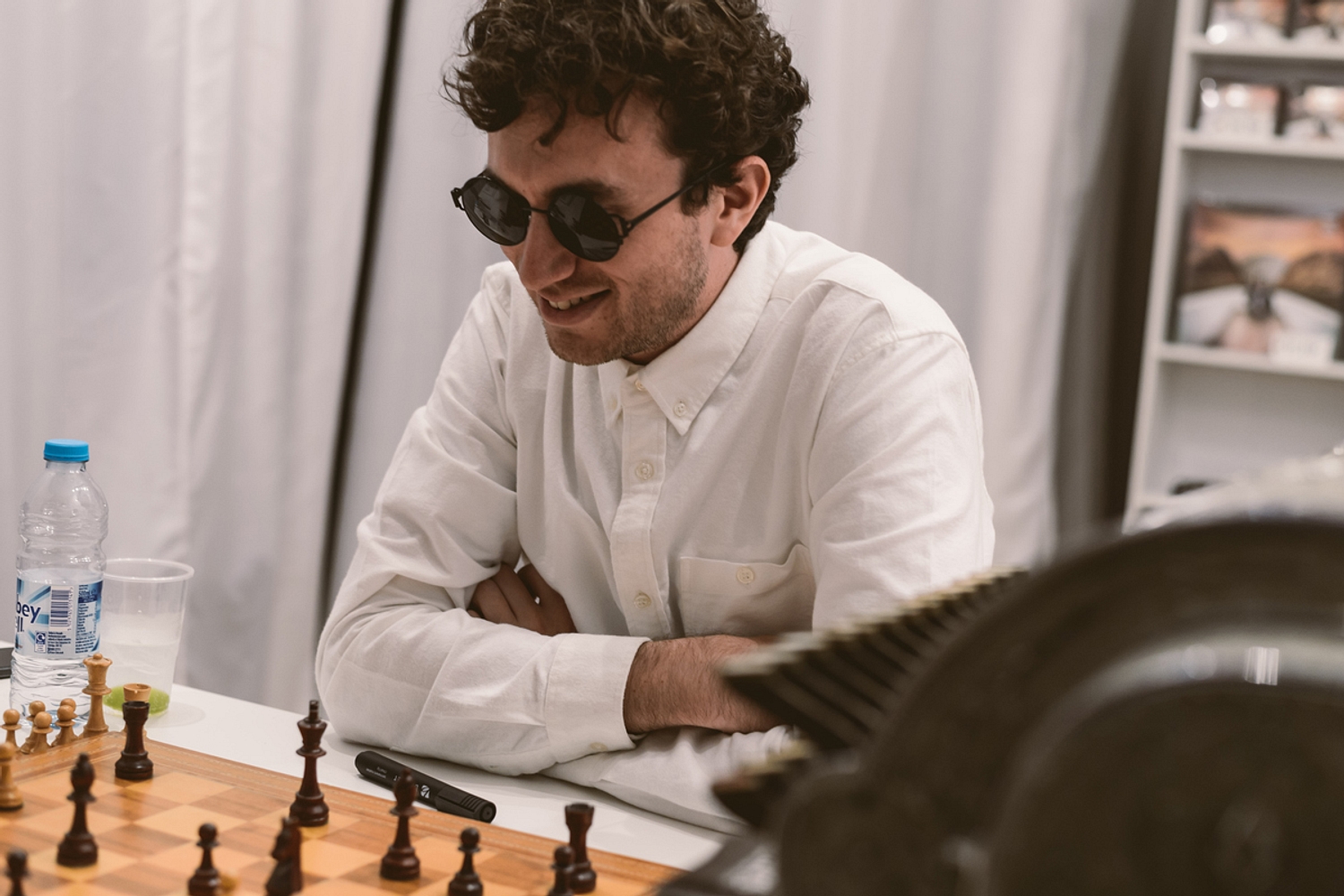 Read More
Popular right now
Featuring James Blake, Romy, Marika Hackman, yeule and more.