Interview Fryars: "You need to believe any hype, or at least in what you're making"
After years of wrangling, Fryars has finally been given license to release 'Power', a record that makes all the behind-the-scenes nonsense worth it.
Fryars' 'Power' is an ultra-detailed, complex beast of a record. Ben Garrett's put relentless work into it. A few years ago, for example, he created several Twitter accounts based around characters central to the album's concept. Don't think for one second that this Londoner's left a stone unturned.
The record consists of sixteen tracks, including five transitional / interlude pieces. Fryars is calling his second album a "body of work", which usually translates into meaning it's a 'bit wanky' - but 'Power' is anything but. It's an album that dives into intentionally different worlds, scenes extracted from lurking corners of Garrett's fantastical mind. But it's taken years of contracts, lawyers and wrangling to see the light of day.
On the eve of its eventual release - following a tumultuous couple of years that Garrett can only sum up as "bizarre and frustrating" - there's a balance of emotions between excited and understandably anxious. "I had to come back with something that's grandiose," he admits, thinking back to his brief spell as a hyped up teen for 2009 debut 'Dark Young Hearts'. "I wanted it to come out in one go. Turns out that's not really how major labels like to do things.
"It's a super eclectic album too. Which again is deliberate. I think that makes it harder for people to buy into as a whole. Maybe each track is reaching a different audience. I've always ensured that until the album comes out, people aren't going to understand it. And god willing people are going to understand it once it's out."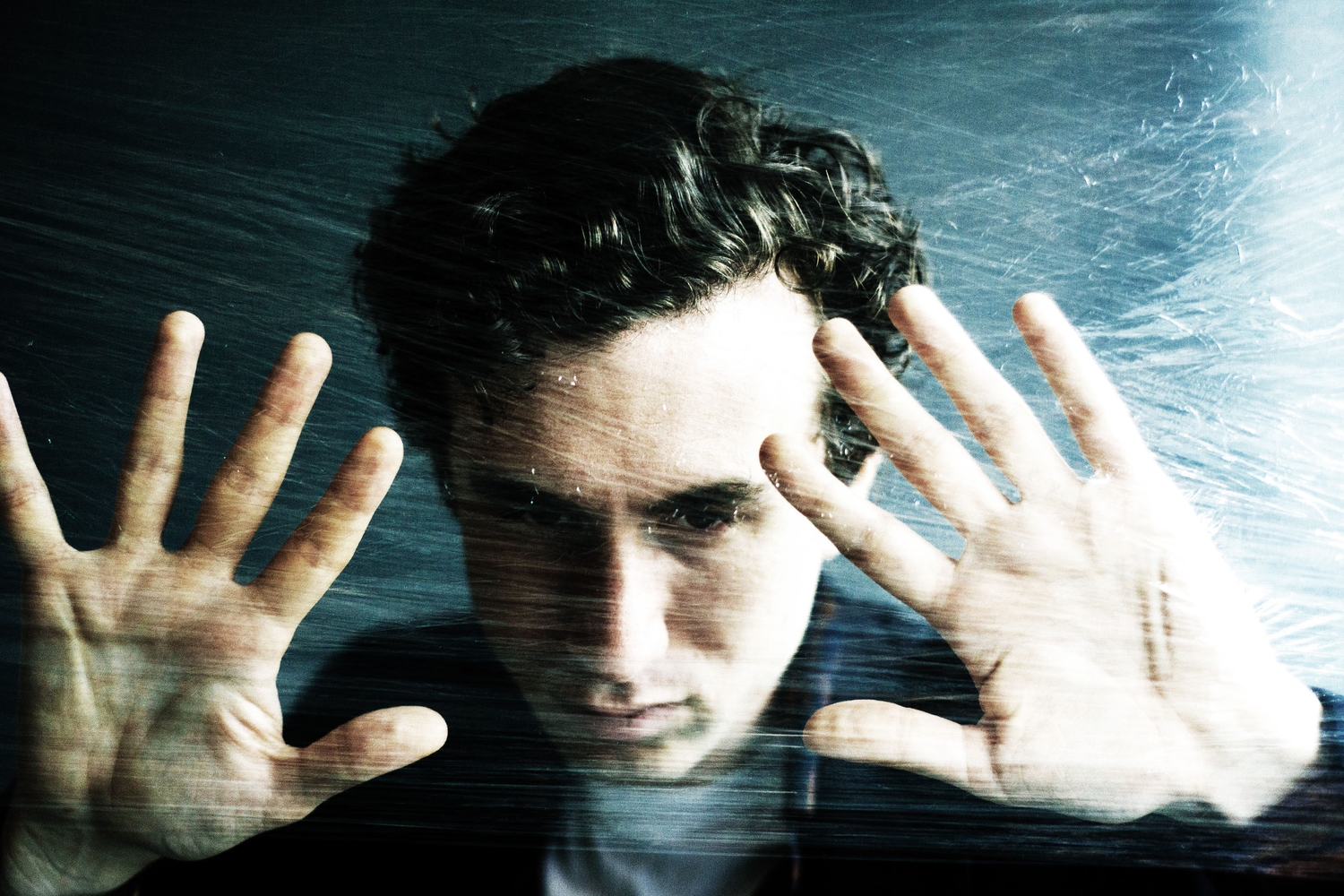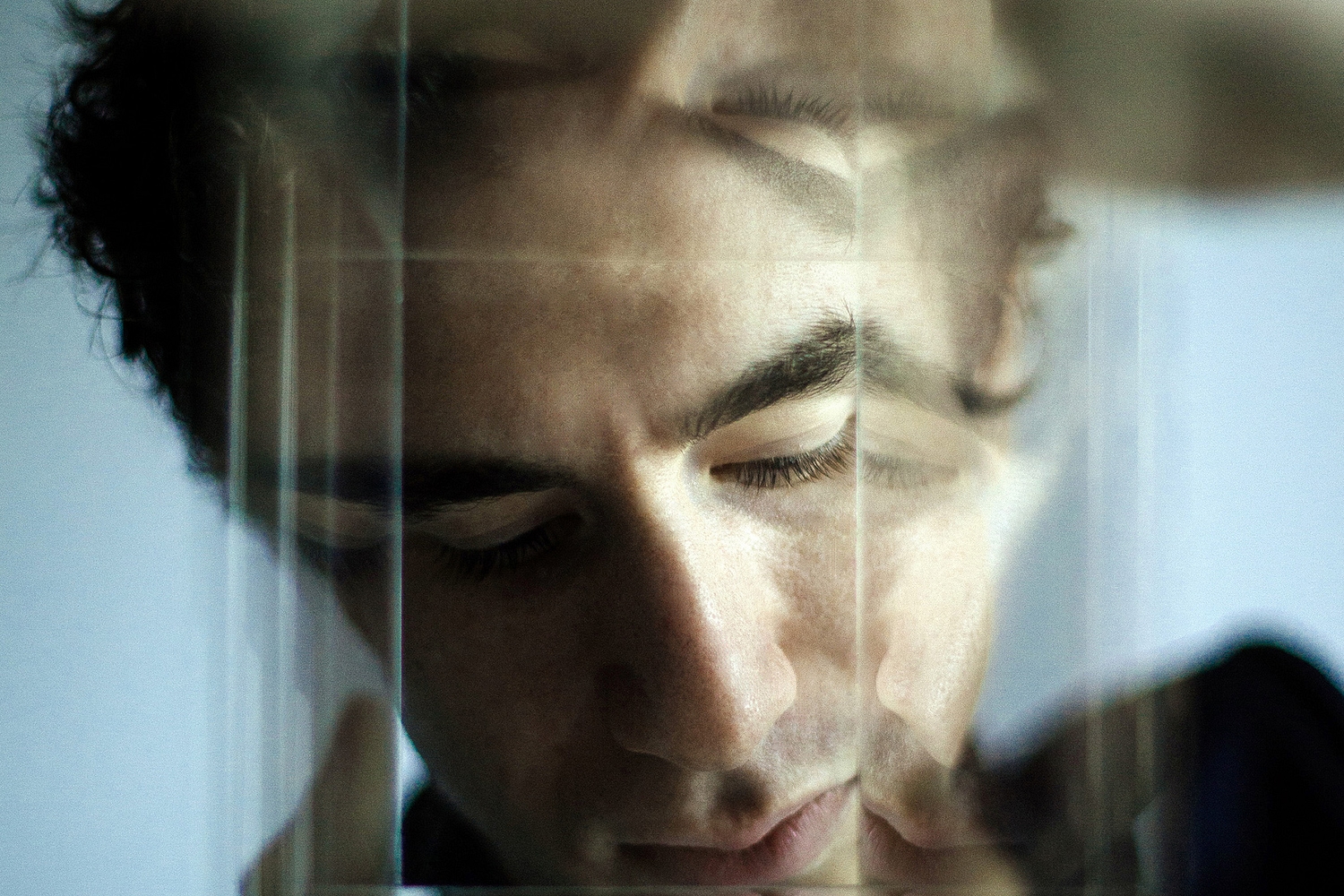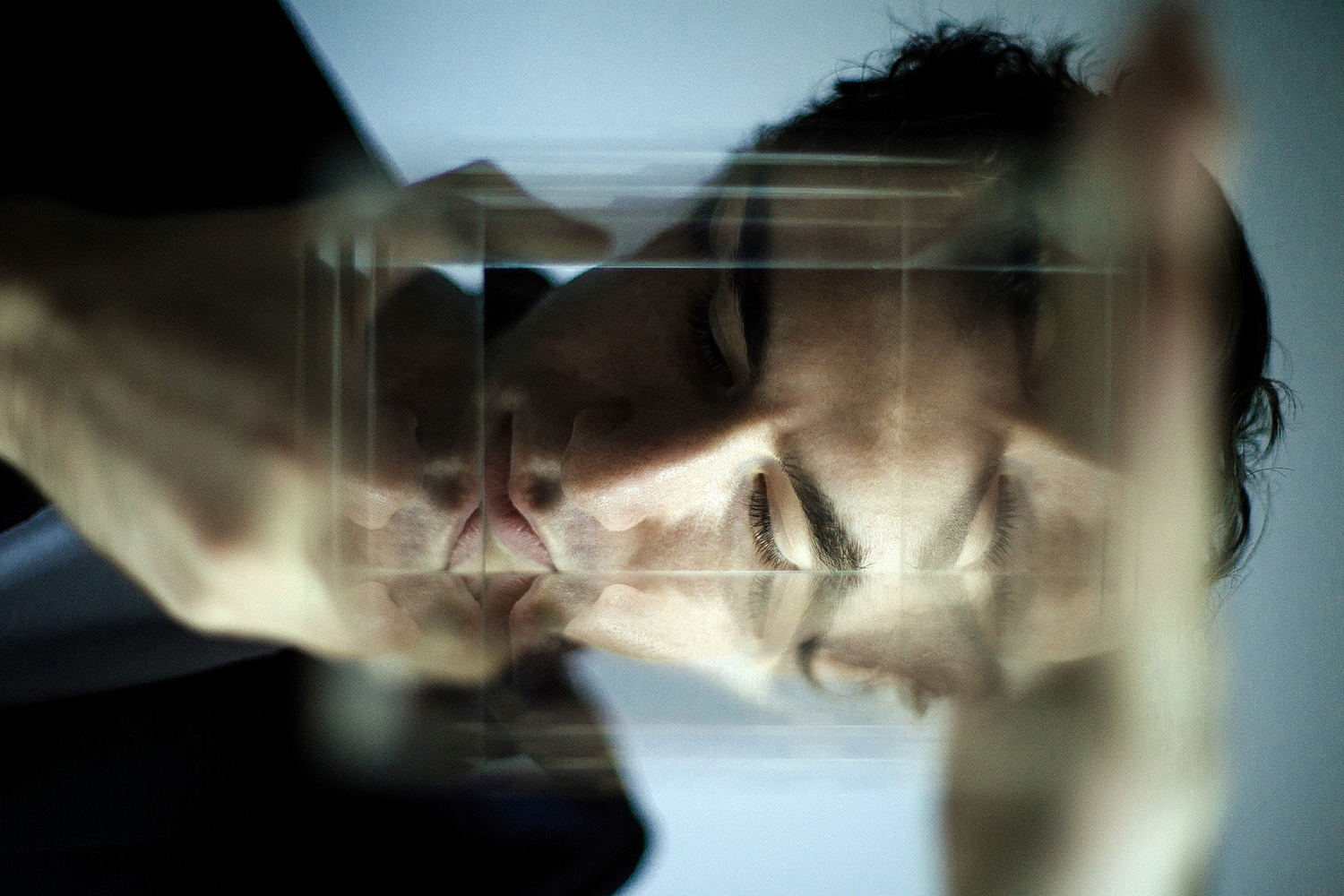 It makes for curious timing that Fryars' record is coming out now, just after a sniping debate's been set loose about the actual value of an album. Here exists an intensely thought-out, meticulously-constructed LP. Had it come out when Garrett initially hoped, it might've been absorbed differently. But this is an age of fragmented discovery, of playlists and loose association. Fryars is fighting against that.
He asks the prominent questions to himself. "What's the point of an album? Or is the album dead?" he lists off. "I don't really agree with that, but the idea of an album as just a bunch of tracks is an outdated concept - you may as well put out those tracks separately. And the whole point [with 'Power'] was doing something that was one body of work, with the songs relating to each other." Which isn't exactly what happened. 'Love So Cold', a drifting standout from 'Power', was shared online two years ago, marked with the "new Fryars album coming soon" hoo-hah.
The level of detail that's gone into this record is frightening. 'Power''s striking front cover sees Garrett portraying a focal character, a man "who's built his big machine. It's essentially a power station. He lives in this tall building with his pushy wife and that's his balcony." The orange sky behind him is the apocalypse, the "impending doom". He laughs a little at just how ridiculous that might sound, but this is a musician who's been struck by cabin fever'ed recording sessions for as far back as he can remember.
As with the 'Dark Young Hearts' debut, he worked with former Clor member Luke Smith for the most part. He cites Luke as one of his closest friends, but he does admit that they'd often come to loggerheads. "Often we'd have a day where we'd just go back and forth arguing about one tiny thing. We spent fucking ages doing it. And one of the best, most important parts is having those arguments," he claims. "[Luke] was my ally in bringing it to life."
"You're in a fucking precarious position. It could all go horribly wrong."
— Fryars
Smith's been at the frontline of seeing Ben's career experience a see-saw effect. In 2009, he was barely eighteen, touring a debut that landed him a big record deal - which he then spent on making this ambitious, ridiculously professional follow-up. "I've realised what a fragile condition it was," Garrett says, thinking back. He cites A&R meetings ("they love their lunches") and magazine features as something he got "so caught up" in. If he was to dish out advice to anyone in his buzzy situation today, he suggests the "blind faith" route. "I thought it was going to be great. I was going to blitz this thing... Now, if I were to tell someone in the same position every step of the way, 'You're in a fucking precarious position. It could all go horribly wrong. You're potentially wasting your time.' But the fact is you need to have the opposite attitude, and you need to believe in what you're making."
It's untainted self-belief that's clearly led Fryars to where he is today. He forked out goodness knows how much on bringing in professional musicians, learning string parts himself. "I didn't want to sit at home and make it on a computer" was rule number one. Thereafter, he spent months with Smith in a studio, under zero further supervision. 'Power' was his own playground, toppling over with heady concepts and bright ideas. Some of these fell by the wayside, but despite everything, Garrett's succeeded in making a record that concedes nothing: an uncompromising triumph worthy of all the behind-the-scenes drama. Besides, the majority of those getting swept up in 'Power''s emotional punch won't need to know about the lawyer meetings, the delays and the release compromises. What they're left with his a sharp-witted, often hilariously overblown work.
"It was nuts, looking back," Garrett reflects. "It's fairly obvious the majority of the world has not heard a Fryars song. I spent a ton of money on what could have been a fire in the dark. And looking back, that's crazy. I'm hoping that when it does come out, there's a level of excitement. Ultimately, it's about people hearing it." Very few records take this much time and sheer effort to emerge - then again, very few records are anything like 'Power'.
Taken from the November issue of DIY, out now. Photos: Mike Massaro. Fryars' debut album 'Power' will be released on 17th November via Fiction.
Read More
Featuring James Blake, Romy, Marika Hackman, yeule and more.