Album Review
Fryars - Power
4 Stars
Once a formation falls into place, out steps a special record.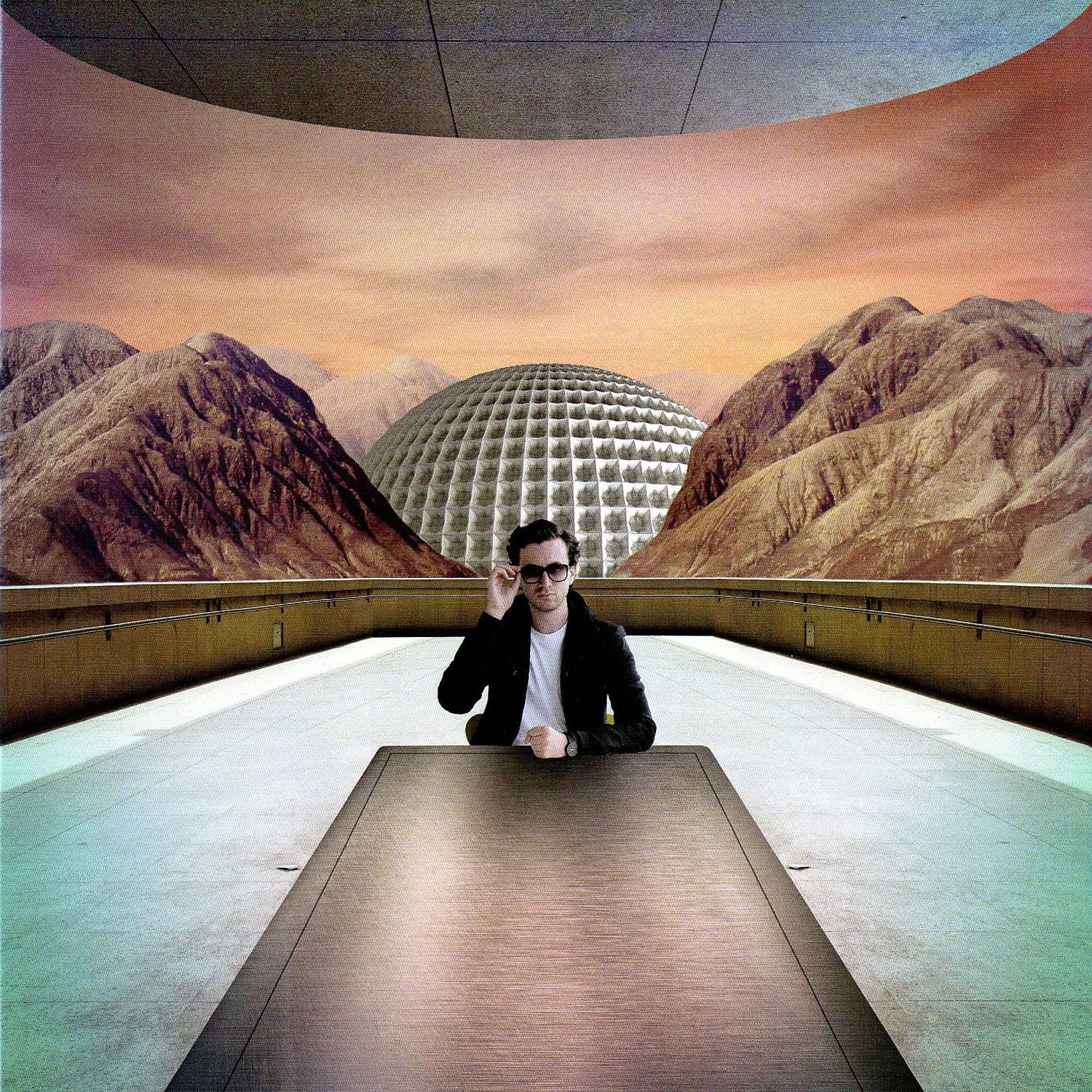 'Power' marks the end of a chapter where Ben Garrett essentially lost power of his own. Ability to choose release dates, put out an entire album in one go with little build-up or hoo-hah - this is something barely any 2014 artist can strive for, let alone attempt. Thom Yorke can sky-drop a record with a Torrent client on his side, but 99.999999% of other musicians have to follow the rulebook. From the off, it was Garrett's intention to release 'Power' as one seamless batch. Instead, in two years mired with label problems, songs on the record have been staggered, drip-drip fed. It was only very recently that this record even landed an actual, proper release date, the likes of which this Londoner's probably still pinching himself about.
As a result, what was intended as an uninterrupted piece - a soundtrack to a film that doesn't exist, according to Fryars - has been exposed in a series of tasters. Just like the average record, really. Still, there's reason to side with Garrett here - 'Power''s concept came about two years ago. He's been sitting on it ever since, this weird parallel universe love story of his.
Scattered with interludes and culture shock instrumentals like the first half of the grandiose 'China Voyage', 'Power' succeeds in exposing a side to Fryars' work that's successfully been kept under wraps despite the behind-the-scenes drama. 'In My Arms' and 'Love So Cold' - dramatic, sweeping numbers that flip the pop formula - have instead been out in the public domain for years. It takes a few listens to stop seeing 'Power' as a collection of occasionally recognisable tracks, jumbled together.
Once a formation falls into place, out steps a special record. Garrett is twice the artist that stepped onto the scene in 2009 as a teenager, with debut 'Dark Young Hearts'. The elegance of his first work hasn't dived off the radar - in fact, it's the defining characteristic of 'Power'. His vocals - ten times more confident - leap from 'Can't Stop Loving You''s robotic falsetto to 'Prettiest Ones Fly Highest''s warped, whispered hush. He's a chameleon, overseeing this far-fetched concept without making it a holier-than-thou work of art there to be admired instead of embraced.
There's a nagging sense that because this is the product of several years of scattered sessions, it's like peering into the mind of a troubled, scatterbrained musician. 'Power''s sheer attention to detail backs this up. Some of these songs could have been picked out from different eras altogether, they're from such distant worlds. But once this record finds its structure, its own voice beyond the ugly context, it's hard to imagining it arriving in any other form.
Read More
Featuring James Blake, Romy, Marika Hackman, yeule and more.